***Full Disclosure: Visit our "Disclosure Policy and Cookies" for details. Affiliate links appear on this page from Google Adsense, Amazon, Impact affiliate members, and Shareasale affiliate members.****
Is your small business paperwork important? One word: YES! They need to be accessible at a moment's notice. The IRS might need them if you were audited. Your accountant may need them if she is doing your taxes. You may need them if you have to reference client information. A good filing system for all your paper types will make your office run more efficiently.
Just like the brain, we need to be able to retrieve information from some system. The small business paperwork systems you use depend on you and what works best for you.
First, change your viewpoint on the collecting paper. Consider it to be an important part of your business, whether you have a home office or a physical office. Look at it this way: every business has to do what you are doing regarding the paper. So, grin and bear it. OK?
***Ad***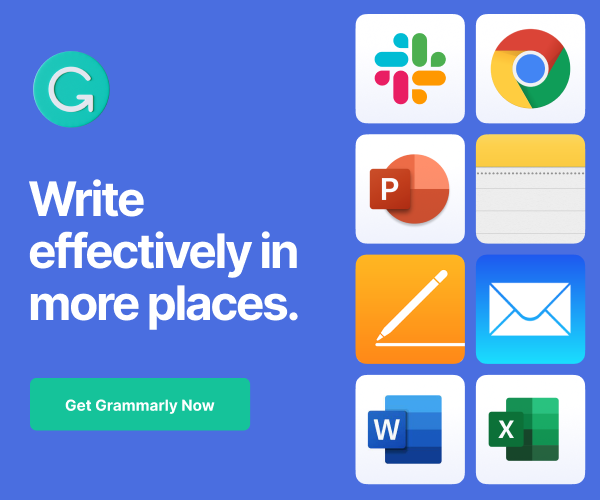 Each piece of paper should have a system associated with it.
Here are eight examples of systems that are associated with different pieces of paper.
***Ad***
A Bill pay system for your bills that need to be paid.
Bill pay system will help you stay on top of all the vendors and employees /subcontractors you need to pay. This system will house the procedures that need to be used to make this system run effectively.
***Ad***

Start by writing down where all your apps and websites are used to pay bills. This would include your business checking account bank, credit card companies websites, and vendor login information.
Create a vendor/bills-to-pay checklist for the entire year. Then, each month write on that month the date you paid the bill.
Using a spreadsheet app, you can add all this information above to help you get organized. Include the app links so you can immediately click through and pay bills without searching for different websites.
A portable filing system like that I found on Amazon (affiliate) works nicely if you do not have a lot of papers to file.
An Invoicing system for your invoices to the client.
The next section is about establishing a well-organized invoicing system. This system could be through an online service like QuickBooks Online or a version of your Quicken (affiliate) desktop.
Usually, these applications have accounts (categories) already set up when you started the app. Check out my post about Simple Tips to Organize Your Start Up's Invoice Process.
An Accounting system for your receipts for purchases.
While we talked about a billing system above, this would be how you take care of your support paperwork, whether digital or physical, in your office. This is key to showing that your deductions/income is legitimate.
***Ad***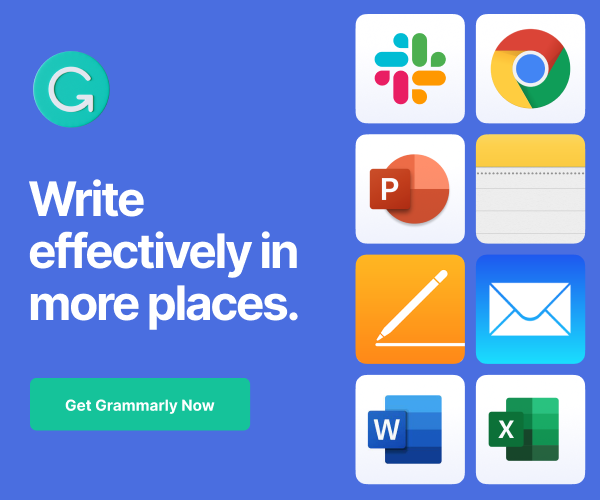 This also includes if you do payroll. The Federal, state, and local tax agencies require a well-organized and private area to keep all these critical documents. Visit our posts below to make the right digital or physical binder.
How to Create a Well-Organized Small Business Bookkeeping Binder
How to Make a Digital Bookkeeping Binder
To organize digital receipts, check out our recent post: How to Make a Well-Organized Business Digital Receipt Organizer.
Mini Organizers for Receipts
If you like to have paper receipts and don't feel like scanning everyone, you can organize them in one of these mini organizers that will store all your receipts by business category. I found these on Amazon (affiliate). Pick one that will stand up on its own, making it easier to manage when filing receipts away.
Now that we discussed the administrative things in your business, it's important to discuss a system that would work well for clients (Affiliate Link). An established system is important whether you have physical or virtual clients (Affiliate Link).
Creating an onboarding process for your new clients (Affiliate Link) will allow for an easy transition to your business process. This could be by making checklists for areas to complete. A questionnaire for the new client and for when the project ends. Visit our posts below for more guidance.
10 Effective Business Testimonial Questions
An Office supply system for your paper and other office supplies.
Now, let's move on to the supply area of your office. This area should have everything you need so everyone can access the supplies. Determine the shelving you need by gathering all your items together and sorting them by type. Bins, open and closed, would work for small things. Clear totes also work for items that can't get wet. Read more to make your office supply system organized.
A Current project system for your current client activities.
Current projects are key to success, especially if you work in an office and deal with lots of paper. Keeping all your client papers in one space will ease up your stress. The key is to find the right size bin or hanging folder that works for the number of papers you have. I particularly like having a stack of bins, one for each client, stored away in a locked cabinet to protect my client's information. I pull out only that client's paperwork when I work with the client. Then, when I am done, it gets placed in its appropriate bin.
If you are looking for filing system systems that will help you with on-the-go business, check out our posts below:
7 Questions to Ask When Creating a Mobile Office Organization System
Get or free book The Best Practices for Digital and Physical Filing Systems
for a deep dive into the process of filing systems.
An Old projects system for your old (closed) client activities.
The next small business paperwork systems are for old client activities. Pulling these files out and placing them in a different place will allow more new clients (Affiliate Link) to appear and give you room to update your focus or direction with the new clients (Affiliate Link). Place these files in a less accessible place in your office, like in a back closet.
A Reference system for your reference pages to look at in the future.
While this system can be digital or physical, you most like have references that you use for your business or your career. This area should be organized for easy retrieval for you and your staff. Using a well-organized bookshelf by topic works well for these physical references. Digital references, like your bookmarks in your browser and your computer folder structure, will save you time when looking for something.
Below is a "Systems Each Small Business Must Have" image you can share.
If you decide you do not want to store physical paper, that is OK. However, you still need systems in your computer to be able to retrieve files when you need them.
How to Make a Digital Small Business Paper Systems File Structure?
For digital systems, you will need to have your folders organized by the category or type of system, like "Bills paid 2023," which would be one folder. "Client files (Affiliate Link)" organized by client name would be another filing system.
The way to remember these digital folders is to write down the locations on a piece of paper as a reference and post it near your computer. Here are some examples of what to write to remind you of your system:
Where to store this digital file?
To file bills, use the c:\document\2023billspaid\… folder.
For the current year receipts, file in c:\document\2023taxreceipts\…
To file client correspondences, use c:\documents\clients (Affiliate Link)\….
Keep this list of where your digital files are near you. It can be hanging on the wall near your desk (Affiliate Link). This list is handy for new staff so they can learn your business's digital filing structure immediately.
I recently wrote a post about How to Make a Digital Bookkeeping Binder. Feel free to check it out or fill out the form below and pick up the FREE file structure ebook to help you make up your organized digital system.
Digital Bookkeeping Binder Folder Layout
You are signing up for our newsletter to get a copy of our Digital Bookkeeping Binder Folders Layout from our post "How to Make a Digital Bookkeeping Binder".
Whichever system you use, ensure a clear path from beginning to end. Each paper should have steps to go through to get to its destination. =) It could be one or 10 steps, whichever works for you. Write the steps down for either system to remind you of the process. This will help you clear your office of paper piles and make it clear where everything is stored. Hopefully, nothing will ever be lost again.
Revisit even more tips and tricks for paper management by clicking here.
I hope this post helps you get your small business paperwork systems in place so you will never have to revamp them again.
Feel free to visit these articles I found online for more information about small business paperwork systems.
How to Create a Filing System That Works for Your Business
7 steps to organize business paperwork so you always find what you need
Please leave a comment or question below so we can expand this article in the future. Best to you and your business.
Please note these are affiliate links through Amazon, and at no additional cost, I will earn affiliate fees if you decide to make a purchase.
(Visited 14,488 times, 48 visits today)