Digital and physical filing systems can be difficult for new business owners. I created this FREE ebook to make your filing systems stick even when your business starts growing. Follow along and see what is in this easy-to-use ebook!
Why I created this ebook?
This book was specifically designed to give new small business owners/entrepreneurs/solopreneurs tips on organizing their digital and physical filing systems. I picked this topic because it is one of the most searched topics for small businesses on search engines. And my clients have told me that they feel lighter, and their direction becomes clearer when they do not have cluttered filing systems.
The benefits of downloading this ebook.
This book will help you decide your digital and physical files' goals and show you ways to organize them in your office. It's a doing ebook! It will help you not only decide on the goal for your office but it will also give you tips and tricks the experts use to create effective digital and physical filing systems.
***Ad***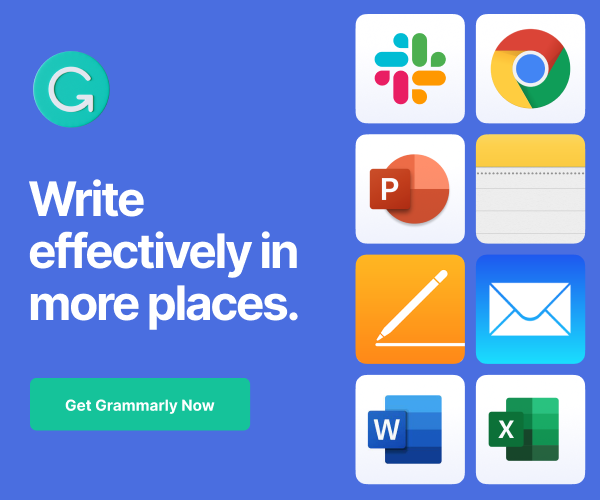 Are you ready to see what this book has inside of it? Here we go!
Top features in this ebook you will love!
We share this image about the different filing systems and what can be organized in your office. You can either make your business paperless or only have paper, or you can combine both systems. The sky is the limit! You need to figure out what area you want to improve. These areas to organize are divided into groups by frequency of use. I describe this image below to give you more information so that when you download the ebook, you can get started streamlining your digital and paper filing systems.
9 Digital and Physical Filing Systems – A Small Business Must Have to Stay Organized!
Current Projects – client and others – are projects that you are doing or have started and need modification because you are wasting time doing them.
Client Files and Projects – these are any client or customer files of current clients you have.
Inventory for projects – If you do craft projects and sell them for your business, you will probably have a stock of supplies. These items should be organized to make it easy to make things that people ordered from you. Having a well-organized assembly line area will speed up the process and save you money.
Bill Pay System (A/P) – this is the process you use for paying bills. It can be digital or physical. It's up to you.
Invoicing System (A/R) – this system is where you invoice clients and store the invoices after they are paid. This can be physical filing systems or digital.
Payroll System – this system is essential. Keeping all the payroll liability receipts and usernames, account numbers, and passwords is very important. This system should be very well organized.
Office Supplies – These could be physical supplies used in the office or digital apps used for business. This means any consumables and equipment used in offices by you. It can also be things like janitorial and cleaning and storage of supplies and data. It's anything that is in daily use.
***Ad***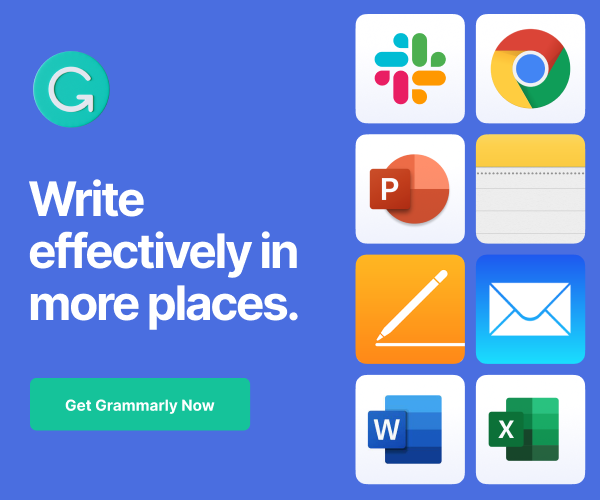 Legal, Financial, and Resources materials – These are essential documents you need for your business when starting your business. But you do not need it right now. These items should be kept in a fireproof safe.
Business archived and old files are files you may not look at any longer, but you may want them because you reference them for future projects.
A Question to Ask Section
We also include questions to determine what digital and physical filing system to organize for your business's most effective impact.
Organizing Tips for Digital files organization and Physical files organization section
We also included a section that includes every tip you need to make your filing system successful for you and your staff.
List of Supplies and tools needed for Physical Files.
We added a section that lists all the supplies and tools you will need to make your physical filing system an effective one.
We included lots of resources from our blog too!
Are you ready to streamline your digital and physical filing system this year?
Sign up today and get this FREE ebook and our 15 FREE Printables to Help Your Small Business!
The Best Practices for Digital and Physical Filing Systems
You are signing up for our newsletter to get a copy of our Best Practices for Digital & Physical Filing Systems in your new small business Ebook from our post "The Best Practices for Digital and Physical Filing Systems".
Well, there you have it! This ebook will give you all you need to streamline your digital and physical filing system! Feel free to share this post with other small business owners to take advantage of this free ebook.
Visit our other posts from our blog:
8 Important Examples of Small Business Paperwork Systems
Important Tips to Organize Office Files – So Anyone Can Find Them
Ways to Dispose of Physical and Digital Files
(Visited 2,067 times, 10 visits today)