***Full Disclosure: Visit our "Disclosure Policy and Cookies" for details. Affiliate links appear on this page from Google Adsense, Amazon, Impact affiliate members, and Shareasale affiliate members.****
This month's fabulous small business owner interview features Diane N. Quintana, CPO®, CPO-CD®, Master Trainer from DNQ Solutions. Follow along and explore how she became a small business success. Take it away, Diane!
Tell our audience about your business and when you started.
My business name is: DNQ (my initials) Solutions, LLC. I started in 2005 in Greenwich, Connecticut. I work with people challenged by Chronic Disorganization and the Hoarding Disorder. My clients (Affiliate Link) also usually have ADHD – problems focusing – so time management, scheduling, figuring out how to get things done, and paperwork is a big part of what I work on with my clients (Affiliate Link). My belief is that since all people are different the organizing strategies and solutions I create for each client are tweaked to the way that individual wants to be able to find their belongings.
Why did you start your successful business?
It started organically. I had been working as an on-site substitute teacher at a private day school. I knew all the teachers, including the head of the elementary division (she is my friend). My children had gone to this school and I had been a full time teacher there. So, I was familiar with the routine. My friend didn't always have a classroom for me to cover. To keep me busy she would have me go into different classrooms to organize the filing system, the games, the learning centers. You get the picture. One day a young teacher in the computer lab told me about NAPO and said I was well-suited for that job – as an organizer. I looked into it and was fascinated by the thought of doing what I loved and working for myself. My friends, the teachers at the school, helped me come up with my name (DNQ Solutions LLC), my logo, and my tag line.
***Ad***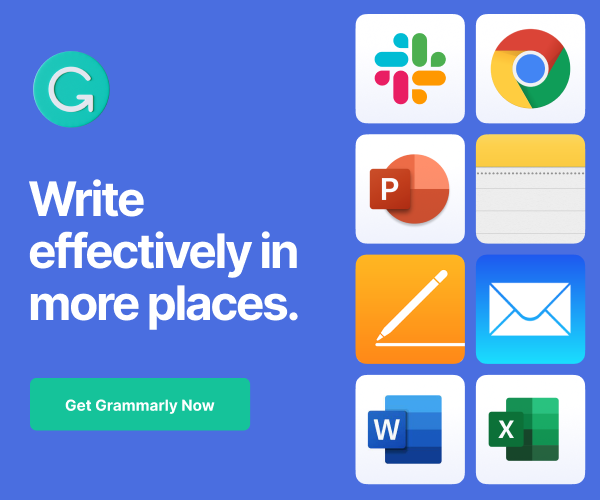 We all have struggles, what was your main struggle in your business?
I struggle with marketing. I have a hard time asking for reviews.
***Ad***
How did you combat or overcome this struggle?
I joined lots of groups – volunteer groups, when I moved to Atlanta because I didn't know anyone. Now, 14 years later, I'm doing better at asking for reviews and putting myself front and center on social media.
Please share tips on how you made your business a success.
I saw something on Facebook recently that said 'the only place where success comes before work is in the dictionary'. I have worked to make my business a success. I've learned to define my niche well and to stick with what I'm best at. I continue to take classes and I continue to listen to the ideas of my peers. I think you can always learn how to do something better. Also, I volunteer with the professional organizations to which I belong: NAPO and ICD. I believe in becoming involved and a part of the organizations which put this industry in the news.
Thank you, Diane, for sharing your story. Feel free to visit her website for details on DNQ Solutions LLC services. I love the quote she mentioned, "the only place where success comes before work is in the dictionary". We all need to work at improving and evolving ourselves and our small business. And, while evolving, we need to be vigilant and not judge ourselves through the process. Not every step forward will be successful. It's all about learning and moving. If we don't move we go stagnant in our business.
One trait small business owners have is their willingness to take a risk, no matter how small. We all have the opportunity to evolve and expand, to help us make our business more marketable.
Please leave a comment below on how you are continuing your business. What are you doing today that will help you in the future?
If you want to learn more about how to get testimonials for your company, check out our post.
(Visited 166 times, 1 visits today)