While the hair salon industry is down at the moment because of the recent pandemic, social media is one of the ways to stay in touch with your clients. This week, I am going to share with you 30 hair salon industry social media post ideas you can share online to keep your small business shop in the minds of your clients. And, hopefully, they will share it with their friends. I also added some examples of what you can do. Let's begin!
Hair Salon Industry Social Media Post Ideas to Engage your clients
Tips on how to style hair – use your children and braid their hair with someone recording you do it.
Updo picture – Share a recent updo picture from a wedding or prom.
***Ad***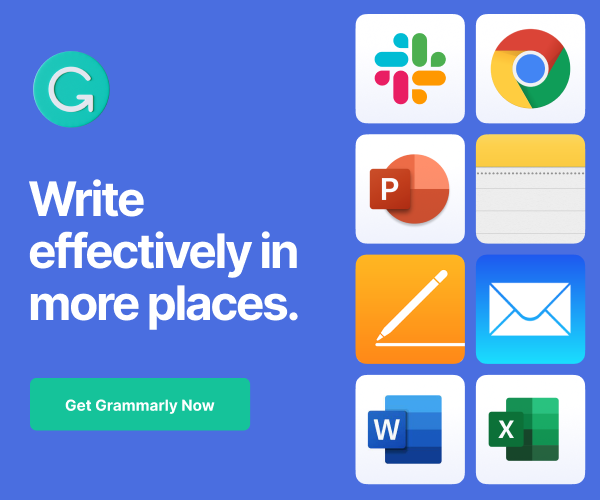 ***Ad***
A client referral – share a referral quote or video of the client boosting your services.
***Ad***
Favorite hair product – You probably use professional products, share your favorite product and how to use it effectively.
***AD***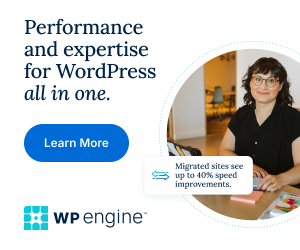 Favorite curling iron – Share your favorite curling iron you use in the shop.
Behind the scenes – Share "behind the scenes" things you do at the shop to service your clients.
***Ad***
Trending hairstyles – Share what hairstyle is popular in your shop these days or before all this happens.
Video of braiding hair – 'How to' videos are popular. Try doing one yourself.
***Ad***
Have a contest – Giving something away for free always entices people to engage.
Other Local deals – Sharing your supplier's public deals that your followers can use.
Local Partnership Business – Do you have business partners that share their stuff in your shop? Share their service or products on your social media pages.
***Ad***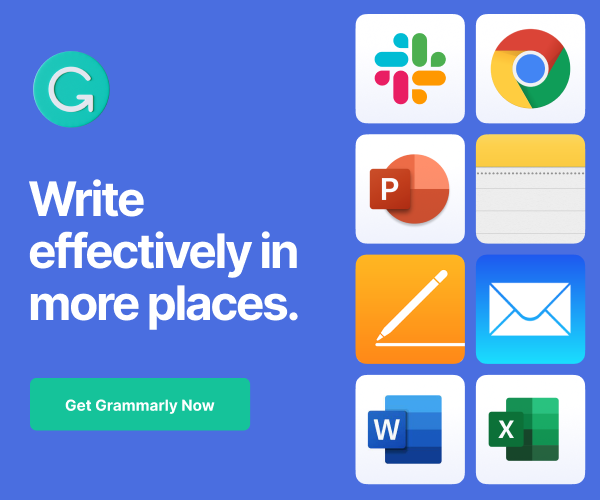 Holiday Greetings – Say "happy …." to your followers by making engaging content images.
Before and after photos – Did you change your shop to improve your area to serve others better? Share the before and after transformation.
Fun quote – Do you have any fun or funny quotes you want to share? If not, visit our motivational quotes on our blog.
Trending products – Is there something new you want to try in the industry? Buy one and try it while videotaping yourself using it.
***Ad***
Hair salon infographic – Is there any infographic image you came across that would help your followers? Share it on your page.
Collage of after photos – Create a collage of after photos on the PicCollage app and share it on social media.
New hair products – Did your supplier give you a sample of a product to try? Share it on social media.
Before and after of a transformed client – Did you take a before photo of an amazing haircut you did recently? Share it with the after photo.
Inspiring quote – Is there any quote you feel would describe the times right now? Share them with a pretty image.
Your interests – Do you have an interest in other things that relate to your business? Share them on social media.
Seasonal pictures – Do you add fresh flowers in the shop? Share them.
Promoting services – One promotion a week is acceptable if you want to promote a particular service. Make it specific and share a little each week.
Gift certificate buy options – You can share how people can purchase your gift certificates.
New products you sell – Anything new you are selling that you didn't sell before? Share these products online.
Testimonials – Do you have a review you want to share? You can pull it from your Yelp account, Google My Business, or website.
Staff spotlight – Share your staff and their expertise.
Show the shop – What does your shop look like? Share the pictures.
Show updates – What else is new on your website or your blog? Share these updates on social media.
Products you sell – Are you going to sell something new at your shop? Do an introduction campaign and amp up what benefits these products have and why clients should use them.
Below is an image you can keep for later or share with other salon owners.
Tips when posting on social media
Below are some tips on posts on social media sites.
I hope these inspiring social media post ideas help you and your hair salon. Please share in the comments below your most effective way to engage your clients on social media today. I would love to hear from you!
Looking for help creating inspiration for your Hair Salon Shop? Check out our Social Media Services! We would love to help you improve your online social presence!
Below are some additional posts for inspiration for the beauty industry I found online.
5 Engaging Social Media Content Ideas for Beauty Salons
Social Media Marketing for Salons: 21 Tips and Strategies
(Visited 14,605 times, 73 visits today)