Pinterest is by far my favorite search and social site. Sharing images and helping others, they created this site just for me and probably many other people. =) While the Pinterest Analytics section is informative, we can get lost in all the numbers and forget to figure out what they mean. Over the years, I have devised a system to review this area without spending too much time analyzing and not enough time implementing. Today, I am going to share with you my shortcuts.
Do I have a Pinterest business account?
First, let's determine if you have a business account. At the top left of your homepage on Pinterest, there should be a button that says, "Analytics."  If it is there, you have a business account; if not, click here to find out how to convert your personal account to a business one.  Feel free to come back after you convert your account to continue with this post.
Pinterest is having all businesses go to the Business section of Pinterest when you log in as a business owner. So, press the "Analytics" then "Overview" in the drop-down button at the top left. This page gives you a glimpse of all the Pinterest data it has collected about your account and the claimed accounts you activated in Pinterest.
***Ad***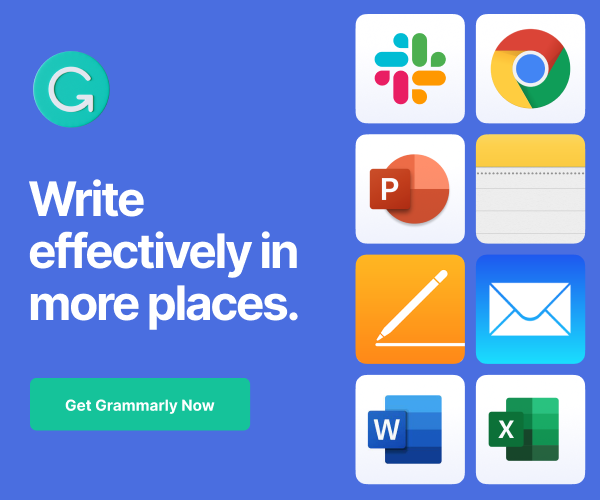 ***Ad***
Updated low down on Pinterest Analytics
On the left-hand side of the Analytics Overview page is Reports. You can see Overview, Conversion Insights, and Video. If you do not do advertising on this platform, you probably do not need conversion insights and video.
***Ad***
We will focus on Overview and Audience Insights to give you a better understanding of your website insights on Pinterest.
***AD***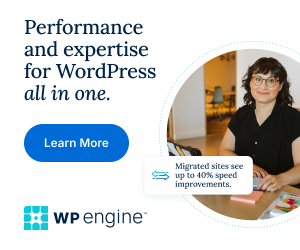 In the first section, you will see Impressions, Total Audience, Engagements, and Engaged Audience compared to the previous period.
Performance Over Time Graph
In the next section, you will see a graph called Performance over time. You can select things like impressions, engagements, pin clicks, etc… from a down arrow above the graph and you can even split the image into content type, claimed accounts. This graph can be manipulated so you can see all your data separated or together. Here is an example of what it looks like separated.
***Ad***
Separating this Performance over time graph helps when you have more than one claimed site or social media page tracking on Pinterest. You can claim your Instagram and YouTube channel as well. So if you have one website, and Instagram, plus a YouTube channel, you will see three lines representing on this graph for these claimed accounts. Digging down into this data is useful to help with future planning.
Top Boards on Your Pinterest Business Profile
In the next section of the Overview, you will see the Top Boards from your business profile page. This section shows the most popular boards on your account. It shows the most popular board first and works your way to the right. You can sort this section by Impressions, Engagements, Pin clicks, Outbound clicks, and Saves. If you hover over the board, you can also see all this data for each board you created. This would help you determine the board to pin on depending on the different topics. It helps to see how your boards are doing in relation to the different board topics.
***Ad***
Top Pins Section:
At the very bottom of the page,  you will see the Top Pins you have for your business profile. Only stats for the last 6 months can be shown. It also includes information like the type of pin (organic or ad), source of pin, Format style. Impressions are the default option, but you can change it to Engagement, Pin Clicks, Outbound Clicks, and Saves. When you hover over the images, you can also see a close-up of the pins. You can also view the pin by pressing the "View" button on the row of the pin. I particularly like to see the Outbound clicks to see what people take action on and what they seem to gravitate to.
You can also export this page into Microsoft Excel to keep it on your computer and view it when you need to research past activities and plan for the future. If you wish to keep Analytics data indefinitely, you should download it every 6 months since the date is not kept for longer than six months in Pinterest Analytics.
Below are some additional tips to help you with this Analytics overview section.
Tip: Reviewing the impressions for the six months shows your overall growth for an extended period of time. This will give you direction on where to look to find out the content that worked well. 
***Ad***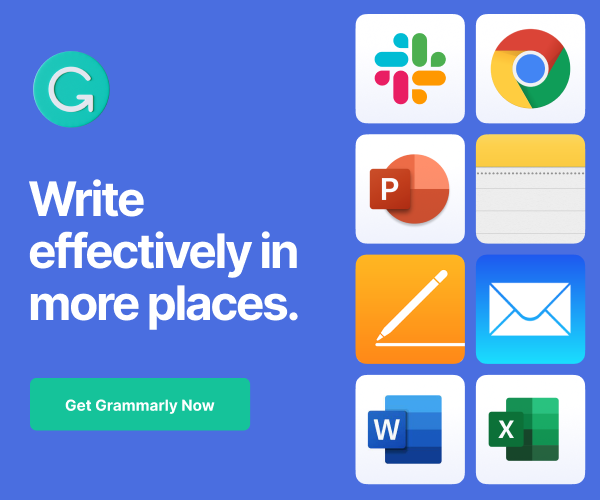 Tip: Using the "Pin Clicks" button, sorts your pins by total Pin Clicks. Saves shows which pins were saved the most. This is a great resource if you want to create new content and gear it off a successful pin. 
Audience Insight Section
To get to the Audience Insights section in Analytics from the drop-down menu at the top. This includes the categories and interests, Age, Gender, location, and devices used by your audience. You can sort it by All audiences or just your followers.  I find that most of my audience is females, and they are between the ages of 18-44. No surprise there, but good to confirm this information.
You can modify the data for your engaged audience or your total audience, and it is for a period of 30 days. Exporting of this data is also allowed. This is useful to determine some broad topic to write about on your blog or website.
Tip: if you click on each category, you can see even more detailed information to further your research.
***Ad***
There you have it.  I hope this helps you create a fabulously successful Business Pinterest Profile with all this handy information. 
And, if you are looking for help getting your Pinterest account in order, feel free to check out my Social Media Marketing services page.
Full disclosure: if you click through and buy something on Amazon.com (affiliate), I will receive a small referral fee at no additional cost to you. Happy Shopping!
(Visited 203 times, 1 visits today)