From Pinterest to Snapchat, it is important for small businesses or solopreneurs to get their name in front of potential clients and help establish a more stable inflow of income for their business. Today we are talking about helpful tips to advertise on social media platforms. But why should you do this form of advertising, you may ask.
Benefits of advertising on social media platforms.
There are many benefits of advertising on specific social media platforms. Read on to see them.
Introduce your services/products to more potential customers.
While this is quite obvious, you may not realize your customers when you start, so introducing yourself and your services/products is a great starting point for any small business. Since each platform has its own demographic sub-niche, you can easily pinpoint the right audience for your business.
***Ad***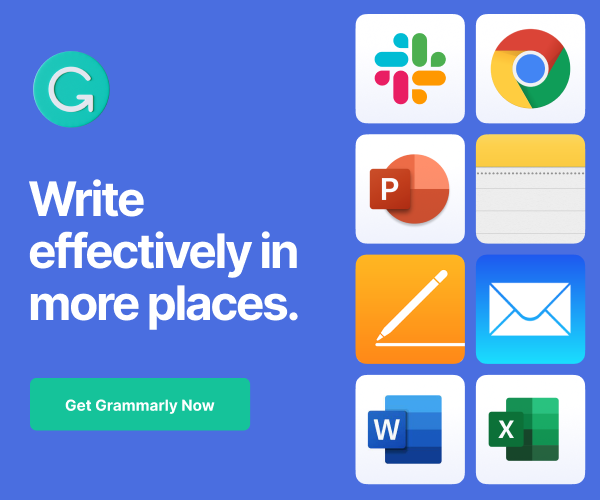 ***Ad***
Low cost to play the advertising game.
Instead of doing PPC search advertising on Google Ads or Bing Ads which can cost more, it is smart to take a little of that budget and move it to the micro-niches social media platforms.
***Ad***
What social media platform should I advertise on for my small business?
Below are the business social media platforms you may want to advertise on when sharing your products or services. Feel free to click through and get more information on all of these advertising options.
***AD***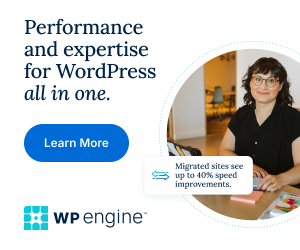 Pinterest is great for small businesses that have products to sell. Visit Pinterest Business for more details.
Instagram is a place to share your knowledge, build brand awareness, increase customers, share stories, and gather leads for your business. Visit the Instagram Business page which is a part of Facebook Ads Manager.
***Ad***
Twitter is a great platform for connecting with people at the center of what is going on. It gives you a large group to showcase your products or services while there are things happening. Visit this Twitter Business page for more details.
Linkedin has an easy setup and targets professionals by job titles, function, industry, plus others. Read more about advertising on LinkedIn.
***Ad***
Facebook allows you to choose objectives and create ad campaigns to help you get to your goal. Visit this page to get more information about Facebook Ads Manager. Note: when you set this up, you can also incorporate Instagram ads as well.
Tik Tok allows you to reach a diverse audience around the world to get you to our established goals. Visit their page for more details on what they offer.
Snapchat helps you reach an engaged audience specifically on mobile to reach your goals. Visit this page for more information.
***Ad***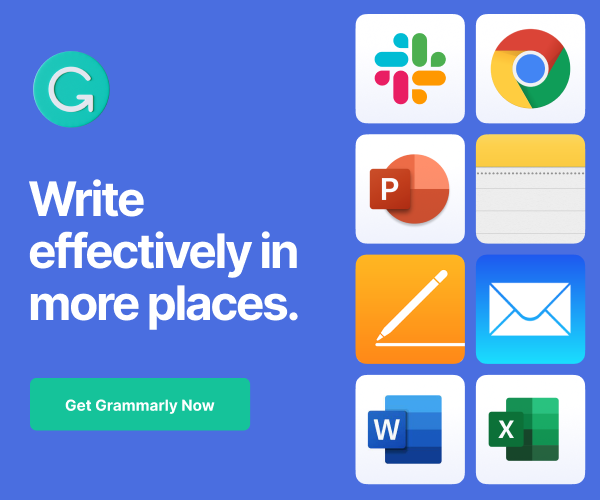 Now that you decided on the social media platform you want to advertise, check out these tips below.
Tips to get to your business goals faster!
When creating the campaign, you can tell the platform what the objective is for the ad.
Do you want brand awareness?
Do you want to reach more people?
Looking for more traffic to your website?
How about engagement with your ad?
Do you want visits to your apps or app installs?
How about having your video be viewed by more people?
You can get more leads too through lead generation objective, as well as getting more conversions on your website, plus much more options.
***Ad***
Deciding what campaign objective options you want to do before making your creative and ad content will go a long way in making your ad successful. There's a reason this is one of the first steps you need to do on any platform.
Gain audience insights data for specific social media platforms.
Looking at these performance metrics, whether it is Audience Insights in Facebook or Audience Insights in Pinterest, you can get a lot of demographic information to determine your target audience. Some information they give you on these platforms are Interests, Age, Gender, Location, and Devices.
Now, that you have the initial goals and target audience set, read on to get some more tips.
What to share on these social media platforms?
As the year progresses, most of these platforms are encouraging video formats in addition to the traditional still image and slideshow style ads. When picking a platform, be sure to pick one with lots of options so you do not limit your creative or content about your product/service.
Additional tips when making videos:
Make sure you show your brand in these stories or ads in the first few seconds since people do not watch the entire video all the time.
The sound in videos may be important on some platforms, but others, not so much. Watching the ads that show up in your feed to get ideas is always a good idea.
Determine the dimensions of your video and make sure you can use them consistently with other social media platforms. Text that is not shown properly will limit your engagement and make you look less professional.
Keep in mind, advertising on one platform may be cost-effective but spreading the budget out to a few or more different social media platform that caters to the same audience is a better way to use your limited funds. Pick a few that have your audience. I like to use Facebook and Pinterest for my home organizing blog. Try one social media platform at a time and then combine the ones that work best for you.
I hope this post helps you get a foundational level of what advertising on social media platforms can offer your small business. Please leave a question or comment below on this topic. I would love to hear from you.
If you need help creating your ads and campaign, we can help. Check out our PPC services.
If you click-through and buy something on Amazon, I will receive a small referral fee at no additional cost to you. Happy Shopping!
(Visited 59 times, 1 visits today)