There are usually one or two people who know how the office files are organized with small business offices. This results in those people being interrupted several times throughout the day with questions on where paper files are in the archives. And when that person who knows the organize office files information leaves or works part-time, there can be major upset and upheaval with office productivity.
Ask yourself these questions: Will the new part-timers know where everything is?  What if there is an emergency and you need to hire a temp? Will it be easy for that person to know where all the items are in the office? Will the other people who occasionally use the files and papers know where important documents are stored, or will they not work in that environment? These questions should make you think about what needs to be done in an office so that everyone can access the important papers without needing assistance.
Below are tips for organizing office files, so anyone in the office will know where they go:
Draw a floor plan that maps out what the filing cabinets hold.
Draw out a floor plan (or Office Map) and include all the filing cabinets you use to file papers. It doesn't have to look like an architect designed it. It just needs to include all the spaces files are stored. Use squares and rectangles for filing cabinets and where they are located in your office.
After you draw out the floor plan of the office, make extra copies. These copies are helpful for other things that are stored in the files.
On the first office map, start to label the filing cabinets drawing with statements similar to the ones below.
File payroll paperwork here.
File payroll reports/confirmation sheets of payment here.
Here is where I put expenses to be invoiced.
Outstanding invoices are filed here.
Place the bills to pay here.
When you need to pay your bills, you will find them here.
File the paid bills here.
Register the contracts from clients here under the customer's name.
File client folders here.
File conference paperwork here.
Here is where I put my to-do files.
Here is where I put my current projects.
How to share where you filed papers in a filing cabinet?
On another duplicate floor plan, mark the following areas and indicate what are in these zones.
Then, staple them together with the original floor plan:
Shipping – Include a statement like this: the stamps, envelopes, and return labels are located. 
Snack – Include statements like: this is where the supplies for the coffee maker are stored. This square is where the paper products are stored. 
Inventory – Include this area if you carry an inventory in your office. This area should have its own extensive (detailed) list of items. 
Office Supplies – List all the items located in this area. You can say something like, "this is where the pens are stored, this is where the paper for the printer is stored, etc.."
Conference Room area supplies – This location could include "cleaning supplies for the table is located in this cabinet."
After you complete the office maps, pretend that you are new to the office and need something. Follow the map and see if you can find the right area of supplies you need. If not, revise your wording on the map. And then have someone else do the same thing and see how that works for them as well.
Create Procedure Lists for Your Small Business.
Make procedure lists as thorough as possible.  List every task in your office and where to file the paper when they are through, and review it at least once a year to make sure it is updated. This will help transition new employees more smoothly. 
How to make procedure lists?
Need more information on how to make a procedure list or checklist, visit this post: How to create checklist or procedure lists to improve productivity in your business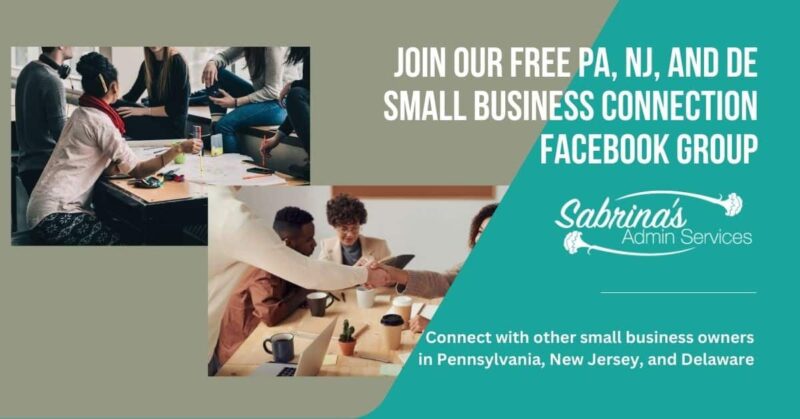 Filing Cabinets Should Always Have Systems in Place.
Make sure your filing cabinets have a system.  Label the hanging folder with broad topics and label the folders with more specific topics. A no-brainer, right?  Not really.  Many people fail to know the difference between specific and broad topics.  Before creating the system, go through and write up a list of the topics you think you want to use on a piece of paper and then review it with your real files.  Then, pretend you are a new person, and you know nothing about the system. Review the system. Does it work?  If it doesn't work, modify the areas you are missing steps and then implement the entire system in your filing cabinets.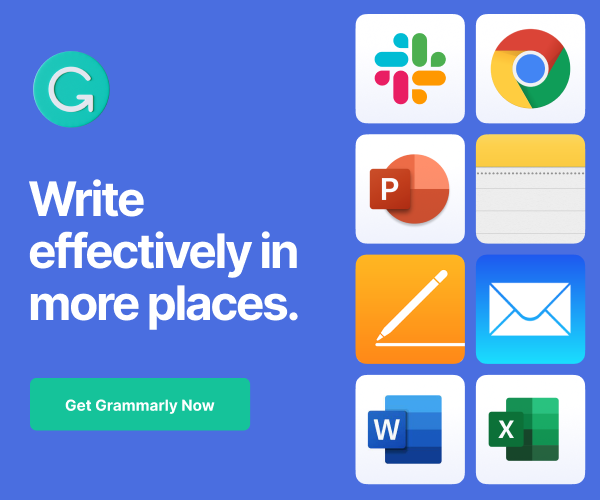 Visit these posts for more information on how to make efficient filing systems.
6 Tips for Keeping Effective Filing Systems in the Office
7 Areas to Organize in Your Office Files
Doing these three steps will help you and your staff (temporary or not) work more productively in the office. Keep these items in a safe place and give a copy to everyone that may need them, like your office manager, your spouse, and employees.
What system works for you?  Please share below.
Feel free to visit these links below from other experts regarding how to make a functional filing cabinet.
3 Components of a Good Filing System
6 Steps to Create an ADHD-Friendly Filing System
(Visited 42,639 times, 44 visits today)