Many small businesses I work with have a home office. This space is used full time and sometimes used on a part-time basis. But, however long they use this space, it is important that it is a productive and efficient space for their small business. This week, we are going to share ten home office hacks to be more productive in the business. Follow along and change your productivity!
Here are ten(10) home office hacks for better productivity in your small business:
Find homes for all your "want and need to keep" papers. 
This could be papers on your desk for research, papers in your files for long-term storage, and even temporary papers. Read more here about 6 Tips for Keeping Effective Filing Systems in the Office.
Create a separate filing system for your personal files and your business files. 
Keeping your personal and business files separate clarifies what each area is used for. It also helps give others direction when you hire someone to assist you. This could be having a filing cabinet drawer for your business files and another for your personal files.
***Ad***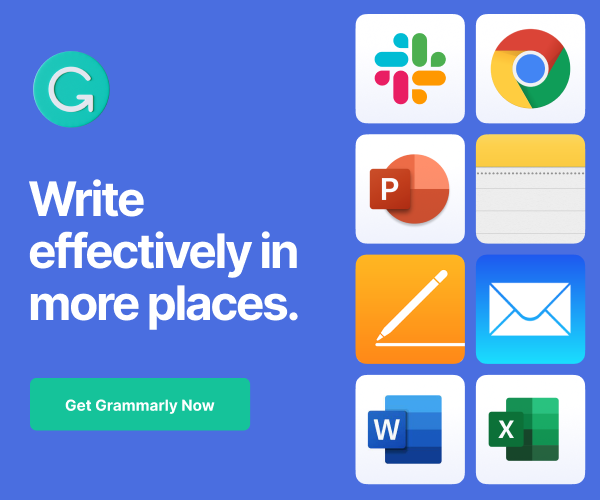 Keeping your personal and business files separated makes it clear in your mind what each area is used for. ~ Sabrina Quairoli
Click To Tweet
Have at least one or two locked filing drawers or cabinets to keep private papers secure.
Buying a cabinet that has a lock makes your office feel more secure.  This tip is handy if other people share your office.  You can rest assured that your space is not being compromised. In this filing cabinet, you can store sensitive business files, employee or subcontractor legal and tax forms, checkbooks, and bills to pay. If your office is multifunctional, this added security will give you peace of mind when you are not there.
Label all your files and bins. 
Assigning names to the different files and containers will help you remember where everything goes. Pick colorful and attractive labels so you draw your eye to those items. Visit our post about what to keep in your small business files. We talk about color-coding files.
Create different task areas in your home office. 
It would help if you had an office supplies area, an incoming mail area, a computer area, an area to help with crafting new ideas, and a printing area that holds supplies. These areas help define your home office. Creating zones in your home office helps the same as when you are in a real office. Check out our post: 7 Essential Office Zones Every Small Business Should Have. The zone spaces do not need to be large. It could be a drawer for mailing supplies. Or a small markerboard so you can write down ideas. Size doesn't matter when it comes to zones in a home office. It needs to be the right size for you.
Sort your books or digital file resources organized by topics, like marketing, bookkeeping, entertainment, etc…
Quick access to reference books will save you time and help you get back to creating. When using a browser, make your topics specific terms you usually use to find these items. Don't worry if the terms aren't industry standard. The purpose is for you to know where to find the items you need fast.
Have personal memorabilia stored away or displayed in certain areas. 
Just because it is your home office doesn't mean your space has to be cluttered with personal items. Only keep a few of your most treasured items on shelves or bookcases. Cluttering up the room may distract you from creating and staying focused. Remember, beautiful memories are great, but you have to stop looking back if you want to move forward.
If you have a small room to work, think of creative ways to add your stuff and supplies. 
Vertical space works great for a small home office. Floating shelves and floor to ceiling bookshelves work perfectly for storing items you need more frequently.
Using products that create vertical space works great for a small home office. ~ Sabrina Quairoli
Click To Tweet
Have a planner agenda system that works for you.
It can be paper or electronic, large or small, basically, anything that will give you the area to jot down everything you need. Below are some I found on Amazon (affiliate) if you are looking for a paper system.
Make your digital files a hardworking machine.
Make sure your digital files are set up for easy accessibility.  Where are all your images?  Are they in one area? Are all your images for posts in one area?  Where are all your client files? Having files all in one location without subdirectories may be more time-consuming when you are looking for a file. Reviewing your digital files and creating a documented system will help you see the downfalls and working areas.
Using these home office hacks to get your office in tip-top productive shape, you will be more efficient in your day to day activities. And by placing these tips into effect now will save you time and help you make more money.
***Ad***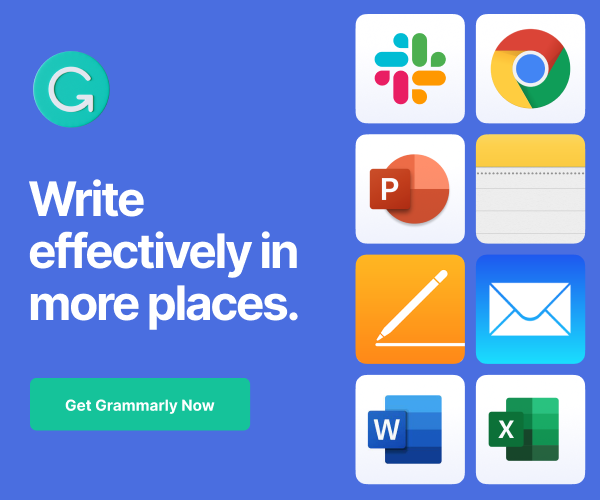 What is your favorite home office tip? Please leave a comment below. I would love to hear from you.
If you are looking for help organizing your home office, feel free to visit our services section: Procedure Evaluations and Refinement Services — I can help you virtually during this unique time.
Please note these are affiliate links through Amazon, and at no additional cost to you, I will earn affiliate fees if you decide to make a purchase.
(Visited 929 times, 1 visits today)