***Full Disclosure: Visit our "Disclosure Policy and Cookies" for details. Affiliate links appear on this page from Google Adsense, Amazon, Impact affiliate members, and Shareasale affiliate members.****
Many owners view filing systems as a necessary evil since taking the time to set them up and maintain them doesn't help make money for their business. So, they quickly file papers in groups that may or may not be appropriate just to get it out of the way and give them more time to do things that help them make money. But then they get frustrated when they can't find what they are looking for in the future. The reality is all businesses need to keep well-organized and retrievable office files and have systems in place to manage all these areas. This post talks about the seven areas to organize office files. Read on to find out more.
Keep in mind that keeping your papers and other reference documents organized will save time when you need to file AS WELL AS when you need to retrieve something. Keeping these papers organized will also be able to retrieve them in rare emergencies like tax audits. It will also help you when you must pay your taxes each year. Visit Tips To Be Better Prepared for EOY Tax Return for more help on getting prepared for doing your tax returns.
Here are some suggestions for what to keep in your small business files. Review and set them up sooner than later. You will be happy that you did.
***Ad***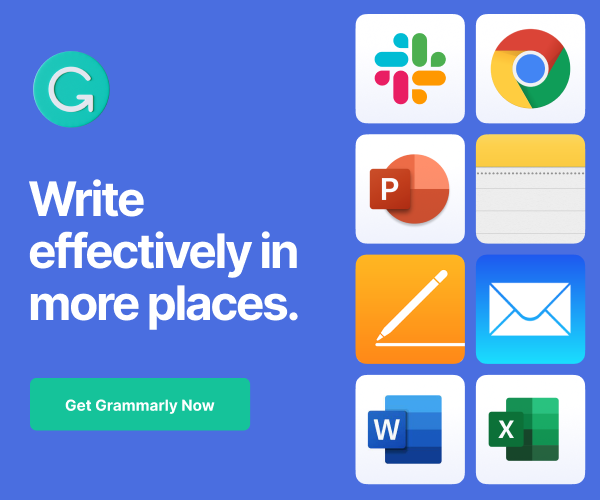 Seven areas to have organized in your office files
1: Individual client file folders and client "in" boxes area
Each client should have their long-term client file folders with contact information and other correspondence in it. Then, they should have an "in" box bin like the one below to hold current projects you are working on in your office. This bill will separate the current from the long-term storage and make the stuff you need to go through less frustrating and stressful.
***Ad***
Please note these are affiliate links through Amazon, and at no additional cost, I will earn affiliate fees if you decide to make a purchase.
2nd area to organize office files is Business General file area
This area includes papers like rent, utilities, etc… Bills to pay and bills you already paid work nicely in this area. You can also use this space for Petty cash and keep track of your general receipts in this area. I like to use an accordion folder to store receipts. They have different sizes depending on how many receipts you get over a year. Here are examples from Amazon of a smaller receipt accordion folder.
3: Payroll paperwork and payroll tax area
This is crucial for all businesses. Remember, this doesn't just include payroll. It also contains subcontractors too. Anyone cost of labor you may have needs to be stored properly to make it easier for you to manage. Using binders works nicely for the different agencies to keep the papers straight. Include in the binder the federal, state, and Unemployment paperwork and local payroll tax payments can be stored using tabs and binders and be stored together. Visit How to organize employee records for more information on how to do this in your business.
Want to create a binder for bookkeeping and payroll papers? Visit our post: How to Create a Well-Organized Small Business Bookkeeping Binder
The fourth area to Organize Office Files is the Reference paperwork area
Resources and research you may use for articles, advertisements you created or wish to use, inspirational items, etc… can be stored in this area. Make sure you use these items before saving them because this area can get out of hand quickly. Be specific on why you are keeping these things.
This area could also be on your computer or can be stored in the cloud. It can be communication with clients (Affiliate Link), work that you did for clients (Affiliate Link) or research for new projects, etc… If you have it stored in the cloud or on the computer check out our Spring Cleaning Digital Files Like a Rockstar.
5: Accounts Payable area
Sort this area by the due date of invoices. Then, have an area for paid bills. An in-box works nicely for this area as long as you do not keep old papers or not needed articles in it. Think of it this way; this bin is ONLY for "bills to be paid." When you pay the bills, the container should be empty. Visit Accounts Payable Tips Every Owner Needs to Know to get more information about this area.
Using things that have the day of the week or monthly dates on them will help sort these papers so that when the bills come due, you know what you need to pay first. I found these on Amazon (affiliate) that may work for you.
***Ad***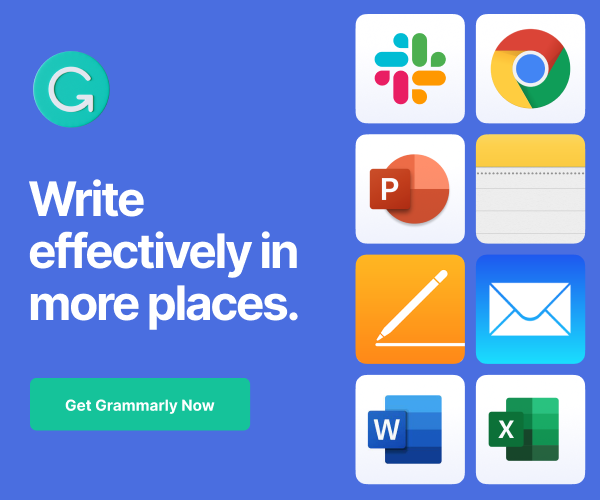 6: Accounts Receivable area
And this area is essential if you want to keep track of your invoices. Sort your Accounts Receivable area in ABC order by client name. Having a folder for 'open invoices' (unpaid invoices), and one folder for 'general paid invoices' works nicely to cover the random invoices you may be sending out. Visit 9 Things Every Owner Needs To Know About Accounts Receivable for more information about how to keep your invoices organized.
7: Inventory area of the office
And the last area is for owners who have inventory. This area needs to be organized. Make an organized area for products to be sold. Keep a folder for your suppliers' receipts and a separate folder for your receipts after the sale of products. Keep your state sales tax collected receipts and submitted payments in an area that is easily accessible at tax time. This method will ensure you pull them to make sure you paid everything before the end of the year.
Below are inventory shelvings I found on Amazon (affiliate) that may work for your supplies in your business.
Other paper management tips:
Here are more tips to help you with your office papers. Don't forget to clear out these files each year will make your filing cabinet (Affiliate Link) less cluttered and more functional. Visit Tips On How Long I Should Keep Business Records post will help you figure out what to keep and what you can shred and remove.
Setting up these systems will save you time and money because you can quickly find what you need. I hope this helps in your business system. If you need help with your small business, I can help you!
And, if you need help remembering the purposes of each file folders, check out this color code infographic by Quill.com to help you determine what color to use when you set up your filing systems.
I hope this helped you get your office papers in tip-top shape for a successful business. Do you have tips to help you get your office organized? Please leave a comment below so we can continue the conversation.
Please note these are affiliate links through Amazon, and at no additional cost, I will earn affiliate fees if you decide to make a purchase.
(Visited 4,253 times, 4 visits today)