***Full Disclosure: Visit our "Disclosure Policy and Cookies" for details. Affiliate links appear on this page from Google Adsense, Amazon, Impact affiliate members, and Shareasale affiliate members.****
I was checking out my storage area and realized that I haven't revisited my old papers in a while so recently, I went through the old bins and started shredding lots and lots of papers.  The thing about paper is that it doesn't take a lot of room, and I can easily place it somewhere and let it collect dust. But this is not necessary.  The IRS doesn't need us to keep every single piece of paper that ever crossed our desks.
As small business owners, we need to be more conservative with getting rid of the paper, but we don't have to keep every single piece. The IRS suggests keeping the papers for 3 years if you have a small business, but I prefer to keep them for 7 years, just in case.  For more detailed information from the IRS, check out their website: How Long To Keep Records.
Does my small business have to shred documents and papers?
YES! It's the law and your responsibility as business owners. Just because you may be a one-person small business doesn't mean you are exempt. You must shred any of the following documents and any papers that would relate to the Fair and Accurate Credit Transaction Act (FACTA) and the Health Insurance Portability and Accountability Act (HIPAA). Making this a regular practice protects everyone involved, from clients (Affiliate Link) to associates.
***Ad***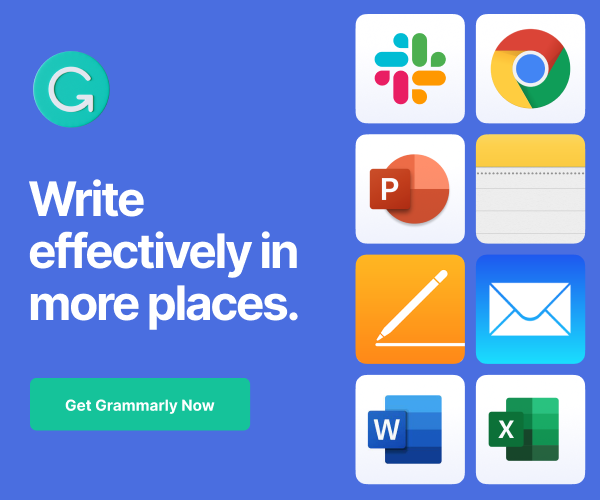 Shred Important Small Business and Personal Paper 
Below is a list of papers and documents that are more sensitive and that must be shredded when you are ready:
Bank Receipts to Shred
ATM receipts/Bank Statements – old expired cards. Closed accounts should be shredded too.
Canceled and Voided Checks – Any canceled and voided checks need to be shredded, especially if you have check images on your bank statements.
Credit Card Papers to Shred
Credit Report – older copies of the credit report. Only keep the current copy for your records.
Pre-approved Credit Card Applications – Shred any pre-approved credit card applications you get, especially if you don't want them.
Other Documents to Shred
Medical and Dental Records – Any old records of your family and friends.
Legal Documents – Any old contracts or legal records that aren't being used and are very old.
Investment Stock Transactions / Investment statements – You can keep the end-of-year summary transactions, but the entire years can be shredded.   Also, if you have access to online accounts, you do not need to keep paper copies of any account.   Check your bank statement online first before shredding any papers.
Employee Records – Wait a year or two after a person leaves the company to shred any paperwork that has information for your employees.
Employee Paystubs – After you get the last statement of the year and it is OK, you can shred the rest of the pay stubs.
In addition to the list above, below are other papers and documents you should shred to protect your personal life as well:
Address labels from junk mail and magazines
Pre-approved credit card applications
Birth certificate copies
Personal Canceled and voided checks
Credit card bills
Documents with your previous name on it
Papers with the old address, phone numbers, and email addresses on it
Papers with pins on them
Old Driver's licenses and anything with your driver's license number on it
Expired passports and visas – keep the most recent expired passport just in case your valid one gets lost or stolen
Old IDs like college IDs, state IDs, employee ID badges, military IDs
Old Legal documents
Any document with a signature – leases, loans, contracts, letters
Unused luggage tags
Documents with Social Security numbers on it
Report cards
Resumes
Tax returns and documents / letters
Used Travel details
Used Airline tickets
Utility bills – telephone, gas, electric, water, cable, internet, cell phone
What shredder to buy?
There are lots of shredders in the market. There are straight-cut are usually less expensive because it is not as secure.
I prefer the larger freestanding cross-cut or micro-cut ones.  I can shred the entire junk mail envelope into it and don't have to separate the pages that just get recycled and those that get shredded.
***Ad***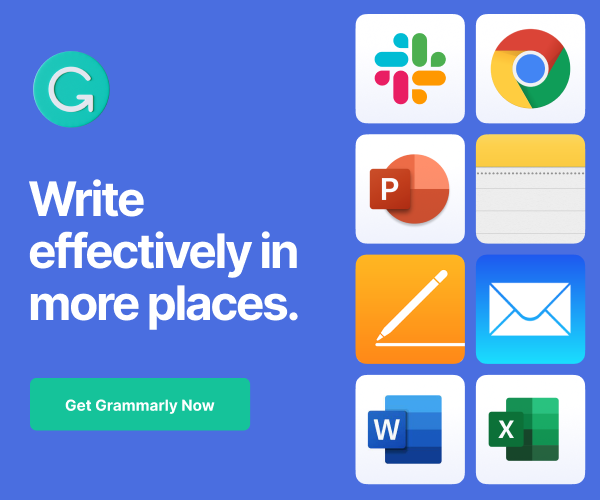 How often should I shred?
Once a year, after taxes are submitted, is a great time to shred old tax documents.  By doing this at this time, you can save space and reuse the boxes that were already stored away, thus saving space in your storage area.
Visit our other posts about shredding below.
Ways to Dispose of Physical and Digital Files
How Long Should I Keep Business Records
7 Earth Day Activities For Your Small Business
I hope this helps you get rid of old papers, let's take a poll.
Now it is your turn! How often do you shred your documents? How many years of documents do you keep? Please share it below. Thank you.
Below are related posts!
(Visited 918 times, 1 visits today)