Everyone wants to be paid for their services, right? We don't like to call and remind the client to send the check daily. We want our clients to be trustworthy and pay when the bill is due. At one time or another, we all have dealt with someone paying late. It makes us feel unappreciated. Doesn't it? I know it does for me. To help you minimize your accounts receivable issues, I share these nine(9) things every owner needs to know about accounts receivable.
Tip: Visit U.S. Small Business Administration for tips on managing your finances in your business.
Accounts Receivable Improvement Ideas
Late payment charges are OK to add to past-due invoices.
Be sure to inform the client of this late payment charge before you start the job. Tell your clients verbally before you start, and then in written form on the invoice works nicely. You can also inform them when you follow up that the bill is past due.
***Ad***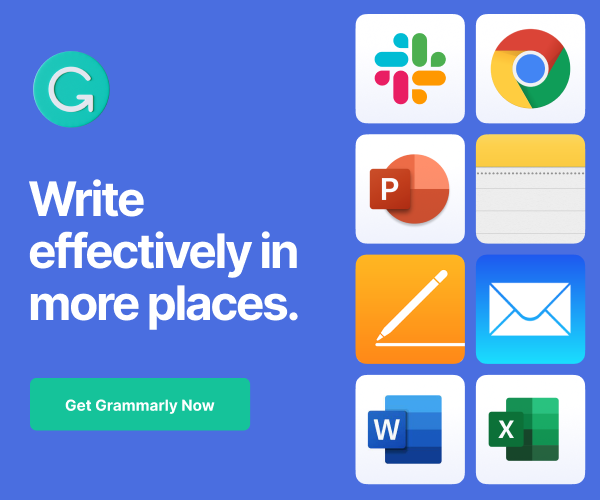 ***Ad***
Schedule time once a week to invoice your clients.
Picking a day, say Friday PM or even Saturday morning, will keep you on track with invoicing. I have some clients that haven't invoiced their clients for a month or so, and now they are behind. So, keep on top of this process, even if you don't need the money at the moment, because sooner or later, you will be short. Also, by doing this task regularly, it will remind you what you have done in the past week.
***Ad***
Use an app to track your time, making invoicing a lot easier.
There are many apps out there to track your time so you can then import it into your invoice software. QuickBooks Pro has a nice Timesheet embedded in the app to help with quick invoicing when needed.
***Ad***

Establish a Terms policy.
This is when you determine how long the customer will take to pay the invoice. It could be net 15 days, net 30 days, or even upon receipt. Make sure it appears on all the invoices and contracts.
Create a policy of when you will follow up on unpaid bills.
This could be a week after the due date or two weeks after the due date.
Be consistent with following up.
Schedule a recurring appointment each week to remind you to visit your accounts receivable area in your financial management software and see if there is anyone you need to contact.
Have a place for your unpaid invoices and a place for your paid invoices.
There are a couple of ways you can do this. You can have one folder for all your paid invoices and one for your unpaid invoices. However, if you send many invoices to each client, your folder will get large, and it will be challenging to manage. For this situation, I recommend dividing up and storing each client's PAID invoices in its client-named folder. This way, at the end of the year, if there are any questions on an invoice, you can go right to the specific client and check out their invoice quickly and easily. You can do a combination of both of these ideas if you wish. For example, if you have a client with 1 or 2 invoices, you can have a misc: paid invoice folder to hold the once-in-a-while paid and unpaid invoices.
Change your mindset about doing your Accounts Receivable.
You deserve the money! Even if it is easy for you to do what you do, you still deserve to be paid on time for your talent. Your business is part of you, and you must advocate for yourself and your business.
Know when you need help getting your money.
Having a good collection agency on hand will help in those, hopefully, rare occasions that you need to contact them about a way past due invoice.
Well, there you have it! These tips help make your accounts receivable process run more smoothly and efficiently.
***Ad***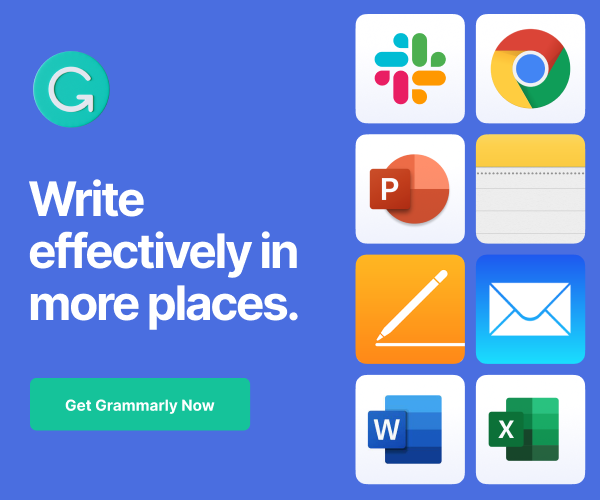 If you are looking for help with your accounts receivable and accounts payable processes, please check out our Accounts receivable and Payable Services page and contact us today to see how we can help you!
Now, it's your turn. Do you have any tips that will help other readers? Please share your tips below. I would love to hear from you.
Please note these are affiliate links through Amazon, and at no additional cost to you, I will earn affiliate fees if you decide to make a purchase.
(Visited 924 times, 1 visits today)