Thanks for visiting my Small Business Resources page.
This page was created to help business owners find the right small business resources that every owner needs. I subdivided this page into categories to make it easier for you to find what you need.
Disclosure:
I have used some of these services and some of these services are affiliate links.
Before buying any of these services, you should consider the following:
1. If it works for your particular industry.
2. If the company has a good customer service reputation.
3. If you can afford this service in the long-term.
All of these are affiliate ads and I receive a referral fee if you decide to purchase a service or product through the links below.
Small Business Logo Design:
This business will help you design your logo at an affordable price.
Small Business Hosting Companies:
This business helps you with website hosting and offers a large variety of options to choose from for your business.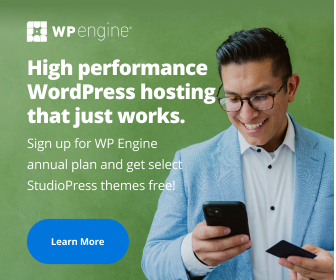 Starting a Small Business Blog:
This section is to help new small business bloggers get the right keywords and other stats before spending time and writing their posts.
Website Themes for Small Businesses Start-Ups:
If you want to purchase a theme, you can check these sites for options to see which one you want to buy.
Social Media Scheduling Apps for Small Businesses:
This service will help you get more traction with your posts and sharing your content. Scheduling is key. Noone wants to be online 24/7. This will help you schedule and show you stats on how it goes.
Editing Your Website or Blog Content:
If you have a typo or are unclear in the posts or emails, it may be unprofessional. So, this service will help you edit your emails, Word documents, and browser comments.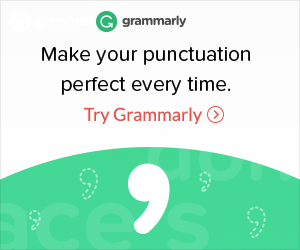 Small Business Bookkeeping Applications:
If you are looking for bookkeeping DIY services, here's one to try. There are options out there so do your homework.
Small Business Time Management Products to Keep You On Track:
Do you need a planner or calendar for your small business? Check out these sites below for products for personal and work life.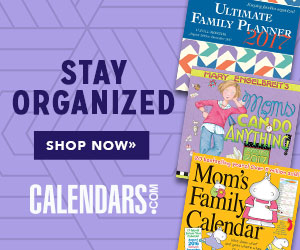 Office Products to Run Your Business More Effectively:
If you need some organization in your office, these places below will help you find the office products you can purchase.
Organizing Products for Home and Office:
Are you organizing your home or office space, this site will be able to help you with various organizing products.
If you are want to purchase one or more of my services, feel free to review my brief list of recurring administrative services here.