***Full Disclosure: Visit our "Disclosure Policy and Cookies" for details. Affiliate links appear on this page from Google Adsense, Amazon, Impact affiliate members, and Shareasale affiliate members.****
Getting newsletters sent to you that talk about small businesses can be quite useful. If you have been wondering how I know so much, this post will reveal my favorite small business newsletter resources to help you stay on top of small business topics. Read on and check out the small business newsletters that will keep you ahead of the game.
Benefits of staying abreast of small business news.
It allows you to read something in your industry right now.
It reminds you to do tasks to keep your business updated.
The newsletter will help you stay on top of the small business issues at hand.
You become the go-to person who can foresee what may happen in the future.
Now that you are ready to take charge of your knowledge, below are some areas to find those small business newsletter resources.
Find Your Industry's Major Players that have newsletters!
First, determine your industry's major players. Those are the ones that you want to get information from. They are the ones that are informed and willing to share. For example, if you are in the interior design industry, picking those leading small business owners who truly make it happen would be the ones you would want to follow.
***Ad***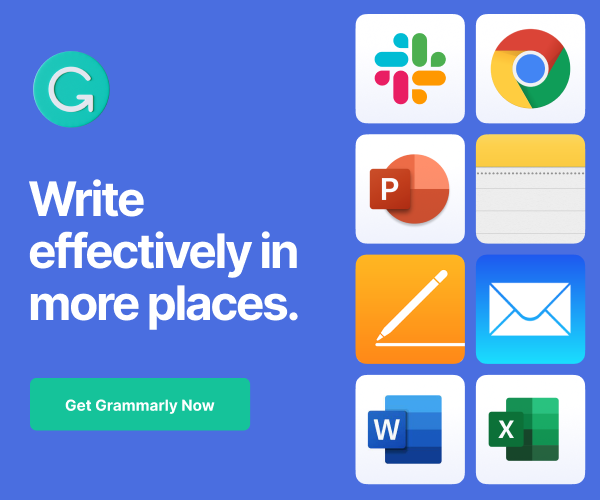 ***Ad***
Find helpful publications newsletter for your small business
Second, look for publications that talk about your small business. These could be magazines you may get delivered to your office. They can be more general and more about the small business as a whole. Some may even have gender newsletters, like Women Entrepreneur from Entrepreneur magazine. I found these below that I enjoy reading. I hope you like them too.
***Ad***
GrowthLab helps you start and grow your online business.
Entrepreneur Magazine has a newsletter!
***Ad***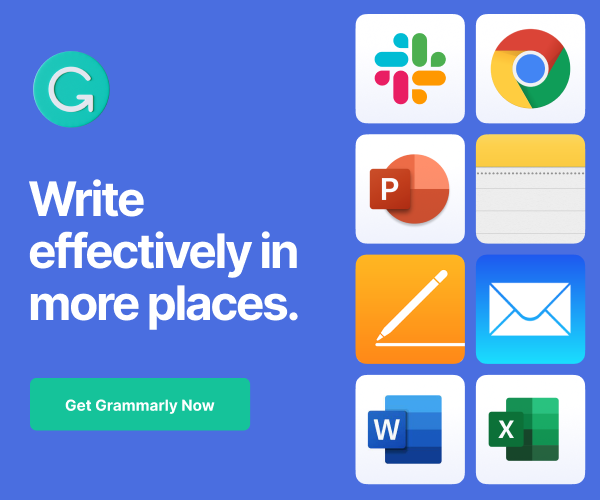 Lastly, find the email newsletter resources that work best for your small business in your country. These newsletters will be for small business admin services. These will help your business function properly.
Below are the ones I found for small businesses that are in the U.S.
***Ad***
Some newsletters and websites also have apps if you want to add yet another app to your phone.
Big Ideas for Small Business App for Apple
Big Idea for Small Business App for Android
Creating a list of the best ones you want to follow will help you stay on top of the happenings without too much stress.
When and how often should I read these newsletters?
Not all newsletters are sent every day. You may get ones that are only sent once a month or every week. Many of them will allow you to decide how often you want to see them. Pick and choose as you sign up for the newsletter and as the newsletter comes to you.
Tip: use a different email than your business email. You can keep all the emails there, and when you are ready to read them, they are all in one place.
I hope this helps you stay informed about your small business resources. If you want to check out our small business newsletter, feel free to sign up below.
Below are Amazon Picks, if you feel you want to purchase something just click through. Note: I will receive a referral fee at no additional cost to you.
(Visited 84 times, 1 visits today)