***Full Disclosure: Visit our "Disclosure Policy and Cookies" for details. Affiliate links appear on this page from Google Adsense, Amazon, Impact affiliate members, and Shareasale affiliate members.****
I find myself judging myself when my business plan or decisions do not go as planned. Whether I lose a client or a launch isn't as successful as I thought, I find myself in need of some inspiration to move forward in my business and put the experience behind me. Over the years, I had tried several ways to reinvent myself to get back on track and motivated to continue.
Keep moving forward tips
Here are some tips on how to inspire yourself to move forward.
Read or listen to autobiographies of celebrities.
I loved watching acclaimed biographies to get inspired to continue with my business journey. There is even a website to read about famous people's stories. Here is the link to the Biography.com website. I also enjoyed listening to audiobooks about C.E.O.'s experiences and how they overcame their obstacles. The book "Chicken Soup for the Entrepreneur's Soul: Advice & Inspiration for Fulfilling Dreams (Chicken Soup for the Soul)
" by Jack Canfield is a great example It's one I am enjoying right now.
***Ad***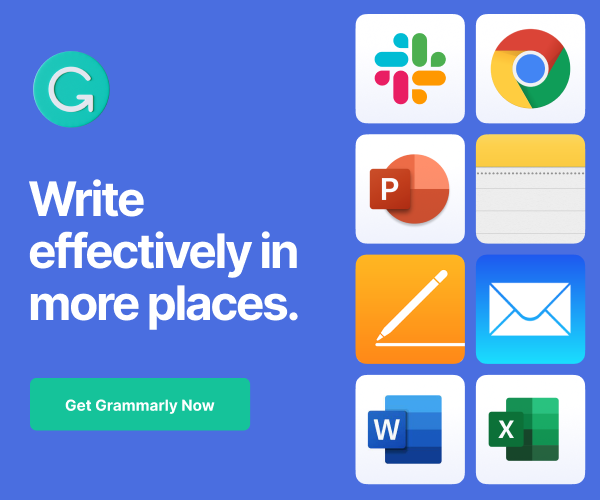 ***Ad***
Visit our most to watch movies that are inspired by women entrepreneurs.
***Ad***
Reading inspiring quotes from influential people.
It's great to get advice from someone who was already through the start of a business. I loved reading inspiring quotes that would relate to my situation because sometimes it was hard to find the right words to express the emotions that I was feeling. So, for me, quotes were a great help.
Quote images to inspire you to move forward
Below are Quotes I found recently and wanted to share them with you. Please note: My daughter took these background pictures. I hope you enjoy them. Feel free to check out her Instagram page.
So often people are working hard at the wrong thing. Working on the right thing is probably more important than working hard. ~ Caterina Fake #quote
Click To Tweet
Courage doesn't always roar. Sometimes courage is the quiet voice at the end of the day saying, "I will try again tomorrow." ~ Mary Anne Radmacher #quote
Click To Tweet
People don't take opportunities because the timing is bad, the financial side unsecure. Too many people are overanalyzing. Sometimes you just have to go for it. ~ Michelle Zatlyn
Click To Tweet
Do what you can, with what you have, where you are. ~ Theodore Roosevelt #quote #theodorerooseveltquote
Click To Tweet
Reflect on your business and where you started out.
I enjoy reflecting on my business, where I came from, and what I have accomplished.  It helps me realize that "this sad feeling will pass." A successful business is NEVER a straight line. It always has its ups and downs.
Change the routine and set new goals.
Every six months or so, I revisit my goals and determine what I want to continue with and what needs to be modified.  For me, revisiting goals in the summer helps me push through to the end of the year.
Get some training.
Sharpening my skills always helps me keep ongoing. It gives me the confidence to put myself out there and complete my goals.
Make time for downtime.
As business owners, we are always running from one task to the next. Scheduling in your daytime for downtime, like taking a mini vacation or staycation, will give you the time to get your mind off of your business and detach you from the day-to-day to give you a second to take care of yourself.
Well, that's it for now. I hope this helps you get inspired to move past your emotions and continue with your small business.
Now it's your turn. What do you do to motivate yourself to keep going? Please leave a comment below. I would love to hear from you.
***Ad***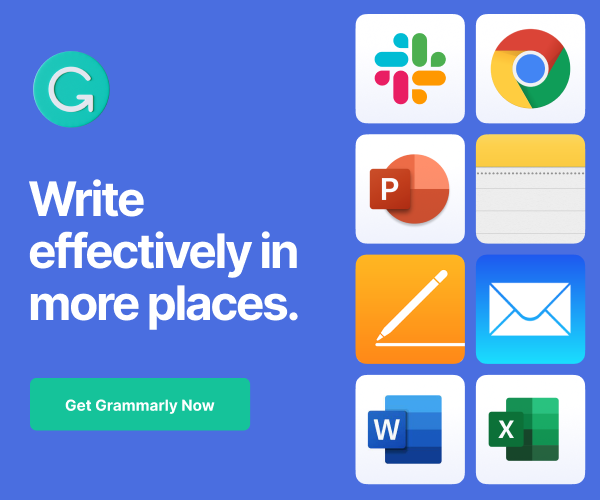 Please note these are affiliate links through Amazon, and at no additional cost to you, I will earn affiliate fees if you decide to make a purchase.
(Visited 883 times, 1 visits today)