Over the years, I found mantras helped me keep going and stay focused through turbulent and uncertain times. Today, I will be sharing my favorite small business mantras to keep you focused and moving forward. I hope they reignite with you.
What is a mantra?
You may be wondering what a mantra is. Mantra is a word or phrase that helps you refocus your energy to help you keep moving. People use mantras in various mediations for spiritual upliftment as well. But today, we will be using them to stay focused and help us move toward our business goals.
Now that you know what a mantra is, let's create some just for you!
When creating a mantra, it is important to use the "I" person in your sentence, like "I am…", "My ….". It helps change your mindset and allows your mind to think of opportunities to find solutions to your next step.
***Ad***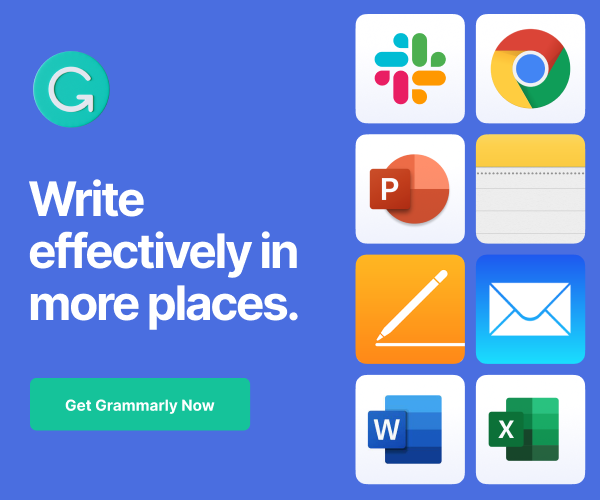 ***Ad***
Below are my favorite mantras; feel free to share them with others.
I am open to changes in my business.
***Ad***
Another one could be, I am fearless and willing to take action.
I am stronger than my mind and I will succeed.
My dreams are valuable.
Change is a part of life and I can handle it.
I am not going to be ignored.
And, I am braver than I think I am.
Below are some additional mantra examples for small business owners.
I am stronger than I feel.
And I am an innovator.
***Ad***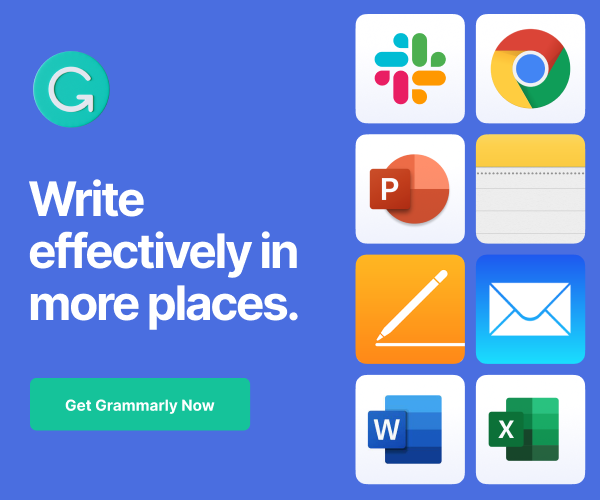 I sell a quality product or service.
Another mantra could be I am focused on the outcome but flexible on how I get there.
I plan, then take action.
There you have it. I hope these mantras help you stay focused on your task at hand and accomplish all your dreams. Please let us know which one is your favorite in the comments below.
***Ad***
Feel free to visit our other posts for even more motivation!
How to Inspire Yourself To Move Forward
How to Stay Focused In Your Small Business
9 Ways to Stay Focused on Your Business
Please note these are affiliate links through Amazon, and at no additional cost to you, I will earn affiliate fees if you decide to make a purchase.
(Visited 262 times, 4 visits today)