***Full Disclosure: Visit our "Disclosure Policy and Cookies" for details. Affiliate links appear on this page from Google Adsense, Amazon, Impact affiliate members, and Shareasale affiliate members.****
While sitting in your office, have you tried to focus on a task and just couldn't stop being distracted? As a small business owner, staying focused on the task at hand is not easy. We wear many hats and it can be overwhelming when it's just you doing the work day in and day out. I truly believe that it is possible to be effective in your day to day tasks. Here are tips on how to stay focused to help you successfully manage your small business.
How to stay focused at work
Eat a healthy meal with protein for breakfast and lunch. Eating food that gives you energy will keep your blood sugar balanced and minimize fog brain.
Do creative and more time-consuming projects first in the morning. This way you will be sharpest in while doing the task and when you are tired, you can work on the mundane routine tasks.
***Ad***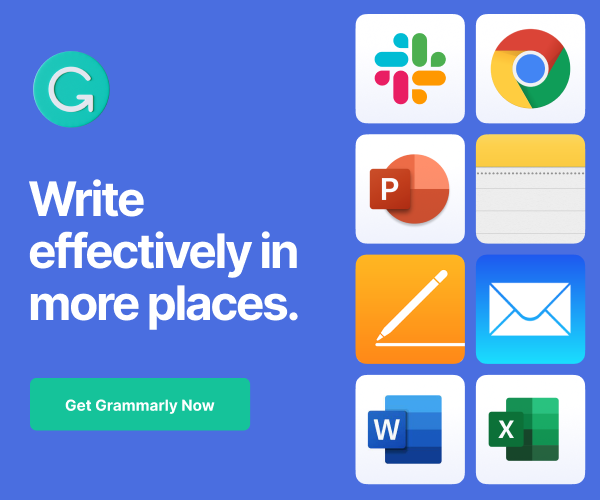 Find a quiet place and remove distractions, like a TV or talking in the background. This could even be going out of the home to work at a nearby coffee shop. I like to use earbuds to keep the distractions to a minimum.
For certain tasks, assign a time of a day to work on the task at hand. If you need to get your paperwork in for a client on a particular day, assign time to do that task.  Add a recurring appointment to remind you that that task needs to be done.
Minimize notifications: Schedule your smartphone to do its email updates at exact times throughout the day when it won't distract you, like 9:00 am, 12:00 noon, and 3:00 PM. Also, check out Ways To Minimize Social Media Notifications post to reduce those distractions as well.
Consciously remind yourself not to get distracted. Taking breaks and doing some deep breathing exercises helps redirect your energy and focus and you can get started again.
Can't understand a concept? Read the content out loud. It helps to understand something when you use additional senses. I learned this when I was in college and it really helped grasp the topic easier and more quickly.
Have at least one day off from work each week. I like to make Saturdays my day off. I don't even go into the office on that day.  Instead, I run errands, take a walk, clean the house, and relax.
Start your week on Sunday evening, review your calendar for the up-and-coming week and assign different tasks for different times throughout the week that will help you get everything done more effectively. Mark all the absolutely "needs to be done" tasks in a different color pen so it stands out.
Also, on Sunday, write the big picture goals for the week, then assign each task. Determine what the steps are and "see" them completed in your mind.  This will give you direction on which way to approach the task at hand. And, as a result, you will finish faster.
Below are some additional staying focus tips from others.
Here's a great video that talks about even more tips on staying focus.
Here is an additional post that talks about staying focused. 15 Ways to stay focused all day from Time Magazine.
Well, there you have it. Making time to stay focused on the task at hand will help you be more in control of your small business. Now, it's your turn. What are your favorite tips to help you stay focused? Is there something that I didn't add here? Please leave a comment below.
***Ad***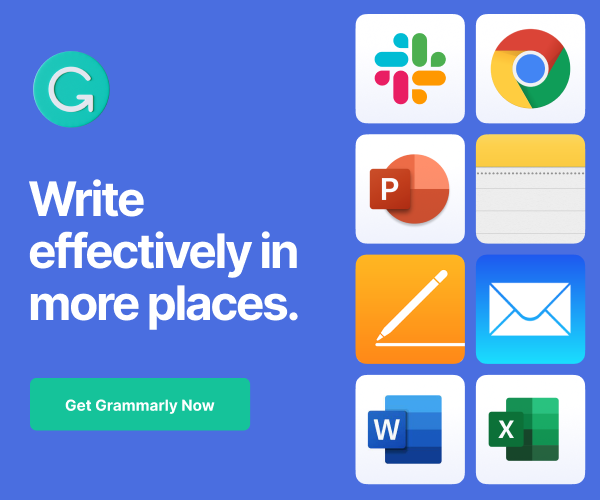 Please note these are affiliate links through Amazon, and at no additional cost to you, I will earn affiliate fees if you decide to make a purchase.
(Visited 619 times, 1 visits today)