If you are like me, you have lots of email notifications from social media sites for your small business. And, I know I have wanted to minimize the email notifications on my devices. So, today I will give you the links that will help you do just that.
The benefits of doing this as a small business owner to minimize the amount of emails you received for this unnecessary communication. All the beeping and flashing of email messages on your devices will disappear. Doesn't that sound lovely? I think it does.
Here are ways to minimize social media sites email notification for each main social media site. The links below give you instructions on how to modify your email notifications.
***Ad***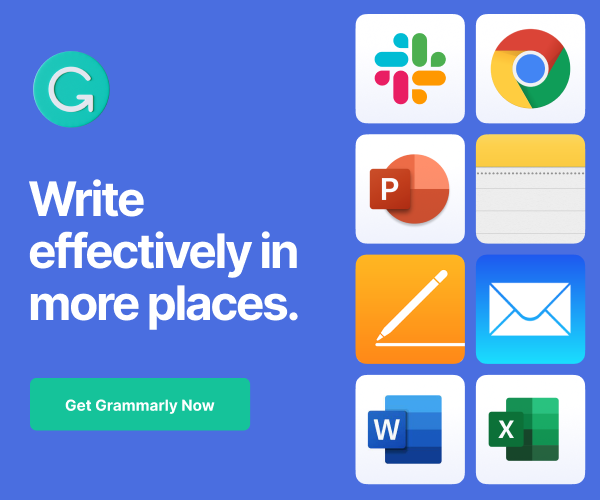 ***Ad***
Note: you will need to be on your desktop to modify these settings.
***Ad***
Facebook – You will need to be logged in to get access to this account and may even need to enter your password again.
Linkedin – Note: You need to log in again to get into the privacy section.
Twitter – They have a button that allows you to turn off ALL email notification at one time. Yes!
Instagram – uncheck all the options here.
Pinterest – If you select NO for all the options in the notification section, it asks you are you sure because it seems you will stop getting email notifications from Pinterest also.
***AD***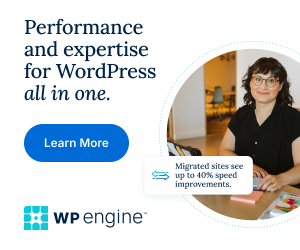 I hope this helps you and your business become more productive in your day-to-day activities and cut those pesky emails. Wouldn't it be nice if you could do this with all your incoming emails?
(Visited 148 times, 1 visits today)