***Full Disclosure: Visit our "Disclosure Policy and Cookies" for details. Affiliate links appear on this page from Google Adsense, Amazon, Impact affiliate members, and Shareasale affiliate members.****
I love watching movies that inspire me to get up and do something different with my small business. We are in a world of sitting behind a screen, watching other people do things. Why? It's not necessary. We are here to do it, and we can do it if we put our minds to it. Here are my top inspired movies about women entrepreneurs. Feel free to click on the image or title of the movie to watch the trailer and read more about the movie on IMDb.
Note: These movies are about entrepreneur women. They do not include men entrepreneurs. While there are many movies about how men succeeded in their respective fields, I want to focus on ONLY women entrepreneurs.
Awesome Inspired Movies for Women Entrepreneurs
It's a story of Coco Chanel's rise from unclear beginnings to fame in the fashion world. She changed the world of fashion and never looked back.
***Ad***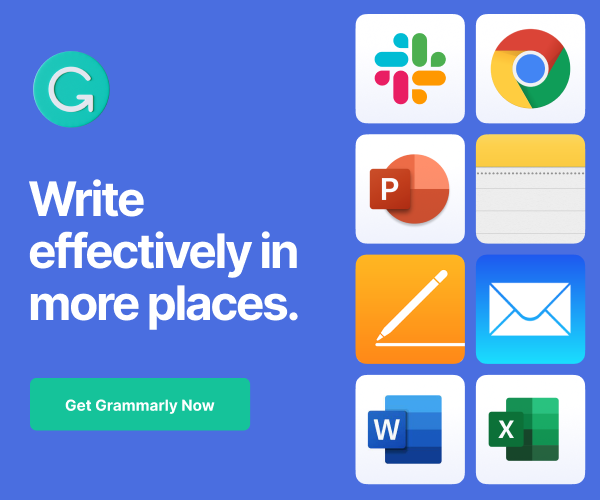 ***Ad***
It's a movie about a woman who inherits a baby from a distant relative. She left her corporate life and moved out of the city, and created a new baby food business that became famous. It's not a true story, but it could be. This was one of my favorites when I was a teenager. It showed me that women could make it no matter what obstacles or changes happen in their lives.
***Ad***
This movie is my favorite right now. Julie and Julia come from not knowing what they wanted and then finding their passion and moving into it even if they didn't know what they were doing. They persisted and succeeded.
This is another one I loved when I was in college. It reminded me that even if you are judged, you can change others' opinions or leave and still succeed, and you can succeed when you are a nice person too.
An unemployed single mother becomes a legal assistant and helps brings down a California power company accused of polluting a city's water supply. Fight for what you believe even if you think no one is listening.
It's about Joy, who rose to become the founder and matriarch of a powerful family business dynasty. This one inspires me to go beyond, and if you have a vision go for it. Find a way to make your vision or product a reality.
Please note these are affiliate links through Amazon, and at no additional cost, I will earn affiliate fees if you decide to make a purchase.
Inspired Movies for Women Entrepreneur Movies Honorable Mentions
While doing some additional research, I found more movies you may want to watch. While they are not documentaries, they are great movies to motivate you to take the plunge into the entrepreneur world!
This fancy comedy movie is about three ladies who are middle-aged, and they team up to create an agency to revenge on their exes. It's nice to see their determination, while the topic is a little negative.
This is one of my all-time favorite movies. It's about a woman and her daughter who move into a town right at the time of Lent, and she opens a chocolate shop. Watching this movie, you realize how important timing is when starting your business. And how having a unique product makes a world of difference.
***Ad***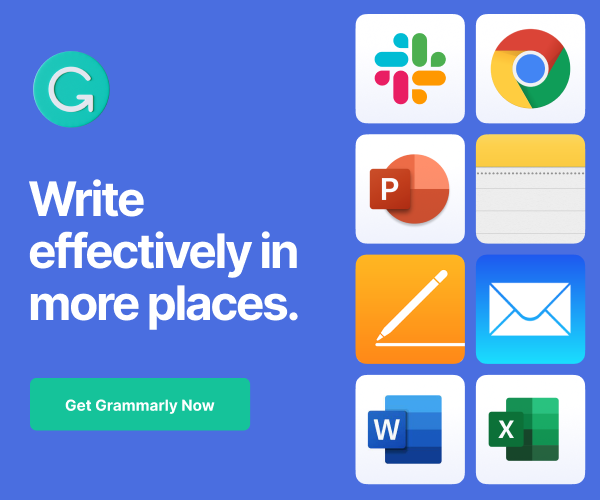 UPDATE in 2023: Inspired Movies about Women Actresses and Singers
I am adding a new section on entrepreneurs to this post. They are actresses, authors, and singers. If you know anything about being an actress or singer, they are self-employed individuals who rock TV, Movies, writing books, and Stadiums. So, let's add them to our Inspired Movies about Women Entrepreneurs. Below are some I found recently.
These movies are streaming right now, and hopefully, they will continue showing.
This documentary is about Audrey Hepburn, a wonderful actress who was also a fashion icon and humanitarian. Right now, it is on Netflix. She starred in such successful films as "My Fair Lady" and "Breakfast at Tiffany's." These were my mom's and mother-in-law's favorite movies.
Another amazing star is Cher. She is a legend. This documentary talks about her struggles with crippling stage fright and how she evolved to be one of the most powerful figures in Hollywood. I loved watching it because you can see how much passion she has for women succeeding in a predominantly male industry.
***Ad***
This story is about a beloved author who was considered the most banned book author. She shared real stories about third graders into adulthood over her lifetime of writing. This documentary shared in her own words how she evolved her career while raising her kids, having two divorces, and finally finding her life partner. Now in her 80s, she is sharp and kind and is a wonderful inspiration to anyone who wants to be an author.
This documentary interview shared this wonderful singer's life story. It shares her personal story in her own words and how she found prejudiced people in the industry. It showed her support of AIDS research and shared several discussions with famous people she influenced throughout their careers. Showing if you have power, use it for good and spread wealth and knowledge to others.
This documentary interview shared Dolly's life and the way she learned to separate her business from her personal life. You are probably aware of Dolly Parton, but you may not know she wrote 3000 songs over her career. She was able to be a songwriter, actress, business owner, and so much more over her career. Some of the songs she wrote were performed successfully by other artists. Her song, "I Will Always Love You," was licensed to Whitney Houston in the 1980s, and Dolly said she became rich from the popularity of Whitney Houston's version. While she was not an activist, she did talk about women's equality in her songs. She is a very real person who everyone adores.
Other Inspired Movies about Women in a Man's World.
I feel this movie is worthy of this list of inspired movies about women. While these women are not entrepreneurs, they are brilliant women who challenged society and, because of their strength, changed the viewpoint for all of us. Which, in turn, gave us the opportunity to work on our own and be our own boss.  The movie is, drum roll, please…
The strength of these fine ladies changed how men and societies view us in the workplace. While we are not equal, this movie shows how far we have come from where we started. I hope one day to see women being truly equal in the workplace.
Well, that is it for now. I will update this post as new files come out. I saw most of them but will be checking out the other people in the future.
Looking for someone fabulous women business entrepreneur inspiration? Check out our series called "Small Business Owner Interview Series" and get tips to help your start-up business!
What are your favorite inspired movies about women entrepreneurs? Please leave the name of the movie below.
Please note these are affiliate links through Amazon, and at no additional cost to you, I will earn affiliate fees if you decide to make a purchase.
(Visited 7,483 times, 8 visits today)