If you are a start-up and want to connect with your clients or associates regularly, an e-newsletter is one personal way to do this. Connecting with your tribe is important in so many ways. It helps you increase traffic to your site, drive sales for your services, grow your social media community, and develop your brand. But, how to start this process may be overwhelming. This post will discuss the first steps in developing the most effective email newsletter process.
10 Email Newsletter Tips to Get Started on your Business Newsletter
Determine how much time during the month you have time to spend on the newsletter.
Then determine how often you want to share your newsletter. You can send it out weekly, monthly, or only on holidays.
Decide what your budget will be.
A budget may include the application you want to use and if you need help with it.
***Ad***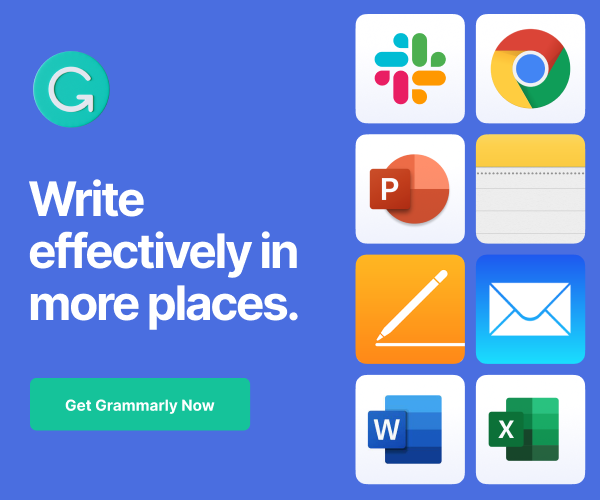 ***Ad***
Layout the plan for this task.
Will you have someone else do it for you? Outsourcing may be an option for you in your business. Will you do it yourself? Will you provide your content and have someone else set it up?
***Ad***
Determine what you want to write about.
Did you want it to be a short email? Do you want to talk about the items you sell? Do you want to talk about tips to help clients?
***AD***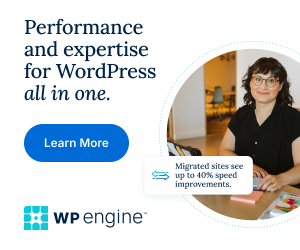 Find a contact management company to use.
There are several out there, some are free and others you need to pay monthly or per email address. Here are some contact management companies to check out: Constant Contact, MailChimp, Vertical Response
After you set up your account, gather the names and email addresses of your friends, family, clients, associates, coworkers, etc.…
And add them to your contact management list. Only add people who would be interested in your email newsletter. Usually, you can upload this list if you have the list in spreadsheet software.
***Ad***
Determine how you want the newsletter to look.
The contact management company usually has templates for you to use and customize.
To help generate the content, gather your already written content into one digital folder on your computer for reference.
You can even pull from social media posts that people engaged with.
***Ad***
Decide when you want to send out the first newsletter.
Not all newsletters need to go out at the beginning of the month. Getting information from your website analytics may give you some direction on when people may search out for your service throughout the year.
"Give them quality. That's the best kind of advertising." – Milton Hershey
Click To Tweet
Make a series of content topics for at least three months to start.
This way, you will have a lot of topics to choose from. This helps with writer's block. Send out an introductory email to notify them about your new newsletter, be sure to give them the option to unsubscribe.
Doing all of this before your first email newsletter will give you direction and hopefully streamline the process and reduce your anxiety about doing this task each month. I hope this gives you email newsletter tips to make your small business newsletter amazing!
***Ad***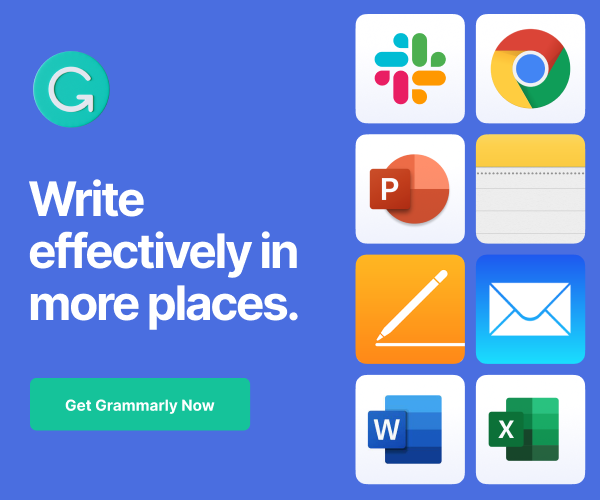 Below are some great email newsletter ideas I found online to help you. Feel free to check them out.
10 Killer Email Newsletter Ideas for Your Business
18 Email Newsletter Examples We Love Getting in Our Inboxes
27 Awesome Newsletter Ideas That Will Keep Subscribers Engaged
Please leave a comment below if you have questions about your particular email newsletter.
***Ad***
If you need help setting up your email newsletter list, we can help. Check out our services.
(Visited 321 times, 1 visits today)