***Full Disclosure: Visit our "Disclosure Policy and Cookies" for details. Affiliate links appear on this page from Google Adsense, Amazon, Impact affiliate members, and Shareasale affiliate members.****
You have a hosting account with a company. You have your website design and your services and contact page are ready to go. Now what? To get people to recognize you, you will need to develop a blog and update it at least once a week. But how do you start a blog? What should you write about? Before asking yourself questions, you will need to stop, think, and plan to determine the goal of this business blog. It's not like a personal blog. It needs to be more organized than a casual "how I'm feeling" and "What I have discovered" sort of blog. 
The business blog needs to be more intuned with your business, your customers, and the business goals you have. Pages on your website usually describe your services and introduce yourself to your clients (Affiliate Link), but your blog is where you will shine. It tells your potential clients (Affiliate Link) what your small business is and what you specialize in. It shows them what your expertise is and what they can benefit from when using your service. But wait, don't start right now. First, answer these questions to give you some guidance on the goals for your website:
14 Questions to Ask Before Starting a Business Blog
Who is your target audience? What gender, marital status, and age does your target audience have?
Do you want to drive business to your site? What is the purpose of your content? Do you want readers on your mailing list? Do you want to make a sale?
Why do I want to blog? What is my passion? And what should I share with others?
What questions will they have?
Who would be your ideal reader?
Which keywords represent your blog?
How many times a week do you want to post? Once a week? Twice a week? Everyday?
When do you want to start? The first of the year?
Where will you publish your content? Will you use WordPress?
What will be the tone of the blog post? Funny? Informational? Serious? Professional?
Will you be writing the blog post? Will you have a ghostwriter?
Where will you share the content? Will you share your older posts on social media each day?
Do you want a community on your blog? Will you have a login page for people to sign up?
Will you give FREE gifts to join or sign up? What would they be?
"14 questions to ask before starting a blog" image
Now that you are ready to go, here are some tips on creating an excellent post.
***Ad***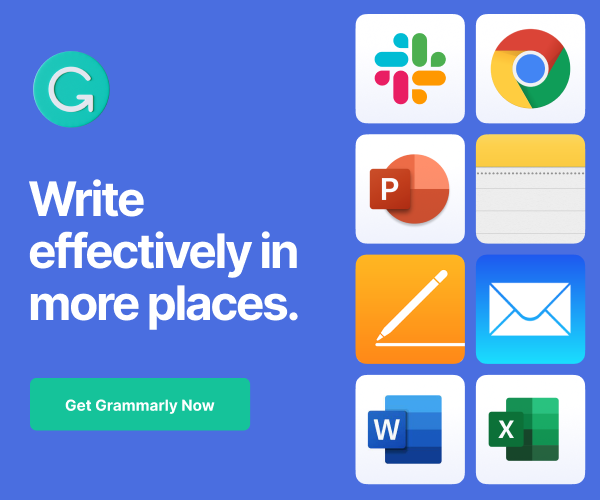 ***Ad***
Tips to Make a Business Blog Post More User-friendly
Pick a word on your post and add at least one internal link. This could be a services page, a product page, or even another post on a similar topic.
Include at the end of the post at least two excellent and popular links to further help your visitors. Name the title of the post and add the URL.
Plan out your process and what you are going to write.  Even if it is only weekly, plan it out so your content flows in the direction that you want from one week to the next week. I like to use a spreadsheet to track the post titles.  
Have a place to track your incomplete post pieces.  I like to use OneNote or Evernote to store my writing projects.  Add the date of when you want to use the post in the title page area so you can see it easily.
Plan the month themes for the next year in December.  It helps to determine general topic ideas for each month.  Try it for your business and see if it helps you with writer's block. 
Above all else, be yourself. People love authentic, unique bloggers. And, they will become loyal visitors.
I hope this post helps you get motivated to write your business blog and share your knowledge.  If you have any questions, please feel free to leave the question below.
***Ad***
Feel free to visit our other blog checklist to-do list that will help you jump-start your business blog.
***AD***
***AD***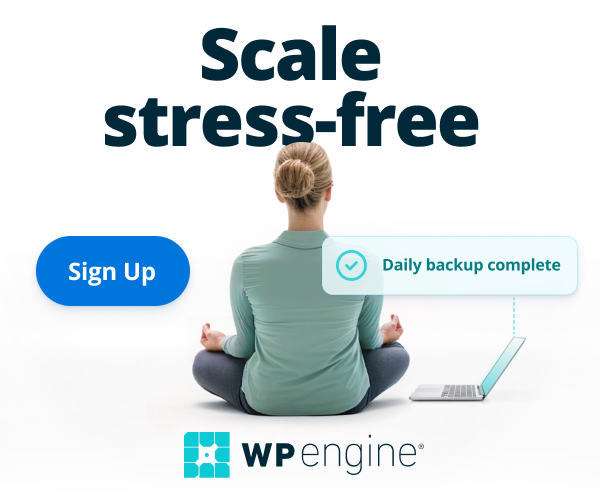 And, if you have a blog already, visit our 10 important areas to visit when auditing your business blog.
Looking for some more website tips, check out our other blogging tips posts.
***Ad***
If you are looking for help writing your posts, please check out my services here.
Below are additional articles that will help you make your business website amazing.
7 Tips For Creating A Conquering Small Business Blog
***Ad***
35 Blogging Tips to Woo Readers and Win Business
(Visited 479 times, 1 visits today)