When working as a business, we are likely to share content with other prospective clients. We are usually on social media platforms to communicate with these people. No matter how many followers you have on social media platforms, the traffic and business you generate are on their social media websites and not your own—giving you very little ownership of your content and perks for owning your content. Today, we will share 16 reasons you should have a small business blog.
16 Reasons to Start a Small Business Blog Today
To share skills in your field – create authority.
Teach others to do tasks that can be done by the customer easily.
To share your thoughts and beliefs.
Document your progress services.
Share testimonials of your services.
Show others what you do and how you are different than others.
Gain confidence in sharing your skill.
Create another form of income for your business.
Build engagement with prospects.
Create opportunities with colleagues and prospects.
Share new ideas and inspiration.
Meet people in the world.
Stand out in your industry.
Drive long-term leads to your site.
Convert traffic into leads.
Use content from the blog for social media and vice versa.
There are many more benefits of having your own small business blog. These are just some of the important reasons to own your own website. Now let's talk about how to get you started with your small business blog.
How to Create a Business Blog?
Now that you have decided to start your very own business blog. Read this post and answer these questions.
***Ad***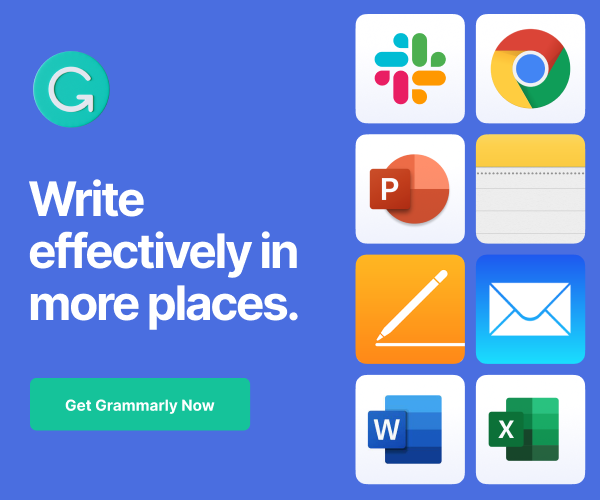 ***Ad***
Decide on a Domain Name, host company, and theme to use.
Next, decide on a Domain Name (URL name). This would be the name you want your business associated with online. The ones that begin with an "HTTPS://." You can find out what Domain Name is available at any one of the hosting sites.
***Ad***
Now find a Hosting Company. Check out places like WPEngine (affiliate), HostGator, and Bluehost for hosting.
***AD***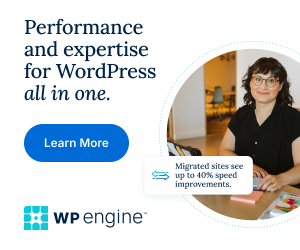 Tips when picking your blog hosting company.
Each hosting company is different, so keep in mind these tips while determining which one you want to buy.
Understand it is not easy to change hosting companies, so pick one that works with you and has excellent customer service.
Pick a hosting company that fits in your budget and has a well-monitored platform with backups scheduled daily.
The speed of your site is super important. Keep in mind that slower sites get penalized on search engines.
Transparency is essential if you can not find answers to your questions, pass and move on to another hosting company.
Read reviews about the web hosting companies you are looking at before deciding on one. This will give you a glimpse of what people like and dislike about a company.
Sign up for a WP Engine plan and receive the Genesis Framework and select StudioPress Themes free!
Now determine the theme you want to use. Many host companies will have themes you can test and use for your business blog. Some are free, and some have additional fees because they are third-party themes. Be sure to pick a theme that works for your business services or products.
***Ad***
Determine your theme (layout) for your business blog.
Pick a simple theme that gives you the pages you need for the services or products you provide. For ideas on themes and layouts, visit other people in your industry that are larger than you. This will help give you perspective and see what is possible in the future.
It's essential to save time when writing your business blog; you can visit our post for time-saving tips. You can also create your checklist to help you remember all the tasks you need to do.
***Ad***
And, around six months after you started blogging, it is time to do a blog mid-year review. Read our post here for help.
Well, there you have it! I hope this post gives you a glimpse of why you need a blog for your business. If you need help with your website, check out our website help and maintenance service.
Please note these are affiliate links through Amazon, and at no additional cost to you, I will earn an affiliate commission if you click through and decide to make a purchase.
***Ad***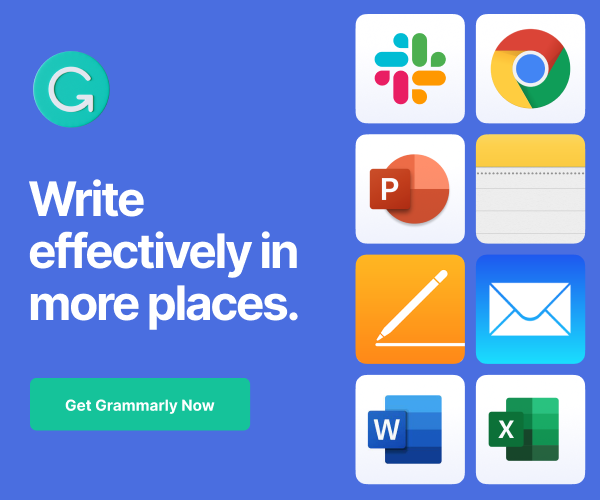 (Visited 49 times, 1 visits today)