When was the last time you did an audit of your business blog? If it has been over two years, it's time to do it. A lot of things have changed since you started your small business. So, today, we will be talking about the areas you should look at when auditing your business blog. Don't worry; it won't be too technical. I added 10 Areas to Review when Auditing your Business Blog description and the reason why you need to look at that area below so you understand why we are focusing on it. If you need help doing this task, we can help. See the end for details on how to contact us. Let's begin!
Table of contents
Site Map
The first area to visit is your sitemap. The site map shows bots what your site is all about and what pages and posts, plus categories and tags, are used on that site. Making sure this area is updated in your Google Search Console is essential.
Broken Links
The second area to visit is your broken links. A broken link is a URL link to a website that, when clicked through, lands on a 404 page, an empty website page, or a no longer existing website. If you have broken links on your site, they may impact your SEO. You can download a plugin in WordPress, or you can do a search for a free broken link analysis site. You can download a Broken Link Checker to help you; just be sure your hosting company allows the plugin.
***Ad***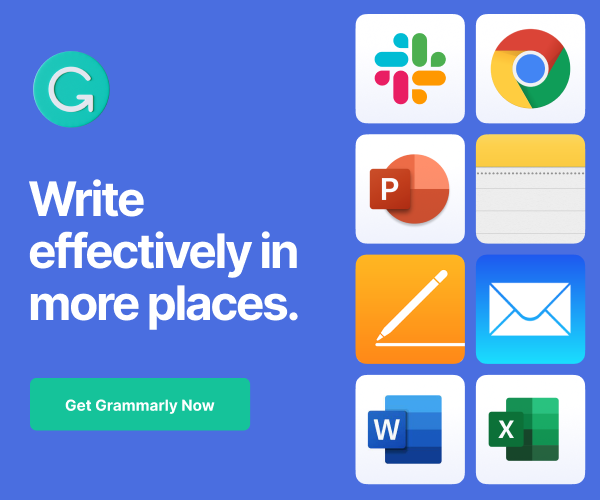 ***Ad***
Meta Tag Information
The next area to visit is the meta tag information in your SEO for each page and post. Sometimes we forget to fill this out completely, so it is worth revisiting it.
***Ad***
Meta tag data provides search engines/browsers specific page descriptions, keywords, author of the document, last modified, and other metadata. It displays content on the browsers; it shows the search engines the keywords on your site. If this isn't filled out on every page, it will usually pull the first few sentences from your post or page. However, this may not be useful for the visitor, and they may skip your page altogether.
***AD***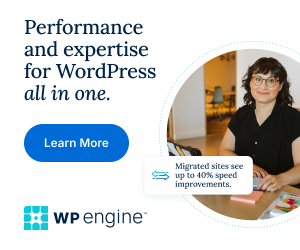 Redirects
A URL 301 redirect is a web server function that sends a user from one URL to another URL. It is automated. It doesn't affect SEO per se. However, if you have many 301 redirects, and they are not properly corrected, they can affect the visitors' experience resulting in fewer people wanting to return to your site.  
Keywords/Keyword phrases
A Keyword or keyword phrase is generally one or more words that are used by advertisers in SEO and are used by visitors to find topics they are interested in while using search engines to find their desired item or service. If you use the correct keywords/keyword phrases for your business, it will make it easier for people to find you when doing a search.
***Ad***
Categories
Categories are the most general method of grouping content on a website. It is a topic or group of topics that are connected in some way. It is used by visitors and search engines to determine what the pages/blog posts are about. If you use too specific categories, it may be more difficult for users to find you.
Tags
Users can add tags as well as categories to their pages and posts. However, while a category may cover a broad range of topics, tags are smaller niches and focus on a specific topic.  Think of them as keywords used for topics discussed on a particular page or post. Using them helps search engines, and users get more specific in the topic of a particular page or post. While tags are not a focus as much any longer, you should revisit them and remove the ones you do not use any longer and redirect them to the ones you do use.
***Ad***
Plugins
A plugin is a piece of automated software created by a third party that contains a group of functions and code that can be added to the website. It helps back-end website managers perform tasks more quickly and is usually more effective in speeding up the modification of the website or blog. Some plugins you may need are Yoast, Google Site Kit, and WP Rocket if you use WordPress to help your site be more effective.
Shareability Areas
Making your website pages and posts sharable is essential. This helps visitors spread the word about your site. When they share a page, there should be an image, text, and some content to describe the page/post. Having this set up for the visitors allows them to share quickly, and they do not have to make edits. Remember, less work for the user is better for sharing.
Social Media icons/links are usually set up and displayed on websites when the site was initially created. However, there may be some changes to the social media platform's configuration over time, or they may no longer exist, so it is important to revisit these URL links to make sure they are still connected properly. By doing this, it helps with your user's experience.
***Ad***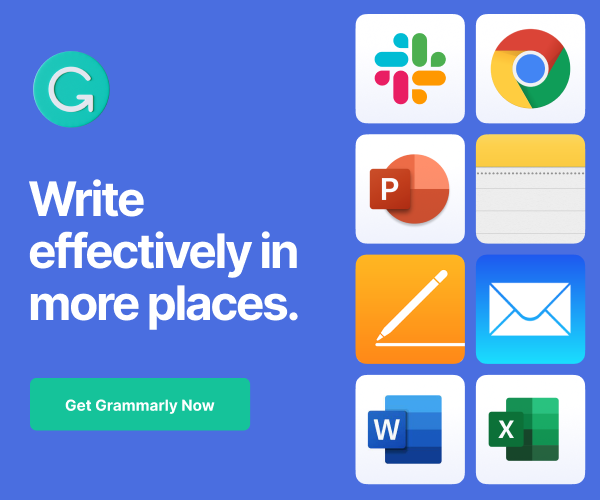 Media Images
Media images are where all your pictures are stored on the site. Labeling these correctly and making sure they are attached to the relevant page/post will keep things organized for you and the readers.
Well, that is it. Feel free to share your questions below, and I will be sure to respond. If you need help creating a Site Audit Report, contact me through this Website Help page.
What's next? Visit our To Do Blog Checklist to make a checklist for your small business.
Here are some additional auditing your Business Blog tips from others I found online.
***Ad***
The Step-by-Step Guide to Conducting a Content Audit
How To Perform a Content Audit of Your Blog
(Visited 135 times, 1 visits today)