***Full Disclosure: Visit our "Disclosure Policy and Cookies" for details. Affiliate links appear on this page from Google Adsense, Amazon, Impact affiliate members, and Shareasale affiliate members.****
Do you know how to tag people on social media sites like Facebook, Pinterest, Twitter, Instagram, and Snapchat?  I know this sounds obvious, and on some sites, it is. But, on other sites, you may need some guidance. First, let's start with what the benefits are for tagging people.
Benefits to tag people on social media sites:
Bring another company's name to your readers' attention.  On most of the social media sites listed above, after you tag a person or company, you will see a link that then links you up to the other person's social media site.
Informing others, you are sharing their image or company information. This notifies the tagged company or people, so they know you are sharing their great content.
Making your reader's life easier. If you tag a page or person, your reader doesn't have to search for the link if they want more information about the person's services.
Help you get more exposure for your business. I have personally experienced several occasions where big companies will share my favorable review on a product or app.  For example, this Microsoft OneNote is one that Microsoft shared a few times on Twitter.

Caution:

 I experienced some spam while tagging a company on Facebook.  So be selective on where your tag people and companies. Twitter is the best for this but still try Pinterest, and Instagram too.
As you can see, there are many benefits to doing this.  It has helped me get more exposure and even new readers.  So, what are you waiting for?
Let's begin if you decided to start tagging people.
Let's start with Facebook:
To mention a person in a post or comment. This is from their help center. Feel free to click-through to visit their support section. 

Type the name of the person with a capitalized first letter (i.e., L for Lisa).
Select their name from the drop-down menu, and that's it.
To mention a Page or group in a post or comment:

You can add after the content or within the content in the post.
Type "@" sign and then its name, then select the company or page from the drop-down menu.
Twitter is even easier:
How to mention someone on Twitter?

Type in the @ sign, then types the name of the person or company.
Select the one that you want.
Note: you can even send a comment to people you are not following.
Now, Pinterest:
How to mention members in a pin?

First, create or select the pin you want to share with the member.
Click on the description area of the pin.
Type @ sign and then type the name of the member you want.
Then, save it to a board of your choice.
Instagram: Visit their help center to get more information. 
To tag people in your photo as you're sharing it:

Tap Tag People from the Share screen.
Tap on someone in the photo.
Start entering their name (or username) and select them if you don't see the person's name, tap Search for a person.
To add people to a photo you've already uploaded:

Go to the photo.
Tap  (Apple iOS) or (Android) below the photo.
Tap Tag People.
Now, Snapchat is the newest one of my social media accounts.  Snapchat doesn't call it "tagging," but you can send images to other people through their app. 
Look at Snapchat as a glorified texting app. But, you can still connect with friends, clients (Affiliate Link), coworkers and chat with them.  I know it's not quite the same as tagging, but I wanted to mention it since it is the newer app.
***Ad***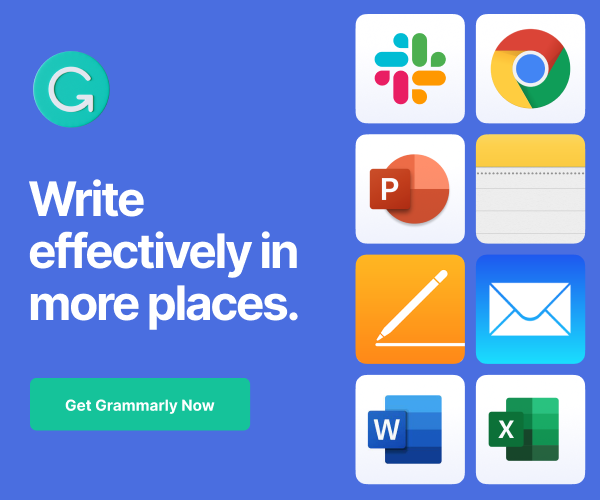 ***Ad***
How to Chat with people on Snapchat:

Click the left bottom in the app. 
Select the people you want to send a chat to or search the name at the top "Search area."
Double click on the person's name.
The name of the person you are sending shows at the bottom left.
You can add text and stamps (which are little images) to the photo you took.
Then press the arrow at the bottom right of the image.
If you want more information about Snapchat, here is their help center.
***Ad***
Note: not everyone will be notified of your mentioned posts because they may have set up their notifications settings not to allow this.  But, if they do, tagging them is a great way to get noticed.
***AD***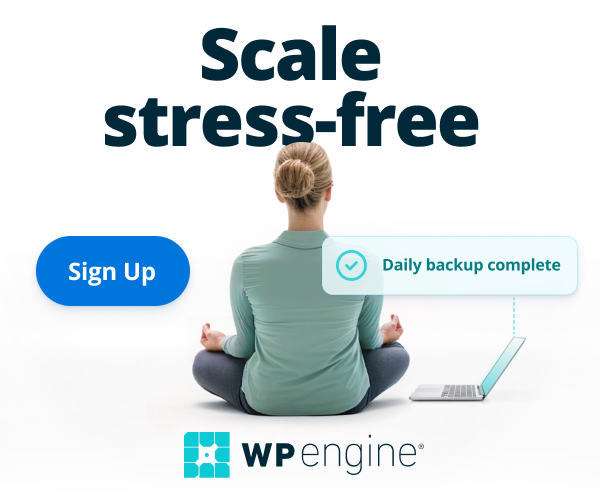 I hope this was helpful for you and your company to connect with potential clients (Affiliate Link) and associates.  Now it is your turn; how do you use tagging?  Please leave a comment below.  Let's continue the conversation.
Please note these are affiliate links through Amazon, and at no additional cost to you, I will earn affiliate fees if you decide to make a purchase.
***Ad***
(Visited 354 times, 1 visits today)