***Full Disclosure: Visit our "Disclosure Policy and Cookies" for details. Affiliate links appear on this page from Google Adsense, Amazon, Impact affiliate members, and Shareasale affiliate members.****
If you are like me and so many other bloggers, you probably want people to share your blog posts. But, if visitors feel that your site is too difficult or challenging to share your content, they may just leave and not share at all. Your visitor should not have to do the legwork so let's make it easy on them. This post will talk about how to make your blog more shareable.
3 Powerful Ways to Get Visitors To Share Your Content
There are a variety of plugins for sharing buttons. If you have any of these I listed below, feel free to click the link to read more.
Add Customizable Share Buttons
The AddThis share button plugin has an option to modify the buttons.
***Ad***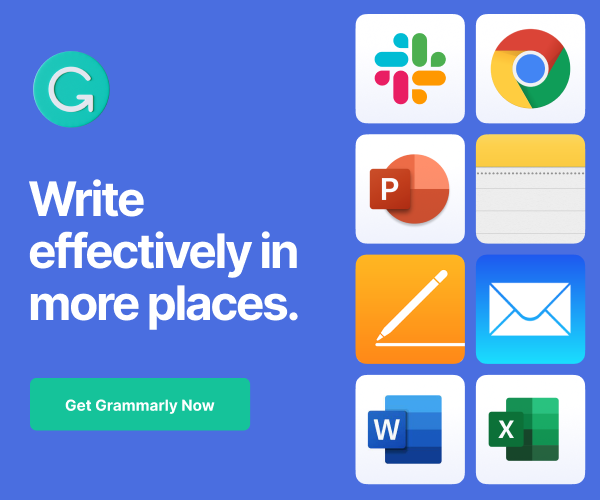 ***Ad***
Your website theme may also have a sharing plugin. Genesis Framework has a sharing plugin called, "Genesis Simple Share". It is super easy to use, but there are some design options you can use.
***Ad***
MODIFY YOUR SHARE BUTTONS:
Most plugins have a set of sharing buttons preset for you. But, if possible, modify what the order is and what buttons are available from different social media sites. If you have recipes on your site, make sure you have all the food sharing buttons visible so the visitors don't have to find them. Select the buttons you feel work best for your visitors.
***AD***
***AD***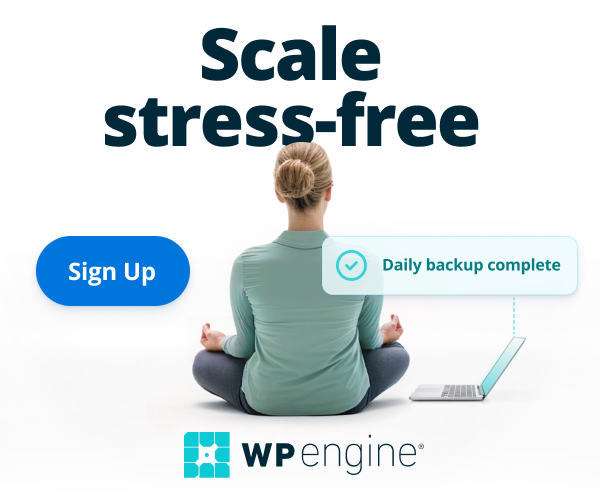 CHECK THE POSITIONING AND SIZE OF THE SHARE BUTTONS:
If the post has sharing buttons that float on the side or are fixed at the top or the bottom, it works best to quickly share a post. You don't want to have your visitors looking too hard for the sharing buttons. And, check to make sure the buttons are large enough to press. On mobile devices, if the buttons are too small, people may click on the wrong button which may frustrate them.
DON'T FORGET TO CHECK THE SETTINGS ON YOUR SHARING PLUGIN TO MAKE SURE YOUR INFORMATION IS INCLUDED.
Another plugin example is Shareaholic. The Shareaholic plugin has a feature where your Twitter handle can be changed from @Shareaholic to @yourhandlename. People forget to change this a lot. You are missing out on getting notified on who is sharing your content. I even did it myself when I started using it.
***Ad***
How to customize your site's Twitter Template:
Below is the step by step instructions of Shareaholic on WordPress:
Go to your website dashboard.
Click on the Shareaholic on the left sidebar.
Click on App Manager.
Scroll down to Setting buttons
Click on Edit Share buttons Setting
Then, change @shareaholic to your Twitter handle. Be sure to keep the @ in front of the handle.
Click X at the top right of the pop-up window. ( It will save it automatically.)
Whichever plugin you use for sharing, be sure to have the buttons floating down the page or have it displayed on the top or the bottom, or both. This will give people more opportunities to share your content.
***Ad***
Another important feature you should have on your blog is the follow me buttons.
Have "FOLLOW ME" Buttons on Your Page.
I know this sounds old school, but if someone really likes your site and they want to follow you, you should make it easy for them. It can either be displayed at the top, at the bottom or on the sidebar. There are times when I want to follow someone on Instagram and I just can't find their page anywhere so I let it go and move on.
Add Click to Tweet Sections.
Another opportunity to share is offering a Twitter Quote plugin. You can also add your handle to some of these tweetable plugins. That means you will also be notified through Twitter if a visitor shares your quote. That's cool, right?
***Ad***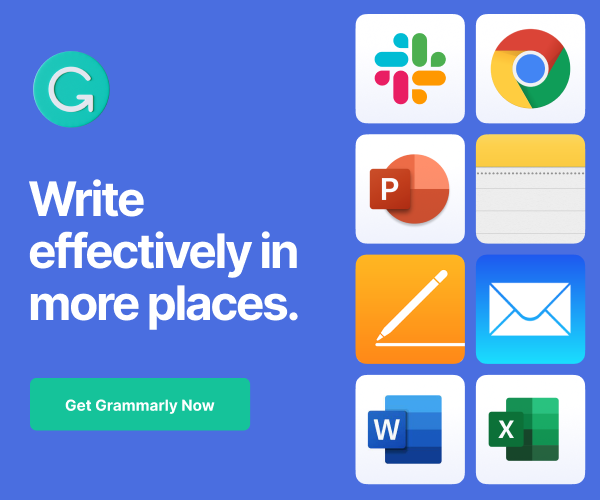 Tweet a Quote Plugin is an option for you. Another option is "Better Click To Tweet". I haven't used these in the past but may check them out.
MAKE SURE THE TWITTER QUOTE PLUG-INS SHARE CONTENT IS THE RIGHT LENGTH FOR TWITTER:
If you use any type of Tweet quote plugins like Click to Tweet, make sure that whatever you write includes your Twitter handle in the message and the total characters don't go over 280 characters.
Sometimes themes have issues with these plugins. So, check it out before installing it.
I hope these tips help you make your site more user-friendly for sharing. Visitors will really appreciate it. Now it's your turn, what is your favorite tip about making your blog more shareable?  Please leave a comment below. 
***Ad***
Visit our other posts regarding your blog:
10 Important Areas to Visit when Auditing Your Business Blog
How to do a Business' Blog Mid Year Review
Please note these are affiliate links through Amazon, and at no additional cost to you, I will earn affiliate fees if you decide to make a purchase.
(Visited 546 times, 1 visits today)