I recently reviewed Sabrina's Organizing categories and tags and realized how many I had. It took me a long time to review – at least 24 hours. I removed over 100 categories and 300 tags. And I am still tweaking the categories, subcategories, and tags. Wow! Such a waste of time. If only I had done it better when I started the site in 2011. So, I am here to help you not make the same mistake I did. Let's get started on learning about the category tag structure.
What are categories?
Think of categories like the categories in a library or bookstore. It has a broad name, like those in a bookstore or library. In a bookstore, you will see categories like History, Psychology, literature, etc. Categories are required on your business website. You don't need a lot of them. But they do need to be common so Search Engines will understand them.
What are tags?
Think of tags like the section of each category above. They are a little more specific. If we talk about Psychology, you will notice that you can get even more specific, like parenting and self-help. These ones to two-word phrases help the reader find specific terms they are looking for. These tags should be focused and used repeatedly so you create a collection of posts that will help the reader find other similar topics. Tags are not required on any website.
***Ad***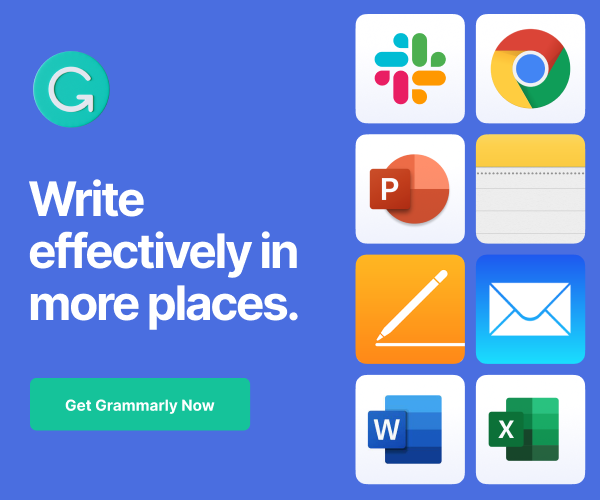 ***Ad***
Now, that isn't too hard to understand, is it?  Well, it can be if you overthink it. I know this can be a big project firsthand. But it is totally worth revisiting the categories and tags.
***Ad***
Here are the reasons why you should review your categories/tags:
It shows your blog's past and how your site evolved over time.
It helps you see if a category or tag you created is actually being used and how many posts you wrote in a particular category or tag.
It helps you determine what post topics you want to focus on in the future.
It helps inspire you to write more on a particular topic you want to build on.
Now that you know why it helps to review the categories and tags, I found these posts on the topic. These well-written posts can help you get more details to make your categories/tags work most effectively for your site.
***AD***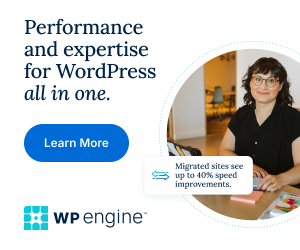 Using category and tag pages for your site's SEO
Categories vs Tags – SEO Best Practices for Sorting your Content
***Ad***
Blog SEO: add categories to your blog!

Categories and Tags Structure Tips: Tips on how to make a category structure that works:
This is what I should have done when I created these categories/tags.  
***Ad***
Make a list of the main categories you plan on using. Don't worry about including all the categories right now in all posts. This list is just for you to stay focused on what you want your blog to be. Make a list of 10 categories you plan on using to start. The more you have, the more you will lose the focus of the blog.
Decide what subcategories you can add to these categories. Make a list of 10 (one or two for each category).
Determine what tag terms you may use for each category. You can use as many as you want, so don't worry if you can't think of them right now. This will change depending on the post. The tags can be one or two phrases. You can use as many tags as you want.
REMEMBER: Write down these categories and tags on paper or in a file on your computer.  It needs to be somewhere you can use and add to easily. At some point, you may forget about what categories you have and not add posts to them. So, having it handy and updated will help you stay focused on topics you want to write about. I learned this the hard way, WordPress doesn't allow me to print the list of categories or tags. =(
Remember to go back into each one of your categories and add an image for each category, fill in the SEO information, and create an introduction paragraph to help your readers if they search for a particular category.
And, if you want to share your new categories on your sidebar, you can do this through Widgets in WordPress and add it to the Sidebar widget area.
I hope this gives you some guidance and help you realize the importance of reviewing and getting your categories and tags in order. Did you have experiences resulting from reviewing and changing your categories and tags? If you are an expert on this topic, please feel free to leave a tip or two to help other visitors. Please leave a comment below.
Visit our blogging posts here for more tips and tricks for starting your first blog.
***Ad***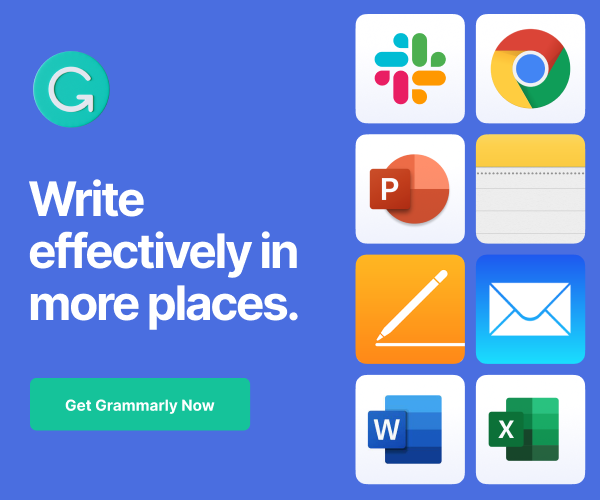 Related Topics
(Visited 322 times, 1 visits today)