On some social media platforms, hashtags are an effective way to get your content in front of prospects. But, if you don't have a way to find these hashtags, it might be a waste of your time. So, today we are going to talk about how to find your business hashtags so your posts will stand out.
Which site to use hashtags?
Not all social media sites need hashtags to get in front of people. Twitter was the leading social media site to use hashtags years ago. While they have evolved also using keywords, they still use hashtags. While Instagram uses them heavily. And, LinkedIn started using them as well. But, where do you start creating the hashtag groups for your business?
Let's first determine where you can find the popular hashtags.
Now, let's decided which hashtags to use. Pick popular hashtags that you can use for your services and products. There are many apps to help you show you what hashtags are popular for Instagram. Leading Influencer Hub shares several Instagram Hashtag Generator Tools on the Web. Feel free to visit the post here.
***Ad***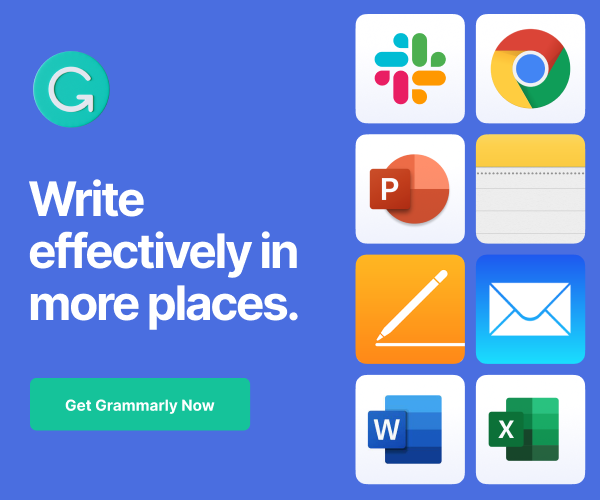 ***Ad***
Now, LinkedIn shares a lot of their hashtags on their platform when you are writing your post. But, you can also see what is popular by starting with the hashtag in the search bar and writing the first word that describes the hashtag you want to use at the top left of the screen. It will then reveal all the other popular ones. Make a note on a separate page in Evernote or OneNote specifically called "Hashtags for Linkedin". Then, you will know where all the hashtags for the future.
***Ad***
Twitter's popular hashtags can be found on the # Explore section under Trending to give you some ideas on what to use for your business. Create a separate page on OneNote or Evernote that says "Twitter Hashtags."
***AD***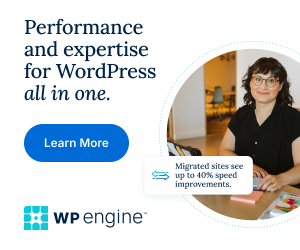 Where to store the found business hashtags?
Make different pages in an app like Evernote or OneNote, so you can easily access it wherever you are. I find that having a page for each platform is easier to manage.
When creating your pages in OneNote or Evernote, create headers that describe the group of hashtags. For example: Write Hashtags for Recipe, Hashtags for _________ service, Hashtags for _________ product, etc… Then create a list under each header. Use the hashtag then the word or phrase, and add at least 5-10 hashtags popular ones, then a few that are moderately popular, then a few that are niche hashtags that are specific to you and your business. Make sure you do not add commas or periods between and always add spaces between the hashtags. This will make it easy for you to copy and paste them into a post in the future.
***Ad***
And, don't forget to create hashtags to use for your own content. For example, if you want to see my posts on Instagram, you can use #sabrinasadminservices or #sabrinasorganizing. Each of these hashtags is used in every post so if someone searches, they will see several of my content.
You can easily add to these pages if you want. But, when you start, stay consistent with the hashtags. Use them over and over again. I hope this helps you get started with gathering your business' hashtags. Hopefully, they will help get you post engagement too.
***Ad***
Below are some other posts that talk about hashtag strategies.
How to Use Instagram Hashtags for Business: A Strategy for Visibility
Hashtag Marketing Tactics That Actually Work
10 Simple Steps will Make Your Hashtag Strategy Better
***Ad***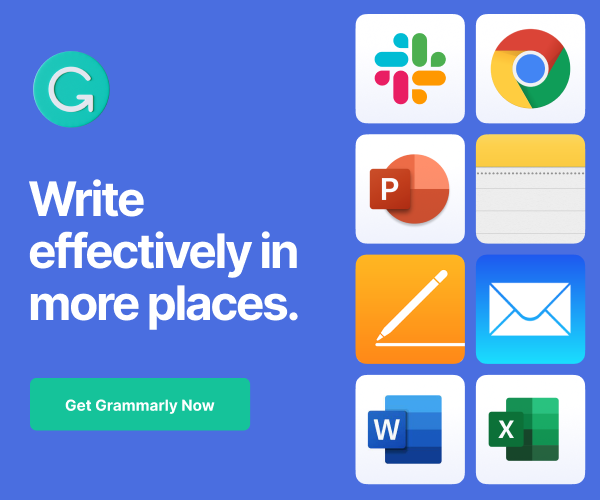 (Visited 113 times, 1 visits today)