I was working with a client to set up an invoice system to speed up the invoice process she needed to do each month. She dreaded it so much.  She would procrastinate for days. This client has about 15 recurring clients to bill random work hours at different rates from the previous month. To do the invoice process, she would write all her invoices by hand, then write the envelope. It would take her hours, maybe even days, to do all the invoices.
We had an initial meeting, and I watched as she did her invoices for the previous month.  She wasn't computer savvy and didn't want to use QuickBooks for this process.  So, I helped her determine another system that would work best for her abilities. She does use a phone and a tablet. Below are simple tips for organizing her and your startup invoice process if you are not computer savvy.
Simple Tips To Organize Your Invoice System
Step 1: Create a spreadsheet list of all your clients.
We first created a spreadsheet list of all her clients and all their individual contact information.  This process took some time since it had never been done before.  It was needed to make the labels and set up email marketing mailing lists for her. This list could be used and merged to create labels and invoices using the merge feature in Microsoft Word.
***Ad***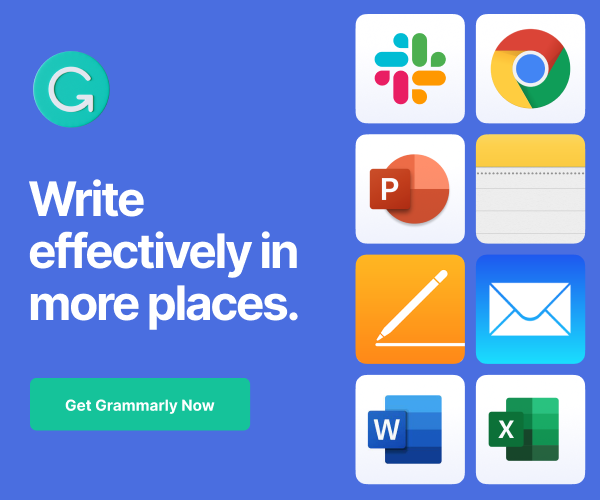 Step 2: Create a place to track the hours spent on each client.
Before starting to invoice, she needed to tabulate all the hours for each client and put them on a list.  She wrote information about her clients' names, the total hours, overall visits, etc… This step would help the invoicing process go more smoothly.
Step 3: Create an electronic version of the invoice on your computer or phone using a word processing app.
We set up an electronic version of her invoice on the computer so she could re-use the page over and over for invoicing and did not have to write in any comments specifically for each customer because she had added it the first time for the customer. This invoice template was set up in a Microsoft Word
document. We used tables in the invoice for her to write information. It worked out nicely because it kept all the content organized. Each client had their own invoice client number – and we added the month number and year to the filename. For example, we labeled John Smith's invoice "Jsmith-01-2020" for January 2020 invoice.
***Ad***

TIP: You can also use Google Docs or Apple Pages to make the template for your invoice. It will be backed up to your cloud for easy retrieval.
Step 4: Create an invoice log.
We set up an invoice log file that tracked all the invoices sent to the clients.  This log included columns like invoice number, description of the invoice, the amount invoiced, date of invoice, date paid, and check number.  
Tip: Add a formula to the right side of the amount due invoice for the last invoice for a particular month to get monthly invoicing totals. A formula like =sum(b2…b15) (=sum(b#(the first invoice column and row for that specific month)…b#(the last invoice column and row for that particular month.))
By adding this formula, she can see how much money is coming in monthly. There are other formulas you can use as well, check out your spreadsheet software under formulas.
Step 5: For invoices that need mailing, make full sheet address labels for each client.
We then generated full sheet labels for recurring clients, so she didn't need to write any envelopes. We used the client spreadsheet (we had set up initially). Set up a mail merge to sheets of labels and printed them out.
If you have clients who want emailed invoices, add each client's email address and full name to your address book through your email provider application. When you need to send the email, you can add the first few letters, and it will appear in the "To" section. Then, add the invoice as an attachment to the email.
Step 6: If you use Google Drive, iCloud, or OneDrive, you can use the Google Sheets, Apple Numbers, or Microsoft Excel apps on your phone or tablet to store the invoices.
If you have an android phone, you probably have a Google Drive. Just download the Google Sheets and start creating this spreadsheet as stated above. You can do the same thing if you have Microsoft 365 or iOS (Apple). It will automatically back up the spreadsheet for later use on your other devices.
***Ad***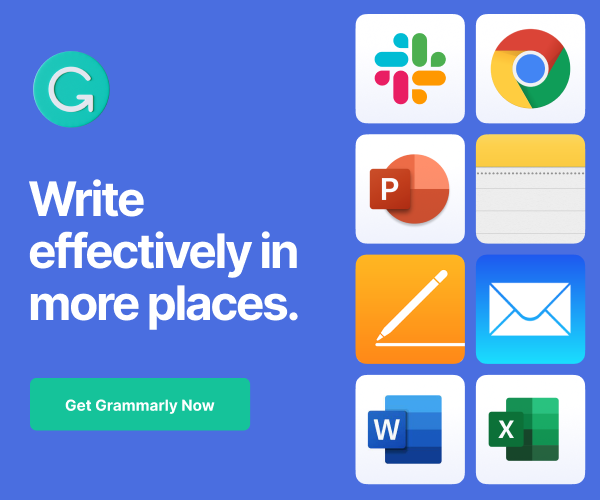 Step 7: When the invoices are paid, update the Spreadsheet with the check number and date paid.
When you receive payment, you can go back into the spreadsheet and add the paid date and amount paid to see who has not been paid yet. That's it.
That's it! After modifying her invoice system, it now takes her 50% less time to write up the invoices, track paid invoices, and file invoices away. She was happy with the new system.
I hope this post helps you get your business invoices process started. As you get more comfortable with the invoicing process, you can modify it or even change it to an online app like QuickBooks Online or FreshBooks. The spreadsheet can be converted into these applications.
If you have any questions, please leave them below, and I will be sure to get back to you soon.
If you need help setting up your invoice process, please contact me.
I found additional articles online about the invoicing process. Click the links below.
Simple Invoicing Upgrades For Small Businesses
8 Tips for Setting Up a Killer Invoicing System That Always Gets You Paid
Please note these are affiliate links through Amazon, and at no additional cost, I will earn affiliate fees if you decide to make a purchase.
(Visited 9,482 times, 4 visits today)