Sending out invoices can be pretty easy when everything like client information, account numbers, and other details are the same. However, when the client adjusts their company account payable details, it can be another story. Today we are talking about red flags that a customer may not pay your invoice in the appropriate amount of time.
Red Flag: Did the customer information change on your invoice?
Solution:
If you find that there is a change in ownership or the company has a new name, you want to contact the customer before sending the invoice to confirm the contact information for their accounts payable department is still correct. Be sure to ask about the extended terms if there is a new company.
Red flag: Has the company started to pay your invoice late?
Solution:
If the company started to pay late, contact them by email first. If there is no response within a few days, call the contact person in accounts payable. Mention to them that you are following up on an invoice that is past due. If you find there is no response or guidance on how to process the invoice, make a note of the date. Allow 30 days, then have your business lawyer send a formal letter explaining that you will be informing collections if it is not paid to be a certain date. Always add the date to the letter so you and they know when action will be taken.
***Ad***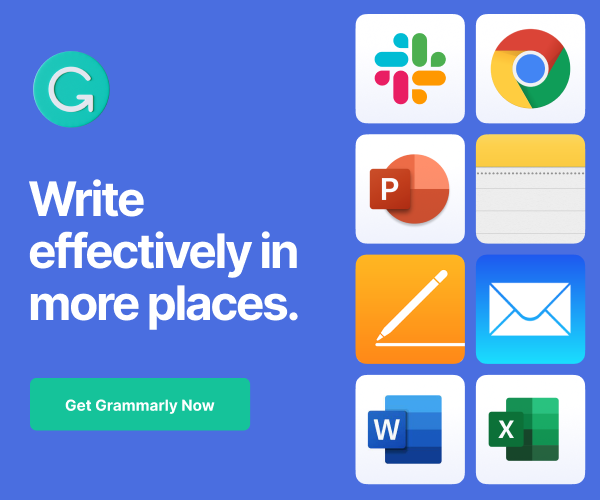 ***Ad***
Red flag: Has the client been mentioned negatively in news media or social media?
Solution:
If you find that your client has gotten bad publicity, you may want to follow up with your contact and touch base with them to see what is going on. If it is a client you worked with for a while, you may want to see if there is anything you can do to help them shine a positive light on their business. Staying connected will show your support for their business.
***Ad***
Some companies may rely on other companies to function, and if some of their contacts are having issues, it may result in fewer sales for them. Then results in a drop in their income.
***Ad***

These are the most common red flags on why clients delay or do not pay. I hope this helps you with your collections issue. Please leave a comment below if you have other solutions you want to share with our visitors. I would love to hear from you.
Visit our other posts for more tips about accounts receivable.
9 Things Every Owner Needs To Know About Accounts Receivable
10 Ways a Bookkeeper Can Help a Business
Below is a article I found that will also help you.
The Right (and Wrong) Ways to Collect Business Debts
(Visited 42 times, 1 visits today)