How do you keep your employee's paperwork? Do you have one folder for each employee? Or, are they all in one folder? Do you know where all your employee paperwork is? Do you have subcontractors? Where are all the sensitive W-9 and W-2 paperwork? Are they in a secure place? Every small business needs to keep employee records. I have found that several small businesses do not know where all their paperwork is. And, if this information falls into the wrong hands, you could be creating undue stress on your employee or subcontractor. To eliminate confusion with which tip relates to which type of personnel, I marked an "E" or "S" at the beginning of each tip to help you organize your personnel files more effectively. The E stands for Employee and S stands for Subcontractor.
How To Keep Personnel Records Organized
E or S: Have an area for basic personnel files.
This would include resume, W-4 form, copy of job description, benefits records (health and retirement), contracts (salary letters), and any discipline issues paperwork.
E: Store confidential medical records separately from where the basic personnel files are kept.
This will keep you in compliance with the various privacy laws.
E: Keep employee injury (Worker's Comp.) paperwork in separate folders.
For any injuries, you should have a separate folder with the paperwork related to the employee's injuries. This will keep it easily accessible if you ever need to refer to this paperwork.
E: Have your payroll paperwork in a separately organized payroll binder.
A binder is great because you can hole punch everything and divide it up by tax agency and add a section for employees' pay stubs. Add a section in the binder for the I-9 employee form for your employees. And, at the end of the year, you can file the whole binder away for safekeeping. My clients really appreciate their payroll binder. Remember, you are an employee so don't forget to fill out the paperwork for yourself and store it in the binder as well.
Visit our "How to create a well-organized small business bookkeeping binder" post to get step-by-step instructions on organizing important papers.
Now, onto other paperwork that is needed for new hires.
S: Keep Sub invoices in their own folder divided up by year and contracts/agreements in another more permanent folder somewhere else.
Keeping them separated will minimize the likelihood that an important paper would be missing. I had clients that would constantly lose their agreement with their subs. It was very frustrating for both parties.
E or S: Create custom forms for personnel.
If you have forms specific to your industry for your personnel to complete, keep blank copies in a few "New personnel" packets where you can also store the federal and state forms as well. You can even make a "New Hire Onboarding" folder that contains all the new hire paperwork in it.
E or S: All personnel files are to be secure.
There should only be a small number of people who know where this paperwork is. Filing in a locked cabinet like these below works nicely. If you can find a fireproof one, even better. Check out the filing cabinets below from Amazon if you need a locked one. NOTE: The items below are products sold on Amazon.com, if you click through and buy something, I will receive a small commission at no additional cost to you. Happy shopping! Thanks for supporting my small business.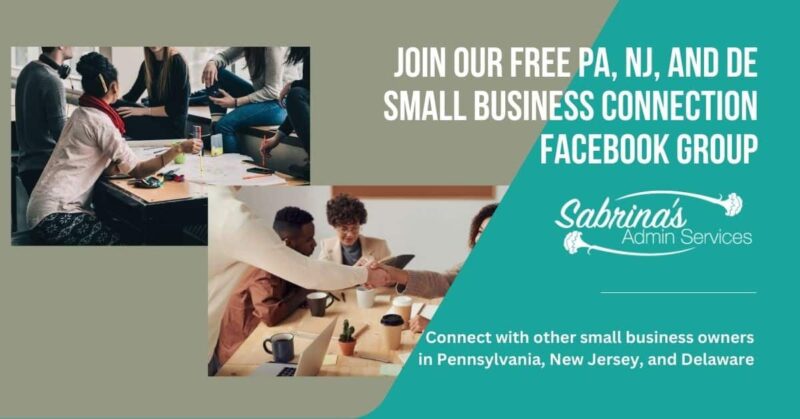 E or S: Protect your files that are digital with passwords.
Now onto digital files. If you have the passwords digitally, make sure it is password protected. Make your passwords as strong as possible using capital letters, symbols, numbers, and lower case letters. Make it unique.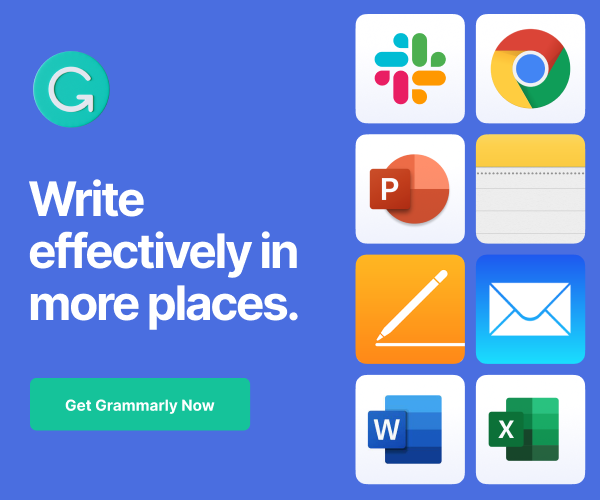 E or S: Create a personnel policy.
Now on to a business personnel policy. Your business personnel policy would include where all the different folders are, who can access them and when they can access them. If you need help creating your business personnel policy, visit this post: Developing Personnel Policies
E: Injury files should be placed in a secure area for privacy purposes.
If you have injury reporting in your business, you can use a hanging folder called "injury reports" and then have manilla folders inside of it to allow for each employee, their date of injury, and when it was opened and closed.
Unfortunately, the IRS does not give you much direction on how to keep this information so hopefully, this post helps you keep these documents organized.  They only list the following for business employment tax records. Visit IRS.gov to get more information. Below is the complete list with a few modifications.
E or S: UPDATE: Covid vaccine Records
If your company has a vaccine mandate, Keep their medical information protected. If you allow a frequent testing option instead of vaccination, test results must be kept confidential as well. The things to keep confidential are employees' vaccination records, COVID-19 and influenza test results, and related documents secure and confidential. These items need to be kept in a locked area. Read more here from the CDC.
What Employee Records Do I need to Keep for my Business?
Your employer identification number.
Amounts of tips reported
Amounts and dates of all wage, annuity, and pension payments.
Employees Names, addresses, social security numbers, and occupations
Include sickness or injury dates and how much was paid to employees
Keep employee copies of Form W-2 that were returned to you as undeliverable.
Employment dates
Forms I-9, W-4, W-4P, W-4S, and W-4V copies
Tax deposit dates and amounts
Returns file copies.
Tips Records
Fringe benefits Records
Keep records from the beginning of employment and some are kept after the relationship ends. In addition to keeping job descriptions, candidate applications and resumes, interview notes, hiring records, and I-9s, keep records with rates of pay, time cards, payroll, and benefits records, and performance appraisals.
After you compile all these areas for your business records, you should keep them for a set amount of time. The IRS recommends employment records be kept for 4 years from when the employee is terminated or leaves the company. So, if the person leaves in 2021, you should keep those records until January 2025. For more information on tips on how long you should keep your business records, please visit my post. I hope this post gives you some guidance on how to make your Human Resources filing system.
If you need help creating your employees' policy and/or organizing the physical employee filing systems in your office, we can help! Check out our services here.
Full Disclosure: Below are products sold on Amazon.com, if you click through and buy something, I will receive a small commission at no additional cost to you. Happy shopping! Thanks for supporting my small business.
(Visited 7,800 times, 6 visits today)