***Full Disclosure: Visit our "Disclosure Policy and Cookies" for details. Affiliate links appear on this page from Google Adsense, Amazon, Impact affiliate members, and Shareasale affiliate members.****
Your office files can get very disorganized if you don't have a good management system established. By not having it organized, it will result in undue stress for you and your employees. Taking the time to organize these systems will make your business run more smoothly and reduce stress for you and your employees/clients (Affiliate Link).
Below are three powerful ways to organize your home and office files.
Sorting your small business files by color coding.
Disclosure: at no additional cost to you, if you click through and buy something on Amazon, I will receive a small referral fee. Thank you for supporting my small business.
***Ad***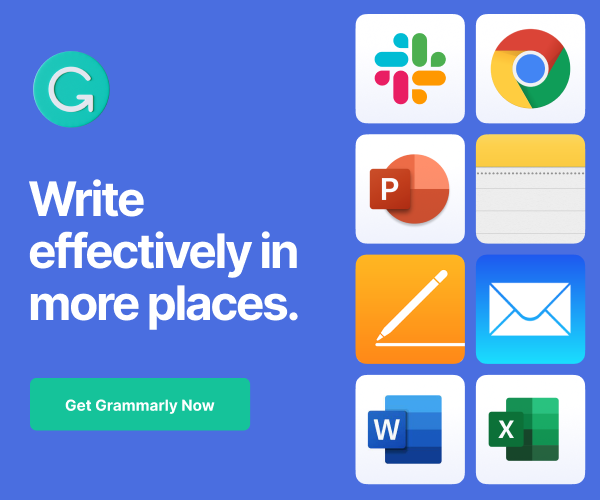 ***Ad***
Sorting your small business files in chronological order
Filing your bills in monthly sections (January, February, March, etc…) works for filing bills. However, it does not necessarily work for necessary document retrieval. If you need your insurance policies, you will need to store them somewhere else because it will be too difficult to find long-term papers with this system.
***Ad***
Sorting your small business files by payee or manufacturer
Filing by a payee, like the company name of your loan, works if you stay consistent with this system. You can then put the files in ABC order to help you quickly retrieve the data. You can also use this system for filing manuals and warranties.
These three types of filing systems will help you get your office in order quickly and easily. There are additional tips that will help you when creating these systems. Read the tips below and use them while developing your very own business filing system.
Use color manilla folders for the same type of files.
Having the same color manila folder inside a hanging folder makes it easier for you to remember where a manila file should go when you take the manila folder out. If you pull out the record, the hanging folder will help remind you.
Labeling Manila folder with a specific name.
Don't be too specific that you will only have one piece of paper in it, though. You can fit several manila folders under one general category hanging folder to save space. For example, the general hanging folder would be called "Utilities." The individual manila folder would be called "Telephone," "Cable, or "name of the company."
Reduce paper files in an office by going digital.
When possible, create a digital filing system instead of a physical one to keep your office clutter at bay. If you want more tips, get a copy of our free ebook: The Best Practices for Digital and Physical Filing Systems.
Visit our other digital files organizing and declutter posts below:
Spring Cleaning Digital Files Like a Rockstar
Ways to Dispose of Physical and Digital Files
7 Steps to Clear Your Digital Clutter
***Ad***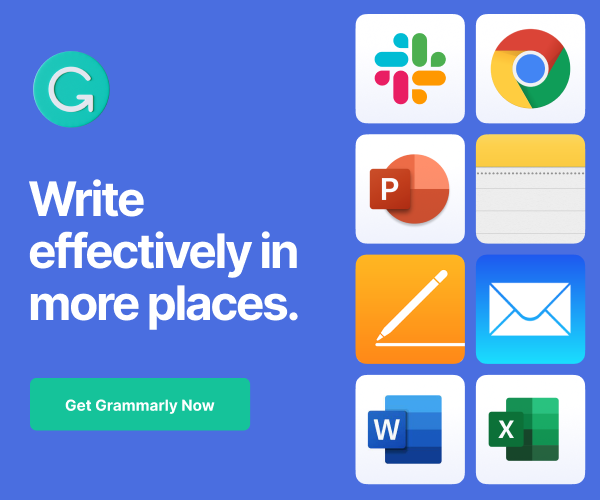 Whichever method you decide to use with your small business files, stay consistent with the system from year to year, and you will have little trouble finding your paperwork.
If you are looking for even more information to manage your papers, visit these other posts below.
Benefits and tips to review and revisit paper files each year
How To Organize Employee Records
Tips On How Long I Should Keep Business Records
***Ad***
10 Home Office Hacks to Get You Organized Now
How to Set Up an Effective Filing System
Please note these are affiliate links through Amazon and at no additional cost to you. I will earn affiliate fees if you decide to make a purchase.
(Visited 3,460 times, 17 visits today)