Do you work from home most of the time? If so, you probably have papers that need to be filed. Whether they are long term storage or short term task papers, you will need places to store these things to be able to retrieve them easily. This week we are talking about the essential business home office filing systems you need to make your office work more efficiently.
Let's start with the temporary papers in your office.
Temporary Home Office Filing System
These temporary filing systems are papers that need to be looked at and used right away. It doesn't need a permanent spot. Some examples of places to store these papers are:
In bin on the desk.
Bills go through and pay area.
Bins to use for these could be open, closed, stacked, or mounted to the wall. Pick whichever one works for your home office. Below are some I found on Amazon (affiliate). If you click through and buy, I will receive a small commission at no additional cost to you.
Now, let's look at the paper files that are readily looked at and used almost every day.
Active Home Office Filing System
These active home office filing systems are usually near to your desk in a side drawer that is easily accessible. Items included in this area are:
Stamps, envelopes
Paper for the current year.
Reference information.
Checkbooks and other account information
This filing cabinet should have a lock so that no one can get in there. Place the extra key in a safe place and let someone close to you know where you stored it.
Below are some examples of what the active home office filing system looks like. I found these on Amazon (affiliate).
Let's look at the next area which is the long-term home office files.
Long Term Home Office Filing System
This long term home office filing system is for stuff you need to look at but don't need right away. Some items to place in here are: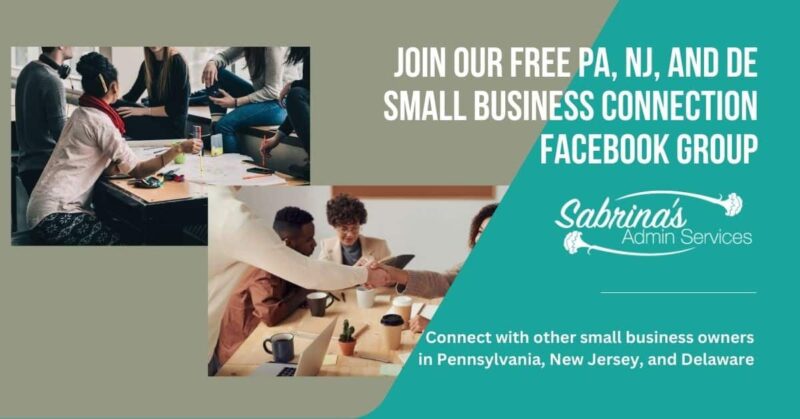 Manuals for equipment.
Resources that are needed periodically – one or twice a year.
Storage for office supplies.
If you want, you can also use a filing cabinet with bins or magazine holders to hold these items.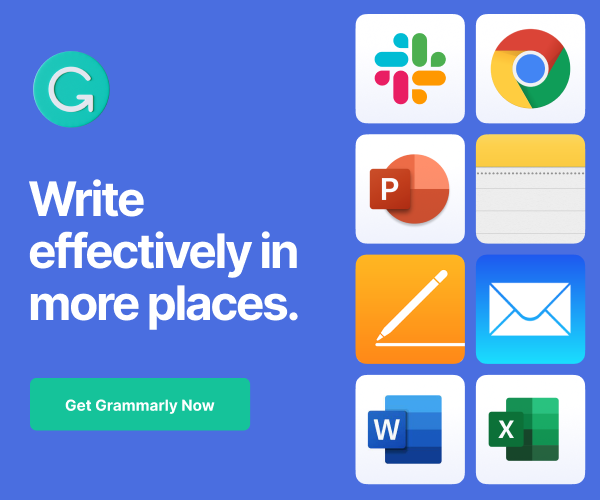 The below filing cabinets are essential to store these items. I found them on Amazon (affiliate).
And, the last, but not, least filing system is for long term important documents.
Important Long Term Home Office Filing System
This important long term home office filing system can be placed in plastic bins with lids. Some items that can be stored in this area are:
Tax returns and supporting paperwork.
Old checks and other financial paperwork.
The type of filing system is primarily plastic bins with lids to protect them from getting wet or destroyed prior to them getting outdated. You can visit our post about "How Long Should I Keep Business Records." I hope it helps you determine what you truly need to keep.
Below are some examples of bins to use for this filing system.
Be sure to label the bins. If you do not have room, you can add two or three years into one bin so you don't need too many of them.
After you get all these home office filing systems set up, you will then have an effective way to retrieve and file your papers.
Remember, you need to revisit these filing systems each year to purge unwanted items or it will get bloated and will not function any longer.
When you do revisit these files, be sure to shred the important documents that have expired is another task you need to do to protect yourself and your business.
I hope this post gives you some directions on what to do to create effective home office filing systems. Do you have any questions about these filing systems? Please leave a comment below, and I will get back to you as quickly as possible.
Below are some other posts I found online about business home office filing systems:
How to Set Up an Effective Filing System
Easy Home Business Filing Systems
Visit our other paper management filing systems here.
(Visited 313 times, 1 visits today)