As small business owners, we tend to have home offices. Creating a tiny office in a small space is easy if you do some planning first. A home office doesn't have to be too large; you don't need sizeable square footage to make it functional. My home office is 10 square feet by 10 square feet space and has two desks, a crafting armoire, a cabinet for client files, and a filing cabinet. It is the most functional work space in my home because everything is close to where I need them.
Keep in mind that a small home office gets revised as you use it. Mine was made more effective as I started using it over several years. I have been working from home since the early 2000s.
So, to learn from my experience, I am sharing small home office ideas that will help you get your tiny office placed in the correct area and organized. Let's begin.
***Ad***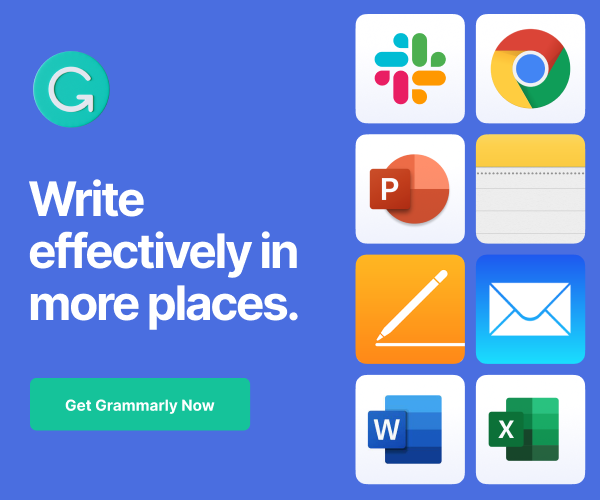 First, you need to find the right dedicated home office space.
This task is usually the most challenging part of the process. Below are some tiny home office ideas that may work for your small home.
Look for unused awkward spaces throughout the home.
Unused closets, under steps, in basements or attics that are partly finished. An awkward nook would be another great place for your office. These places will give you some unique inspiration to create your new office.
Subdivide extra long rooms
If you have a long living room, move the sofa away from the wall and place the desk on the other side of the sofa. Divide the room with the bookcase. Bookshelves make great room dividers. The images below are from Amazon (affiliate).
Use exposed walls in odd places.
Do you have a wall that is not being used? Mount a flowing desk or a wall-mount folding desk like these from Amazon. Unused walls between doors or in hallways may be useful for a tiny office. Click on these below to buy on Amazon (affiliate).
Pop-up Tables work well for a mini office.
Use your sofa as the chair with a pop-up table coffee table. See the images below from Amazon as an example. (affiliate links)
Use the dining room for your tiny home office.
If your dining room isn't used often, you may be able to use a part of it for your home. Having a beautiful armoire that closes would work nicely when family and friends come over. Below are some I found on Amazon (affiliate).
Use part of a Guestroom
Use part of your guest room close to a corner works nicely. These are great suggestions from Amazon(affiliate).
What should be stored in a Tiny Home Office
When finding a place for your home office, it is essential to have storage space in there. Whether it will be a place to store papers or an area to hide the laptop when visitors come over. This tiny home office needs to house items you will use while working. Some things you may need homes for are:
Long-term files
Client files
An area to hold pens, pencils, etc…
Drawer to hold stamps and envelopes
Bin to hold bills
A place to hide cables or chargers
An area for frequently used folders
A place for your planner
Surface space for working large enough for your papers
A place to store paid and unpaid bills
Make a list of the top 5 essential things that need to be housed in your tiny home office area. Making sure this area you find has all these five essential things will keep you more productive during the workday.
***Ad***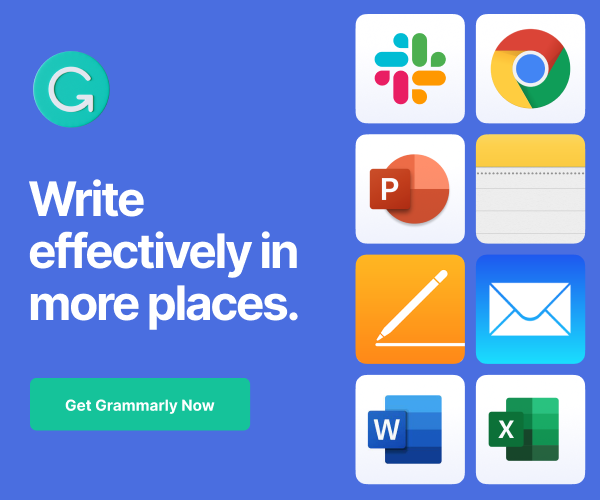 Other tips for your tiny home office:
Pick a well-lite area or add light.
Ample light is important in a small home office space. Whether it is natural light or focal point light like a lamp, you will need to see what you are doing on those rainy workdays too. Below are some minimalist-style lamps I found on Amazon(affiliate).
Protect private client information.
To protect your client's private data, It is a good idea to make sure this storage space has room for a locked cabinet to help you stay organized but also keep their stuff private when you are finished for the day.
How to organize a tiny home office
After you decide where you will place your small home office, here are some organizing tips that will help you make your space more organized.
First, use items that have more than one use.
A table could be used for storage and a surface place for stuff. A chair can be used for storage as well as being a chair. Get creative with multipurpose items.
Items should be stored away when not in use
Some filing cabinets can be used as an ottoman as well. To keep the clutter at bay, only leave paper items out when they are being used. They should all have a home hidden behind something else.
Store most frequently used items arm's reach away.
Have a small filing cabinet with the most frequently used items near you. They can be in a decorative box or storage bin so people can tell what is inside.
Have an in bin and a to-do bin near your small desk.
Maximum in bins of two is a good indicator. If you leave more than two bins out, it will look too messy.
If you have many client projects with personalized papers, you may want to try a cubby bin system for paper management like the ones I found on Amazon. (affiliate)
Things to Hide in a Tiny Home office to minimize mess
To keep your tiny home office looking magazine-ready, you need to have homes for everything. Below are just some of the things you may have out during your workday that will need a home when you are not working.
Long-term files
Pens, pencils, etc…
Stamps and envelopes
Client files
Cables or chargers
Frequently used folders and papers
Planner
Paid and unpaid bills
Laptop, mouse, keyboard, headset
Having a home that is hidden for all these items will give you peace of mind when you have to clear out the space when company comes over.
I hope these tiny home office ideas inspire you to make a wonderful tiny office in your small space. You will truly appreciate it!
Now it is your turn! Where do you have your tiny home office in your home? Do you have any tips to help others make their home office more efficient? Please leave a comment below.
Do you need help figuring out how to make your home office effective?
We have a service for you! We can meet with you to talk about your space and what you need in place to make your business run more smoothly. Visit our Virtual Consultations page to get more information and contact us!
We have a ton of home office tips and ideas for you!
Feel free to visit the posts below to inspire you to effectively organize your tiny home office!
How To Make a Great Home Office Even Better
10 Home Office Hacks for Better Productivity in Your Small Business
How to Create an Ideal Home office for your business
10 Easy Ways to Make a Home Office More Secure
(Visited 1,569 times, 1 visits today)