If you are visiting my site, you are either an inspiring small business owner or mompreneur. You most likely have a home office or, at the very least, a space that you call an office but doesn't have everything you need in it. Being creative is important when you establish your home office. It doesn't have to be too large or too expensive. The process has several steps, so take each one and think through the questions below to ensure the space you pick is the best possible fit for you and your business. The worst thing is to have an office and have to move it a short time later because it just isn't working any longer. Let's begin.
Creative Ways to Make a Productive Home Office
First, let's determine the best possible place for your home office.
Ask yourself these questions: Where is the best possible place for a home office that will give me the maximum benefit with minimal effort setting it up? Is the place quiet? Does it have outlets and locations to file papers? This site should allow you the room to spread out. It should be a place where you can hide or easily store items you need.
Tip: Write down the hours in the day you need "quiet time." What do you need to do in that space? And how much surface space do you will need? These questions will give you an idea of where the office should be placed in the home.
***Ad***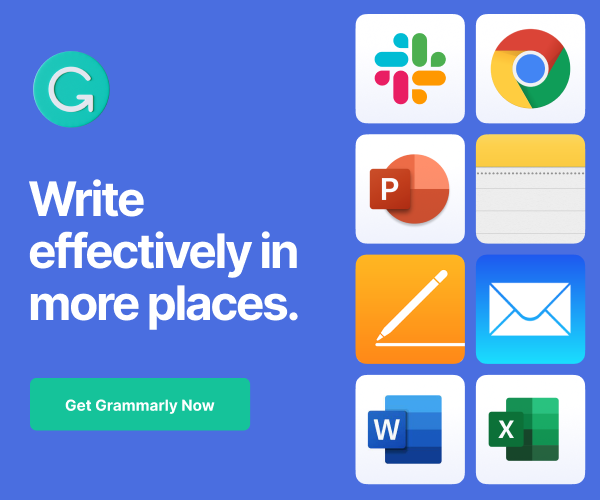 Find a wall that is clear of any furniture.
It can be an entryway. Look for space where you can put up shelves on the way up the wall to make the most of your storage. Some desks can even be mounted to the wall to free up floor space as well.
Look for wasted spaces.
Underneath steps in hallways, below high windows, and in corners of rooms. Add a flat door or deep shelf, and two filing cabinets under the steps are a super-easy way to make a desk area quickly.
Use an unused closet.
Convert your unused guest room closet by adding shelves, desk space, and filing cabinets to help organize your home office. You can remove or keep the doors if you wish. Keeping the doors and buying fully open doors will give you even more space inside the door for supplies. Purchase an over-door organizer to hold various stuff for your office. Below are some I found on Amazon (affiliate) for inspiration. If you click through and decide to buy something, I will receive a small referral fee. Happy Shopping!
After you decide on a place for your office, choose how you are going to layout your office.
A new home office space can be overwhelming. These ideas for the items in your room will make your space perfect for you and your business. Start with the larger pieces of furniture first and then add to it to make your office just the way you want it.
Look for furniture that doesn't look like office furniture.
It will help you hide the fact that you have an office in your home. This benefits not only your guests but also yourself. Many filing cabinets look like chests these days; you need to look for them. Below are some I found on Amazon (affiliate).
Use colored bins with labels so you don't have to see the papers and supplies in your office area.
Wicker bins, cloth bins, and wood boxes work perfectly for hiding the storage. Be sure to label the bins so you remember where everything is located. Below are some I found on Amazon (affiliate).
Have a go-to current file section in your filing cabinet.
This area will help you store the items you need right away. When a company comes over, you have a place to hide your private papers. A filing cabinet with a lock works nicely. It gives you the privacy and security you need.
Use a tall armoire, bookcase, or a shoji screen to hide your office.
If you use a tall armoire, enclosed bookcase, or shoji screen, you can hide your office, too, like this one from Amazon.com. If you set up a part of a room as an office, using a divider works awesome. It also helps determine how much space you have allocated for your office. Contact your accountant to see if you can deduct this space on your taxes.
Wherever you place your home office, be sure to keep everything at arm's length or a maximum of 5 feet away for easy access. Make sure you have a least one locked cabinet for that sensitive paperwork, and be sure to lock them up every day at the end of your workday. Don't be afraid to be creative and use items you already have to store your office items. It looks beautiful, and it stays hidden. And most of all, make your home office represent you and what you do.
***Ad***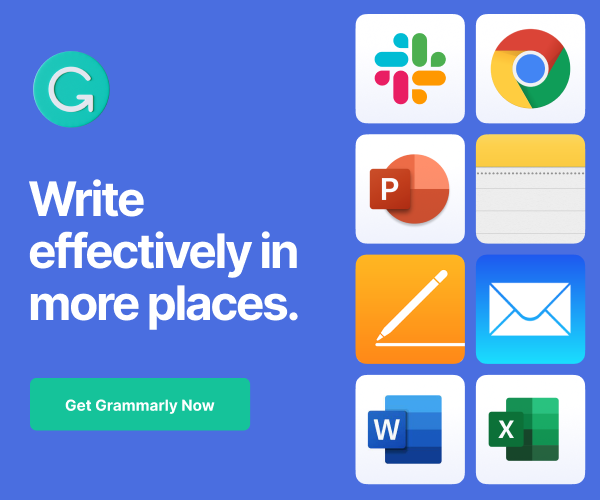 Now it is your turn! Do you have a small home? Where did you place your office? Please share your comments below.
Below are additional articles I found on creating a customized home office. Feel free to check them out!
How to Design the Ideal Home Office
10 Tips for Designing Your Home Office
Please note these are affiliate links through Amazon and at no additional cost to you, I will earn affiliate fees if you decide to make a purchase.
(Visited 2,324 times, 1 visits today)