***Full Disclosure: Visit our "Disclosure Policy and Cookies" for details. Affiliate links appear on this page from Google Adsense, Amazon, Impact affiliate members, and Shareasale affiliate members.****
Is this year's goal to get your business organized?  Wouldn't you love an organized home office? A space that is just for your business. A space where you can do your work and your bills and be able to research with minimal distractions. Ah, doesn't that sound lovely? Well, I am here to tell you that it IS possible to do this.  Here are five easy steps to create an organized home office that is also hidden when you are not working.  First, find a place in the corner of your home that is out of the way. Then, follow these simple steps.
I added examples of products you can buy from Amazon.com (affiliate). If you click through and purchase items on Amazon, I will receive a small commission at no additional cost to you. Happy shopping!
5 Steps to Create a Well-Organized Office
Divide your space so you have room for your home office
Create a barrier in the room by using a tall barrier to block off the area. Tall armoires or bookshelves facing into the room and away from the office work nicely as a barrier. Visit our DIY room divider from our sister blog, Sabrina's Organizing, to make your own.
***Ad***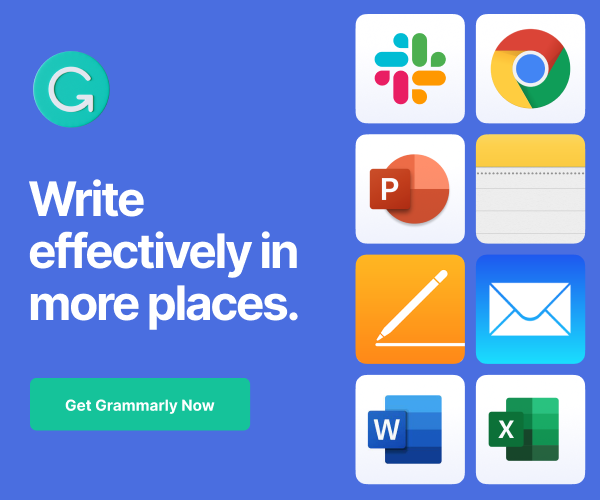 ***Ad***
Maximize every space in your home office.
Use the back of the barrier as a work surface by hanging a markerboard or chalkboard. Visit our other site, Sabrina's Organizing, which talks about CREATE A CUSTOM MARKERBOARD to hang on the back of the bookshelves or cabinets.
***Ad***
If you need markerboard space, you can buy an already-made markerboard or try making one that attaches to your wall to make a large whiteboard wall. Read here and see how I created this one for my office. SECRETS TO MAKING A GREAT WHITEBOARD WALL. This post is on my other blog, Sabrina's Organizing.
Have an area for files.
A decorative filing cabinet (Affiliate Link) that looks like a piece of furniture works nicely. If you need more surface space, buy a lateral filing cabinet (Affiliate Link). It will give you more horizontal space to hold a bin and other things. Here are some filing cabinets on Amazon that look like furniture pieces.
Have an "in" bin for your papers to check and process. 
However, something that has a top, so you limit yourself from an overfilled  "in" bin. This will restrict how much stuff you can add to it. When it gets full, you need to clear it out. Labeling the bins, too, will help you minimize what you are adding to the bin. If you want more than one bin to hold stuff, you can label them like this: One bin for bills to pay and one bin for current papers to review. Below are bins I found on Amazon that will limit you from overstuffing them.
Add floor-to-ceiling shelving to save space.
Use shelving with doors to hide the clutter. Or, open shelving with closed bins on them. It is a great place to put your supplies and other reference items you may need. Vertical storage with bins will help you keep the stuff off the floor and out of your way. I found some open shelving wall mount options on Amazon.
You did it! Now, enjoy your new home office. Remember, revisit your organizing process and your space regularly and clear out the clutter, whether it be papers in files or on surfaces. Streamline the process as you go and keep your new organized home office free of clutter.
Need more inspiration, feel free to visit our other Home Office Organizing posts.
Please note these are affiliate links through Amazon, and at no additional cost to you, I will earn affiliate fees if you decide to make a purchase.
Visit these posts I found online for additional tips on Home Office Organizing.
10 Home Office Hacks to Get You Organized Now
***Ad***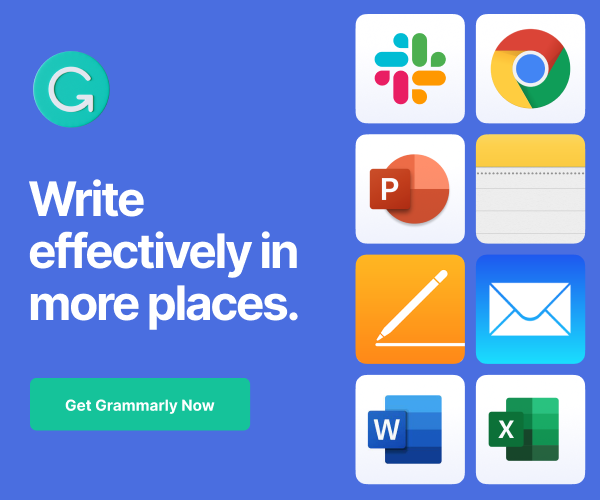 21 Ideas for Organizing Your Home Office
(Visited 323 times, 1 visits today)