This post was originally written in 2015, and it showed how I organized my home office in a 10 ft x 10 ft space in my family room. I partitioned my Family Room to make room for my office since the kids only used the space on the weekends. It was a perfect space for my office since it was a long and narrow room, I was able to take half of it easily.
This post will also include the changes I made since then, so you can see that it is perfectly fine to adjust your home office as your business grows and changes. I hope this gives you some inspiration to relook at your home office and see what isn't working any longer and modify it. Let's begin.
From 2015: How I organized my home office
I am going to go through my office to show how easy it is to create a very functional space in a less than 10-foot x 10-foot space.
***Ad***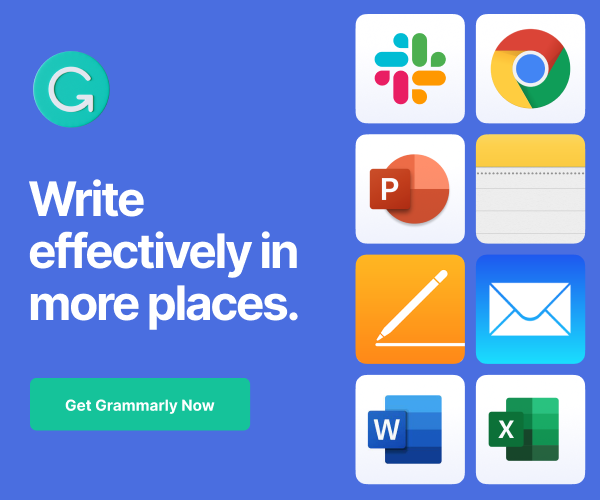 ***Ad***
My office space is a part of my family room. I created a wall by using a 3-foot wide armoire to divide my desk area from the rest of the room. The armoire stores my piano keyboard and other blankets for the family room area. I used the back of the armoire for my markerboard (see how I made it here) to jot notes down on it. I also have a small fridge. These two pieces helped divide my space from the family room.
***Ad***
I purchased tall IKEA cabinets years ago and placed them around the window. These IKEA cabinets held lots of storage. I also added locks to protect my clients and my privacy since the kids would use the space on the weekends. These cabinets also held my other hobbies, like home movie making, scrapbooking, sewing, and crafts. It also held some office supplies as well. Check out the image and the way I set it up by clicking this link.
I went from a regular desk to a standing desk, and now to a treadmill desk. The one I have now has an up and down switch to allow for easy adjustment in my office. I forced myself to stand more when possible.
Then, I added a 4 drawer filing cabinet to store on the side of my desk to hold current to-do papers. It also gives me extra surface space. Check out my post about how I transformed this cabinet from OK to fabulous.
For my long-term files, I store these files in another filing cabinet in my walk-in closet. I also have a bookshelf that held my organizing tool bag and other office papers and supplies.
Organizing My Office in 2020
Now, I have revamped my home office a bit. My focus has changed a bit where I have modified furniture pieces to use them for my DIY Crafts on my organizing blog. Visit the numerous DIY organizing crafts posts on Sabrina's Organizing blog.
First, I repurposed my armoire, so it now houses my scrapbooking supplies as well as some of my craft supplies. I then reorganized one of my taller IKEA cabinets and now use that as a divider in my office. Behind this taller cabinet, I added photos and my goals for the current year.
I also added a divider that I made for my Craft Organizing Friday post series, here it is if you want to read it. How to create a DIY Fabric Room Divider I really like it because it blocks my 32 in screen monitor and my various laptop cables. From the family room side, you can't see my office at all.
I had a foot injury and couldn't stand at my standing desk as much, so I bought a sturdy bar height chair. I place it directly on top of the treadmill when I can't stand and can be removed easily. I did, however, modify the desk itself. I change the top from a half-moon shape to an IKEA rectangular shape from their standing desk collection. My husband and I screwed in the new desktop to the existing legs. It gave me more room to hold my to-do papers, laptops, and planner. It was a needed solution.
***Ad***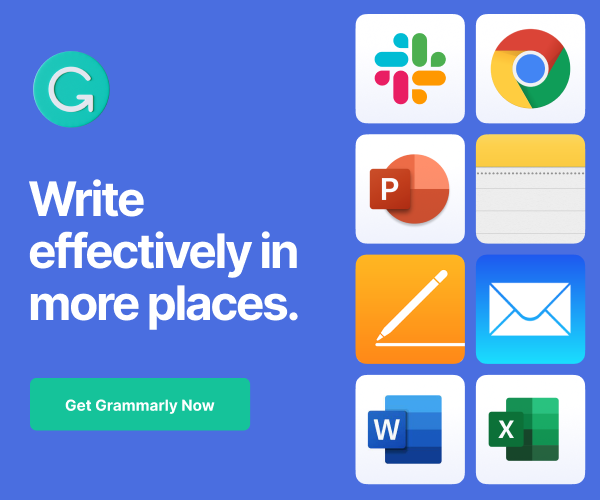 I also added a small IKEA four cube cubby bookshelf with legs that I found at IKEA some years ago. It works great to hold my stapler, sticky notes, and an upright folder for current year papers. Mine is similar to the ones I found on Amazon (affiliate). If you purchase from Amazon when you click through, I will receive a small commission at no cost to you.
My filing cabinet is still being used, but now it holds my Cricut Machine which I love to use when I am doing various craft projects. (If you click through with the below image, it is an affiliate link through ShareASale. At no additional cost to you, I will receive a small commission if you purchase this item.)
I also added a large monthly dry erase calendar and dry erase markerboard film to the wall, so I can easily write down my projects and ideas on the wall. I found it online some years ago, but I am not sure of the brand, so I found these similar ones on Amazon (affiliate). Visit my post here that talks about Secrets of Making a Great Whiteboard Wall.
All the other things in my office are still in use and have worked out nicely.
***Ad***
Well, there you have it – my modifications to my organized office in the last five years. What do you think?
I hope my home office evolving space inspires you to relook at your office space and see if you can make it more organized and functional. Remember if your office doesn't work for you, you need to modify it. What is your favorite part of your office? Please leave a message below.
(Visited 563 times, 1 visits today)