***Full Disclosure: Visit our "Disclosure Policy and Cookies" for details. Affiliate links appear on this page from Google Adsense, Amazon, Impact affiliate members, and Shareasale affiliate members.****
Whether you have a home office or in a corporate park, making a dingy one look more attractive will spruce up the office and improve everyone's workplace. This week, we will show you an easy and affordable way to update the front of a home office filing cabinet. Follow along and check out the transformation!
Before picture of filing cabinet.
Here is the before picture of the filing cabinet (Affiliate Link) front. There were drill holes where we mistakenly placed to add the lock.
The handles were not substantial enough and were hard to grab. The hardware was cheap, and I have wanted to get rid of it for a while now. So I decided to give it a face-lift with pattern Contact Paper I had in my craft supplies. This is how I did it.
***Ad***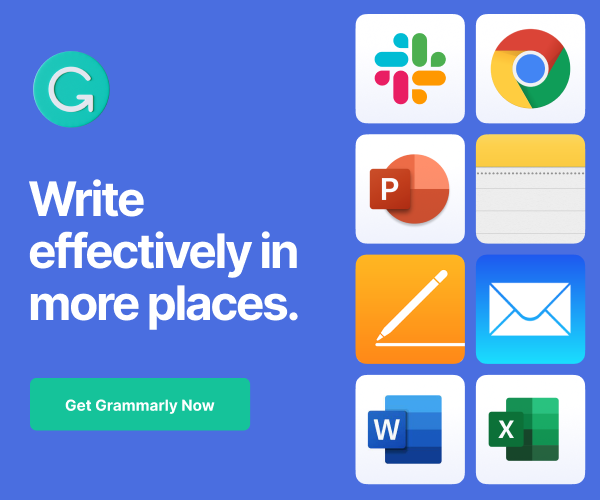 ***Ad***
Removed the hardware from the filing cabinet.
I first removed the hardware that I didn't like and removed the lock that I installed earlier.
***Ad***
Then, I cut a strip of Contact Paper I had in the exact directions so the pattern would be going in one direction. I made it about 1/2 inch larger on all four(4) sides. Then I peeled the backing and attached it to the front of the drawer.  I used a plastic credit card to push out all the air pockets.
I first changed the X-Acto knife blade
. Then, I took an X-Acto knife, held the excess up, and dragged the X-Acto knife
across all four sides of the unit. It is essential to change the blade and start with a fresh blade.
This is the finished revitalizing a filing cabinet (Affiliate Link). What do you think? Cute right? This is the image before the handles were added.
Finished Filing Cabinet before the hardware.
To install the hardware:
I create a template by making a copy of the back of the hardware on my printer. I used the existing holes to make sure it was centered. But the holes couldn't be reused so, I used a larger Stanley 42-324 24-Inch I-Beam 180 Level
 and a shorter Stanley 43-511 Magnetic Shock Resistant Torpedo Level
. These are examples from Amazon (affiliate) if you need to buy them, I will receive a small commission fee at no additional cost to you.
I placed the smaller level horizontal to make sure both holes were level with the other holes and drew a small line where the new holes will be.
Then, I used the larger level vertically across all the cabinet drawer fronts and made a vertical line on top of the other horizontal.
As a result, this created a cross on the spot exactly where I needed to drill.
Then I placed the template up to the cross that I drew and made sure the holes were lined up with these holes from the template.
***Ad***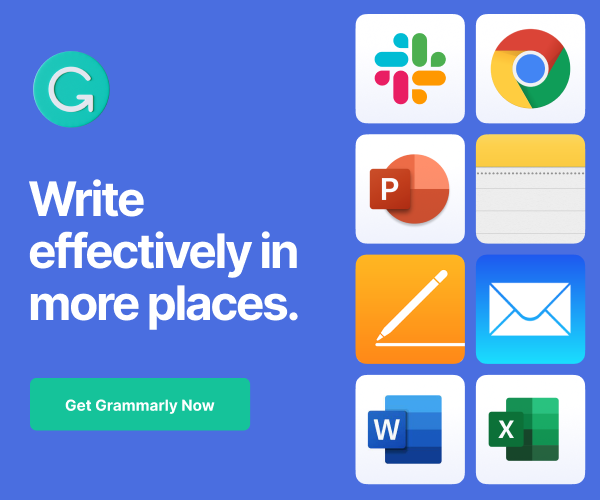 Then, we screwed the holes. A few crosses were a hair off, but they were OK. We were able to adjust, and you can't even see it.
Here is the result of the home office filing cabinet transformation.
What do you think? Please share and leave a comment below. I hope this inspires you to customized your own home office space.
UPDATE On this "How to transform a home office filing cabinet from shabby to chic" project: 
I recently updated the front again and it was so easy to do. I found had a self-stick wallpaper I found at the hardware store near me.  So, since I had so much left from another craft armoire project I did, I figured I would use it for this cabinet as well.  The product I used is by Wall Pops! Pell & Stick Nuwallpaper (This link is from AMAZON(affiliate), it's a similar pattern but not exact) The one I used was called Suzani.
I easily removed the other Contact paper one by peeling it from the edges and then reattached this one.  I used the same method as above with the X-Acto knife. It worked beautifully and I didn't have to spend a lot of time on it.  The total time to update this project was 1 hour.
***Ad***
Would you make this DIY transformation? Please let me know in the comment section below.
Below are some organizing tips for a home office you may want to read.
5 Easy Steps to Create an Organized Home Office
How To Make a Great Home Office Even Better
(Visited 1,166 times, 1 visits today)