When working from home, our home office tends to be where we go to every day, even when we aren't working. The office also tends to be the personal office, the place to do bills, read emails, do research, etc… on your downtime. It was hard to change gears and NOT think about work on the weekends for me. I would always veer back to work while in the office.
So, to help me change my frame of mind, I decided to create an Open and Closed-door star hanging wreath. In my mind, the open side of the star meant the office is open for business; therefore, I am working. This also helped the kids know when I am working and when not to disturb me. And, when the star wreath said closed, I was reminded not to work and finish the personal tasks.
As a result, this little affordable sign gave me a mental reminder to not work and do something else. Otherwise, I would be working 24/7, and that is not good for me.
***Ad***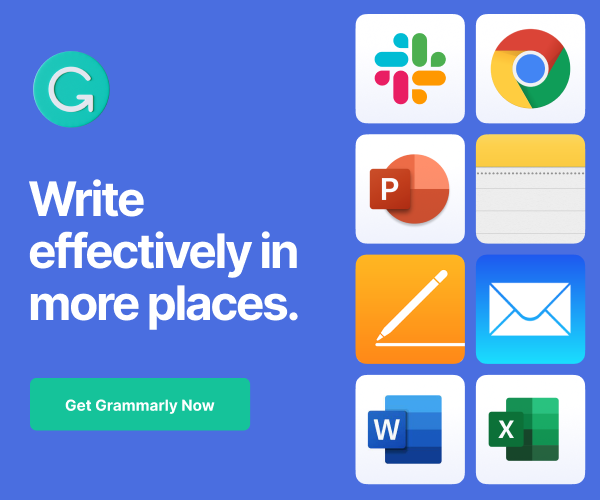 ***Ad***
Follow along and see how I made this hanging wreath.
***Ad***
How I made the DIY Open and Closed-door hanging wreath.
First, I visited my favorite craft store and found a star wreath already made. While I was there, I picked up a few decorative fake birds in the floral section to display on my wreath and dress it up. These birds have clips so it is super simple to add to wherever I wanted. No sticky glue needed!
I decided that I could use both sides of the sign, just like the open store signs
you see at the mall. When the office is closed for the day, I just turn the sign around. Easy peasy.
I found these great little signs that were on clearance for 50 cents each. Woo hoo! They are colorful for the spring and summer months. I wrote on the signs open and closed with a black permanent marker
. After it dried, I weaved the stick into the star wreath itself. I didn't even glue it, but if you want to, you can.
The entire project took a total of 15 minutes to make. Great for any small business owner who doesn't have a lot of time to do crafts. =)
The total cost of the star wreath and all the accessories was $16.00. And as a result, this little wreath has helped me separate my personal life from my business life.
Below is the Open Star Sign Hanging Wreath.
And, here is the closed side of the Star Hanging Wreath.
Now it's your turn. Do you have an object in your office and helps you know when you should work and when you can stop and play? Please leave a comment below. I am looking forward to hearing from you.
Below are some additional posts I found online for you to explore.
How to Hang a Wreath Without Making Holes in the Door
Quick Q: How Do I Hang a Wreath?
***Ad***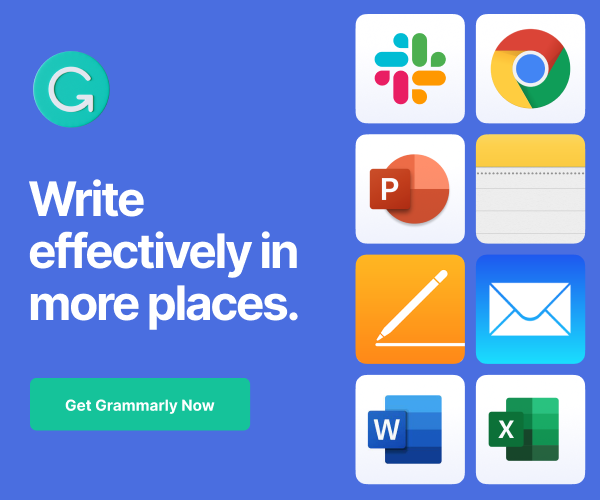 CREATE A FALL WREATH THE QUICK, CHEAP, AND EASY WAY
How to Stay Productive When Working From Home
Please note these are affiliate links through Amazon, and at no additional cost to you, I will earn affiliate fees if you decide to make a purchase.
(Visited 283 times, 1 visits today)