***Full Disclosure: Visit our "Disclosure Policy and Cookies" for details. Affiliate links appear on this page from Google Adsense, Amazon, Impact affiliate members, and Shareasale affiliate members.****
If you need a piece of paper from 10 years ago, how easy would it be to get it? Not many small business owners who have worked for years could say they would be able to find their paper files from 10 years ago. And that is OK. We don't keep every single piece of paper, though I found while working with several small businesses that not finding that piece of paper gives them undue stress for days, if not weeks, trying to find it.
So, instead of stressing about lost papers, let's create a better system. Let's review and revisit paper files each year. Now, I'm not talking about looking at every single piece of paper you have written over the many years you were in business. I am speaking about weeding through (spring cleaning per se) those kept documents you don't need 5 -7 years after the fact. Pick the files and bins that are most likely on the bottom of all the other bins.  This could be papers on your desk (Affiliate Link) below piles of more current pieces as well. Or, the papers could be in a storage unit you infrequently visit. Even files that are in your basement that you wanted to bring over to the storage unit but forgot.
It sounds like a lot of work, but I am here to make it simpler to complete. If you are still not convinced that you should go through these papers, here are some benefits to convince you that this yearly task is important and will help you and your business.
***Ad***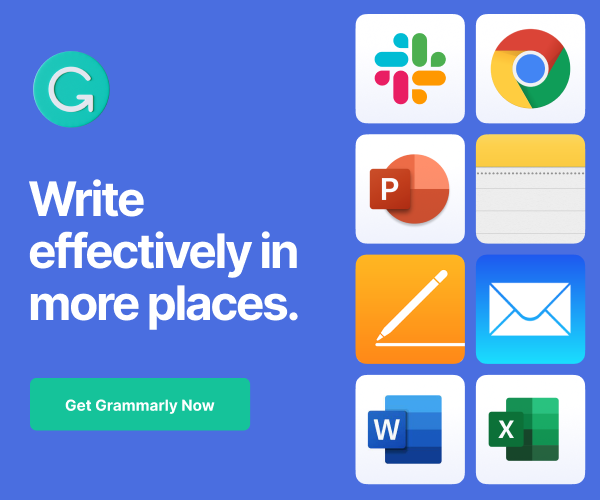 Benefits of reviewing and organizing your business files each year:
Make more room in your office or storage unit. If you weed through the papers, you can then reduce the area needed for them. This will eliminate having to get a bigger space to store all the documents.
Save money on folders. Did you know you can turn a manilla folder (Affiliate Link) inside out and use the other side? Well, you can, and it makes it easy and cheap to use existing folders for long-term storage. No, need to buy more folders.
Keeping files from falling into the wrong hands by taking care of them properly. There are tons of files with sensitive information on them. Being responsible and taking care of properly getting rid of these papers will protect you, your clients (Affiliate Link), and your employees.
Now that you know the benefits of reviewing and organizing your business files each year, here are the steps that will help you decide on what to do with each piece of paper. To make this process a success, make a decision, and take action! If you don't make a decision and take action on each piece of paper, it will stay in limbo, which means it will be left out.
First, decide when you are going to do this task.
I recommend doing this task on-off business hours. Weekends or late evenings if you work from a home office.
Then, sit down and pick up one piece of paper at a time and decide if you need to keep the paper.
If not, choose whether to recycle or shred it. Then, finish the action by recycling the paper or destroying it!

If yes, decide why you need this paper and what you need to do with it.
Store it or scan it? i.e., bills or important correspondences, new mortgage paperwork, general receipts, etc.
Do you need it for your Tax Return? Pay stubs (to check in when the W-2 comes in.), Donation slips, Donation Receipts, Mortgage interest, deduction receipts, etc.
Now, it's time to get to work.
Place each piece of paper in a pile either marked "store it – short-term," "store it – long-term," "Store it (important)," "Store it (near me," "scan it," "tax return this year," "shred," "recycle," etc…
Cut out these labels and post each label in different areas on a table or floor. Then start sorting into these "to do" actions.  Feel free to make your own label to help sort your papers. Here's a printable for you to use, or you can make your own.
Next, decide where you are going to store these papers.
In an archive filing box – label the manila file folder, since it is to be stored away for the long term, you do not need to use a beautiful tag. A handwritten label is excellent.
In a filing cabinet (Affiliate Link) near your desk (Affiliate Link) or another room- file in a folder with a name on it. Be specific enough to help you remember what the file was for but general enough that you don't have one piece of paper in the archive file.
In a folder – label the folder. Be specific but general enough to hold more than one paper in the folder. Rule of Thumb on filing papers away: If only one piece of paper is in it, the folder is too narrow. If there is too much paper in a folder, break it down into several more specific groups.
Use the same system each year – Revisit these steps each year to make sure you keep your system streamlined.
Store papers in binders – Documents do not need filing in cabinets. For example, if you pay subcontractors or employees, having a payroll binder that is organized by tax agencies will help you keep this vast collection of papers held just in case you get audited or there is an error.
While these filing areas are the most common, there may be others that work better for you. Don't be afraid to be creative in storage spaces.
Are you still looking for more guidance? Here are other articles on paper files organizing from me and other experts. 
The Art of Filing by Mind Tools
***Ad***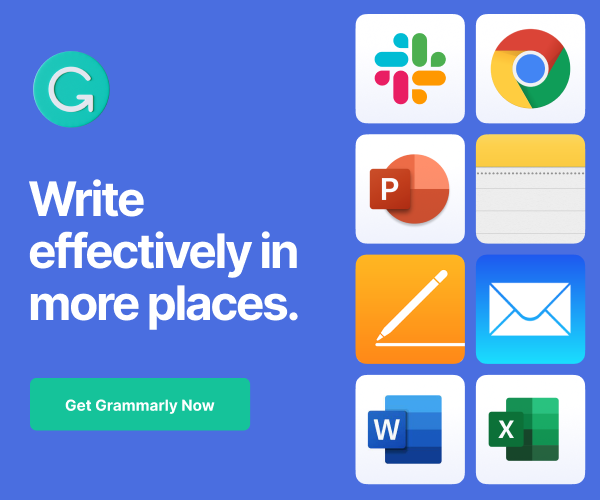 How to Set Up an Effective Filing System by Smead
Tips to Organize Office Files – So Anyone Can Find Them
6 Tips for Keeping Effective Filing Systems for the Office
10 Tips For Organizing Your Small Business This Year by Small Business Trends
And, remember, not everything has to be in hard paper files copy filed in folders or archives. You can easily store the less sensitive stuff on a paid cloud service like Dropbox. By scanning these old pieces of paper, you will be able to get rid of the original and sort the digital files by topic. Easy peasy!
Well, there you have it. I hope your paper file management process goes smoothly. Feel free to revisit this post in the future for a reminder. If you have any questions about this process, please leave a comment below, and I will get back to you as soon as I can.
Please note these are affiliate links through Amazon, and at no additional cost to you, I will earn affiliate fees if you decide to make a purchase.
(Visited 897 times, 1 visits today)