***Full Disclosure: Visit our "Disclosure Policy and Cookies" for details. Affiliate links appear on this page from Google Adsense, Amazon, Impact affiliate members, and Shareasale affiliate members.****
Ever look for missing papers that need your immediate attention. Going through pile after pile of paper, you think, "What did I do with that … file?" Luckily, below are six steps to find missing papers and documents in your small business.
How to find your missing office papers
Think back; when was the last time you saw the file? Any ideas?
When you forget where you put something, spending a section and thinking back to the last time you had it works well. You can even go to that area where you would have had it last to trigger the memory.
Check where you usually file the document.
Check the folders near where you filed the paper. Check-in front, then behind, and even in between the folders.
***Ad***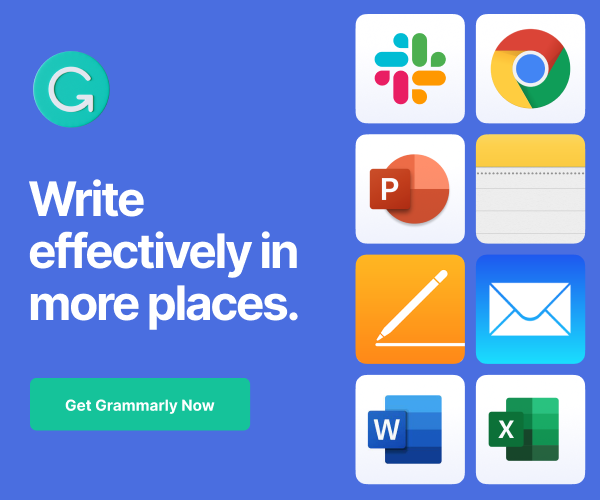 Check with someone else working on the project.
If someone else filed it away for you, check under other related words or misspelled words.
Check the pile of to-be-filed papers.
Check your 'to be filed' bin or other piles in your office. Sometimes, we think we don't need the file, and we do.
Check with another person in your office if they have it.
Ask co-workers to see if they need the file. Maybe they took it.
Check the recycling paper section bin.
Maybe you thought it was trash and put it in the recycling bin. Or, perhaps you were recycling another piece of paper, and that one was attached to it.
Hopefully, by the last task, you have found the missing paper.
But how do you stop losing paper in the first place?
Well, it starts with proper planning. Determine if your office has the space to organize your papers properly. Does your desk (Affiliate Link) have a filing cabinet (Affiliate Link) for immediate essential documents? Does your office have a place for long-term files? Is that place filled with unused, unwanted papers? Asking yourself all these questions will guide you on what to do next. Writing down your storage locations for paper and what goes in those areas helps you and supports your staff. Check out this post (Tips to Organize Office Files – So Anyone Can Find Them). It's about organizing paper files anyone can find.
Let's continue the conversation. What other tasks do you do to find lost papers? I would love to hear from you. May you always find the documents you need when you need them till next time. Feel free to visit the other related posts below.
Related Topics:
Please note these are affiliate links through Amazon and at no additional cost to you, I will earn affiliate fees if you decide to make a purchase.
(Visited 7,956 times, 24 visits today)