Let me ask you this question, do you know where ALL your important business documents are? These relevant business documents should be placed in a secure space in your home or business office to access when needed. While I know you may not access them often, you should have them organized and gathered together. While your business can run without some of these documents most of the time, you may need to refer to them once or twice each year. This post shares all the important document types you need to organize for a well-organized business.
These documents should be stored in a fireproof safe place. Secure from any water issues as well. While they are probably papers, consider them valuable records, like jewelry, for your business. While the jewelry in your home has a safe place, so should your business documents.
If you don't, check out the important personal documents posted from our site blog, Sabrina's Organizing.
***Ad***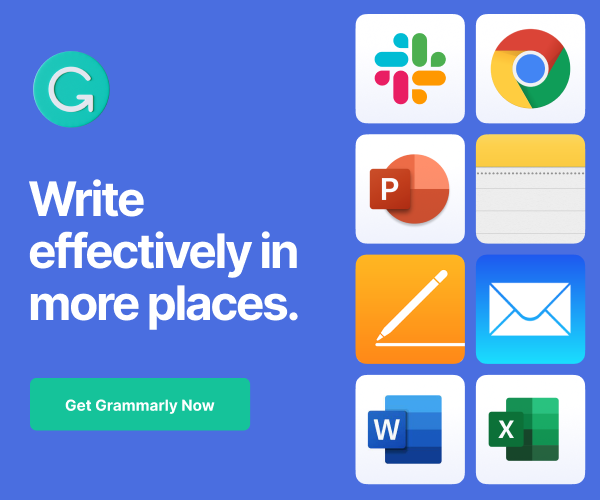 Benefits of organizing these important documents
There are many benefits to organizing these critical documents. Below are just some of them.
One significant benefit of having these important documents organized and stored in a safe place is the peace of mind of knowing where everything is in the case of an emergency.
It also helps to protect your business and your client's privacy. No one wants to have to deal with a breach. And no one wants to tell their client about a breach of security.
Keeping files secure will help you know you have everything if you have to evacuate in case of natural disasters.
Here is a list of 8 essential documents every small business owner needs to find easily:
All payroll-related documents
When I say payroll-related documents, they include login and Passwords, Account numbers and Quarterly, Yearly reports, and Payments. Everything in my post How to Create a Well-Organized Small Business Bookkeeping Binder.
When compiling your login and passwords, include account numbers and website addresses. Using spreadsheet software like Microsoft Excel
is a great place to start. Be sure to password-protect your file. Create a password that doesn't relate to any of your payroll passwords.
You can use the business version of a Password Manager app like LastPass and share it with your other employees if you prefer.
Corporation Paperwork and Seal
You probably have paperwork that is for your business, whether it is an LLC or a Scorp. Be sure these papers are in a secure location.
This usually comes in a packet of legal papers your lawyer may have given you. Making sure all these papers are together is critical if you need to update new board members.
Employee Personnel Files
This would include quite sensitive information. It includes your employee's social security numbers, addresses, and other details about them and their personal business. Keep this in a safe/locked cabinet organized in ABC by the employee. It makes it easy to update if you have an established system for your employee files.
Checkbook and any financial statements
All your checking and credit card account statements should be stored in the same place. Keeping the extra checks and other preprinted deposit slips in a space where people can't see it will save you from any account theft.
***Ad***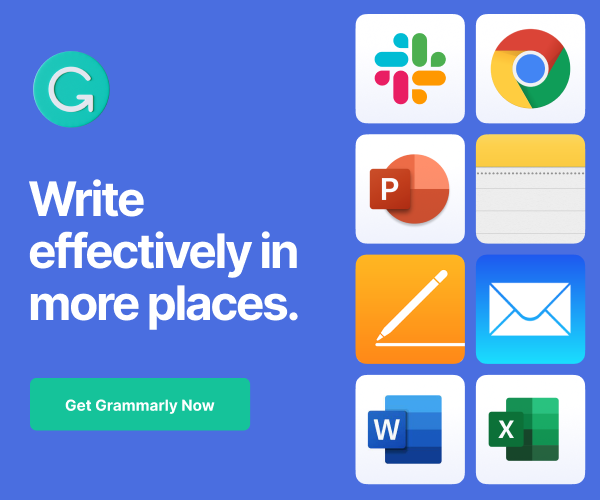 Insurance Documentation and Policy Packets
Liability documents, auto insurance, and other essential documents should always be placed together and stored away. It doesn't need to be in the filing cabinet near your desk. Saving them in a fireproof locked cabinet works fine.
Petty Cash on Hand and Tracking Sheet
A lockbox stored inside the desk drawer works well for petty cash. Not many people have petty cash on hand, but if you do, these items should be secured in an area that is mounted to the wall and locked.
Online Log In Information and Password
Setting up a password app or creating a paper copy of your passwords works fine if you update the information regularly. You probably have many passwords as a business owner. So, please write them down and keep the list safe. You don't need to keep it in your head all the time.
Accounts Receivable and Accounts Payable Documents
This information is usually sensitive information about your clients. Keeping this safe with a separate password for each software file you use is an excellent way to protect your client's data. If you use client credit card information, you may want to keep it in a secure filing cabinet away from prying eyes.
Tips
Below are several tips to help you gather all this information seamlessly.
Be sure to tell at least one other person where these documents are so if you can't get to them, they will be able to find them.
If you have these documents digitally, have at least two places where you store these important documents. A backup of them in your office and another off-site location works best. The IRS will require you to reassemble the lost receipts if you have a fire or flood, so setting a plan to keep these documents in different places will help you immensely.
Create a business procedure that states the process for storing these documents. When you make the procedure list, it doesn't have to be too detailed.
How to create a business procedures list?
When I talk about a business procedures list, I am talking about a way to remember what needs to be included in these business documents and how they need to be organized for easy access. Below are tips on how to create these procedures.
Including a list of steps to where things need to be stored is sufficient.
Then, a list of what needs to be stored. And where the backups will be placed in your office and off-site.
And lastly, the steps you need to take when you create the backup.
It can be placed in a cloud file. Or on an internal server where everyone who uses these document files can reference them.
I hope you take the time to gather these documents and store them properly to help you keep track of your important documents. Here is a free checklist below that you can print as a reminder.
Below are posts that talk about what are the important documents to keep in your small business.
What kind of records should I keep
Organizing Your Important Documents
And don't forget to read more about paper management on our blog.
Please note these are affiliate links through Amazon, and at no additional cost to you, I will earn affiliate fees if you decide to make a purchase.
(Visited 10,117 times, 8 visits today)