Let me ask you this question, do you know where all your important documents are? If you don't, check out the important personal documents post I wrote on Sabrina's Organizing. These relevant documents should be placed in a fireproof safe place. Remember, that you have valuable records for your small business as well. These documents must also have a place in your safe.
Here is a list of 8 important documents every small business owner needs to find easily:
All payroll related documents (Log in and Passwords, Account numbers and Quarterly, Yearly reports, and Payments): When compiling your login and passwords, be sure to include account numbers and website addresses.  Using spreadsheet software like Microsoft Excel is a great place start. Be sure to password protect your file. Create a password that doesn't relate to any of your payroll passwords.

Corporation paperwork and seal – This usually comes in a packet of legal papers your lawyer may have given you. Making sure all these papers are together is critical if you need to update new members of the board.

Employee personnel files – This would include quite sensitive information.  Keep this in a safe / locked cabinet organized in ABC by the employee.  It makes it easy to update if you have an established system for your employee files.

Checkbook and any financial statements – All your checking and credit card account statements should be stored in the same place.  Keeping the extra checks and other preprinted deposit slips in a space where people can't see it will save yours from any account theft.

Insurance documentation and policy packets – Liability documents, auto insurance, and other essential documents should always be placed together and stored away.  It doesn't need to be in the filing cabinet near your desk. Saving them in a fireproof locked cabinet works fine.

Petty Cash on hand and tracking sheets – A lockbox stored inside of the desk drawer works well for petty cash.

Online Log in Information and Passwords: Setting up a password app or create a paper copy of your passwords works fine, as long as you update the information regularly.  You probably have many passwords as a business owner.  So, please write them down and keep the list safe.  You don't need to keep it in your head all the time.

Accounts Receivable and Accounts Payable documents – This information is usually sensitive information about your clients.  Keeping this safe with a separate password for each software file you use is an excellent way to protect your client's data.  If you use client credit card information, you may want to keep it in a secure filing cabinet away from prying eyes.
TIP: Be sure to tell at least one other person where these documents are so if you can't get to them, they will be able to find them.
One major benefit of having these important documents organized and stored in a safe place is the peace of mind knowing where everything is in the case of an emergency.
It also helps to protect you and your clients' privacy. No one wants to have to deal with a breach.  And, no one wants to tell their client about a breach of security.
I hope you take the time to gather these documents and store them properly to help you keep track of your important documents.  Here is a free checklist below you can print as a reminder.
Below are posts that talk about what are the important documents to keep in your small business.
What kind of records should I keep
Organizing Your Important Documents
And, don't forget to read more about paper management on our blog.
Please note these are affiliate links through Amazon, and at no additional cost to you, I will earn affiliate fees if you decide to make a purchase.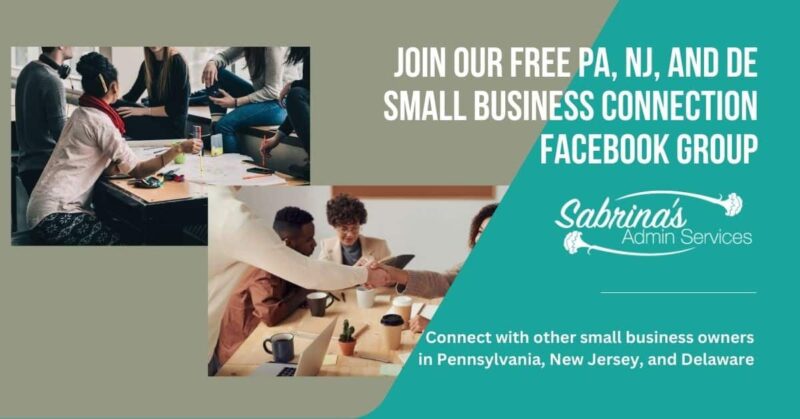 (Visited 9,870 times, 16 visits today)