***Full Disclosure: Visit our "Disclosure Policy and Cookies" for details. Affiliate links appear on this page from Google Adsense, Amazon, Impact affiliate members, and Shareasale affiliate members.****
We all have to make up several passwords. It's an annoying but necessary task. Taking a few extra steps to create a strong password will protect you and your small business. Here are tips to make a strong password.
How to make a strong password for your business
The password shouldn't include the word password that is associated with your business or your career.
The password shouldn't contain words. Make sure your words do not relate to you at all.
***Ad***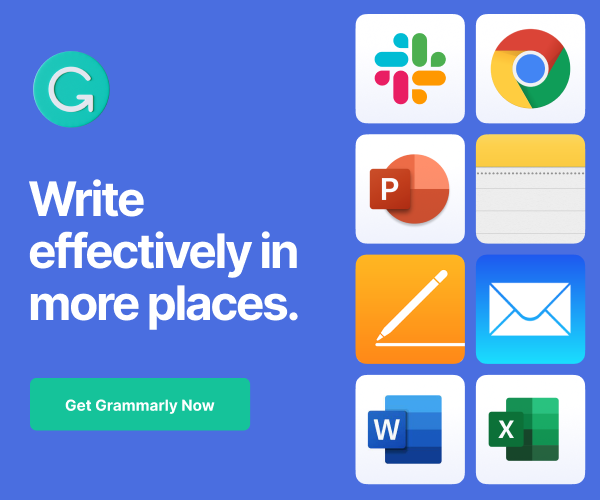 ***Ad***
Never use your personal information in your password, like name and birthday or family member names.
***Ad***
The password should be at least 15 or more characters length.
The password should include a combination of numbers, letters (upper and lower) case, and symbols.
Do not use consecutive numbers in your password like 1234 or letters ABC.
The password shouldn't include your name and your company name.
When you create a new password, be sure to make it unique and not similar to the previous password.
Use letters upper and lower and symbols to spell out a phrase. For example, I eat dinner at 7 pm every day yum. Use Ied@7pedy
Create several different passwords to use for the different sites.
Change your most frequently used passwords at least every 3 months.
***Ad***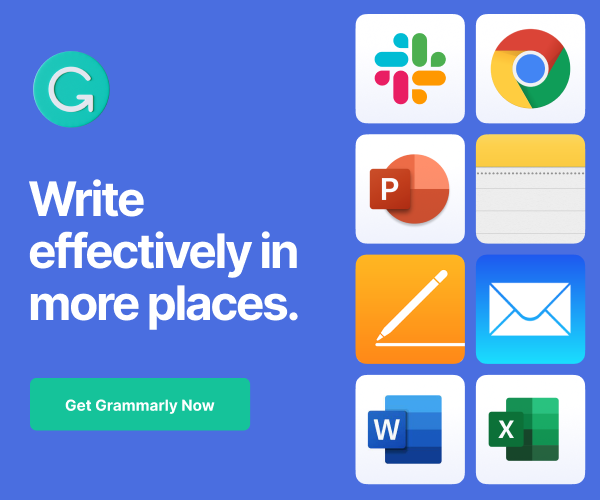 There are plenty of password generators.  Here is one to use. Password Generator by Norton. Make sure each password for each of your accounts are different and unique. Random passwords are the best.
Use an app to manage all your passwords. Apps like LastPass can help you manage your passwords.
Don't store passwords in browsers. While you may want to store passwords in your browser be caution. Not all browsers are created equal.
What are your tips on creating passwords? Please leave a comment below.
***Ad***
Please note these are affiliate links through Amazon and at no additional cost to you, I will earn affiliate fees if you decide to make a purchase.
(Visited 285 times, 1 visits today)