Piles of paper on a desk can make it hard to get things done. When you start looking for papers, you get more and more anxious because they seem to have walked away, leaving you to fend for yourself. Does this ever happen to you? Do you get more and more frustrated moving around mounds and mounds of papers to locate that one important document barred under a large selection of unnecessary junk? Lucky for you, today, I am discussing a sure-fire way to permanently clear desk clutter FOREVER.
You may be thinking that can't be possible. I'm telling you it is. But there is a catch. You must set habits that will keep you from veering off course. Before I get to that, let's discuss why you should remove the desk clutter.
There are many benefits to clear desk clutter. Here are the main ones to help you.
Benefits for clearing your desk forever
Quickly find and keep track of important papers – we tend to keep important papers out. So, if they are not under a pile of other papers, you can surely find them easily.
Free up your time – By clearing the clutter off your desk, you will save time when you need to look for important papers.
Stay focused on the task at hand – It is less distracting when you have fewer papers around you and will help you stay focused on the important projects.
People will not judge you by your cluttered desk – Like it or not, people will judge you if you have a messy desk. And, if it is their first impression of you, it will take you a long time to win back their trust that you can do the job at hand.
Increase motivation to get things done – When you go to your office and find a pile of papers that need to be sorted and reviewed, does it make you want to do it? Of course not. So, if you keep your papers neat and tidy regularly, those occasional piles will not get you too frustrated.
And, if you don't believe me yet, check out these articles.
The Simple Guide to a Clutter-Free Desk
I hope this helps you understand the need for a clean desk. But how do I stay that way forever? Well, I'm glad you asked. The steps below will help you. Do each step one by one, and make sure you turn it into a habit before moving to the next level.
8 Ways to Clean Desk Clutter All The Time
Re-file folders asap.
Putting away your files when you are done will help clear your desk quickly.
Use a bin and label it "To review and make a decision."
Have a bin to hold papers you need to look through and decide before getting rid of it. Having a place for them will make you let likely to clutter up your desk with them. This bin can be vertical or horizontal. It's up to your needs. Here are some examples below. Please note these are affiliate links through Amazon, and at no additional cost to you, I will earn affiliate fees if you decide to make a purchase.
Place a 'to file' bin for those loose papers and files that need placement in the filing cabinet.
This can be a magnet bin that you can attach to the filing cabinet. This will give you enough space to store to file papers but not enough space that it will become their everlasting home.
Have a place to store your most frequently used files on your desk and only those papers.
It should be near your desk but not on the desk. A side-table works nicely to hold these papers.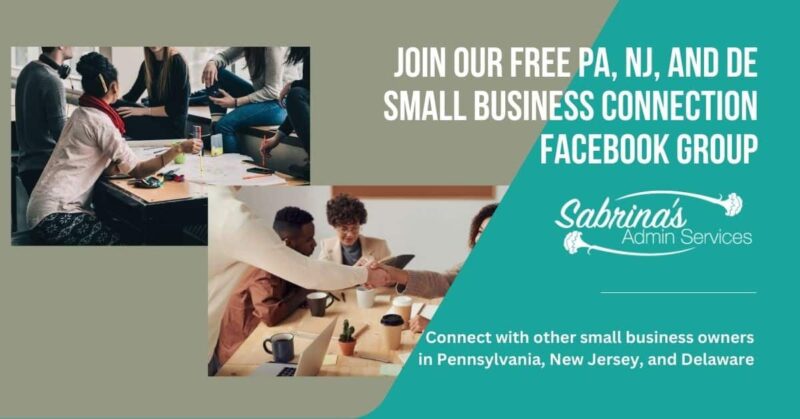 Organize the current project papers that are left on your desk in order by priority.
Using different color sticky notes, red for important, yellow for not as important, and green for least important. Then, write on the sticky notes the due date of the project. This will help you move through your projects in order of importance. Below are some I found on Amazon.com(affiliate).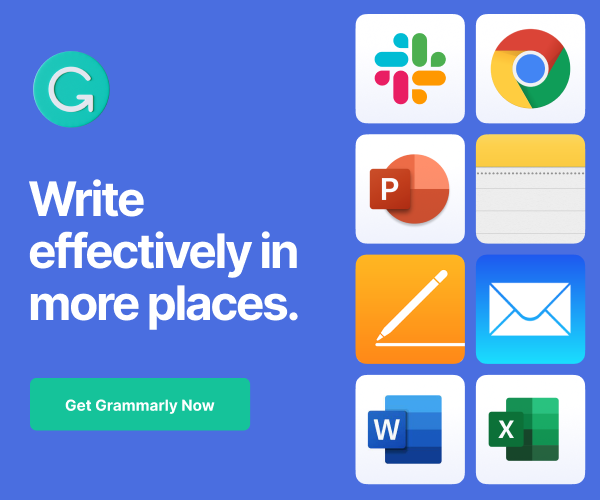 Always combine 'like' files together in one area.
Miscellaneous files are a no, no. Take a few minutes to figure out the broader category. One file with one manila folder and one piece of paper in it will fill up your filing cabinet quickly.
Make it your priority to clear your desk at the end of each day.
No excuses, please! Only leave on your desk the tasks for the next day. Every completed project must be put away. Add an appointment to your calendar to remind you to do it every day until it becomes a habit.
Have a place to put your desk supplies.
A drawer works great for pens, calculators, stapler, etc… If you do not have a small drawer, place them in the corner of the desk clustered together. At the end of each day, to keep your desk clear of smaller items, place your pens and other items in this area.
Keep in mind that having a few papers and even your paper planner on your desk is OK. However, when the day ends, there shouldn't be anything left except for the next day or that week's work.
That's it. By implementing these new systems, you will be able to clear desk clutter quickly and forever. By taking the time to set these systems in place, you will not only save yourself time searching for things, and you will also be reducing your stress throughout your day. Isn't that worth the time now to set up your new and improved habits? I think it is. Remember to do one task and make it a habit, then add the next task to it. This way, you will remember the previous tasks and add to the process of clearing your desk permanently. Are you still looking for more advice on paper management? Visit this page for all our posts on the topic.
Need help? Visit our Procedure Evaluations and Refinement Services and schedule an appointment so we can help you clear your desk clutter.
Let's continue the conversation. What do you do to clear your desk each day? Please let me know. I would love to hear from you. Feel free to share with your co-workers.
Please note these are affiliate links through Amazon and at no additional cost to you, I will earn affiliate fees if you decide to make a purchase.
(Visited 2,566 times, 1 visits today)