How does your desk look right now? A small business desk can get unruly very quickly, especially in busy times. If we don't take the time to decide on what we want for a desk, we may end up with a folding table and a chair in our small business office (like my parents had in their office businesses). I am here to permit you to get the desk of your dreams. And, to help you out, I am sharing small business desk inspirations to help you find your perfect office. Follow along and get inspired!
Desk areas are unique to each person. Some people like a well-organized space with lots of bins and folders. Others like a streamline look with little out on the desk, but a computer and a planner. Some people don't care either way. Our desks portray who we are and, therefore, we should think of this space as an extension of ourselves. Our desks show others and us that we care about ourselves and how we manage our workday.
To help determine if you like your desk, ask yourself these questions:
What do you think of your desk?
***Ad***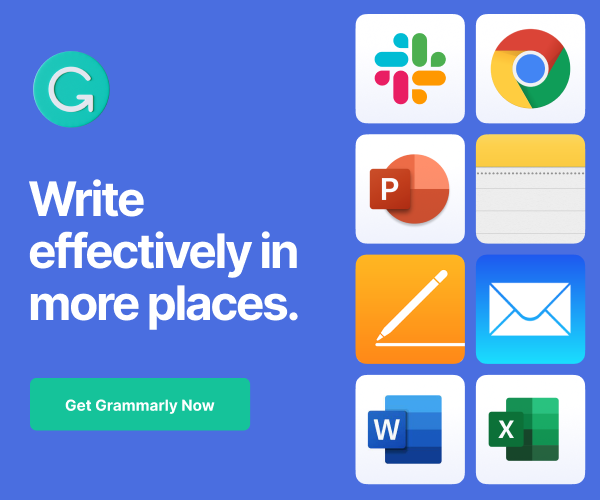 Do you think of your desk as a great place to work or just a place to get stuff done?
Do you want to go to your desk in the morning or would you rather go to the nearby coffee shop?
I hope these questions gave you a starting point on what you want for your office. Now, let's see some desk inspiration.
6 Business Desk Inspirations and Tips
Here are six desk inspirations and tips to keep your desk organized from the beginning.
1. Use the vertical space in front and on the side of your desk. Vertical file folder bins mounted on the wall is a great way to keep your surface free and clear.
2. Keep your stapler, calculator, pens, pencils, tape, and other supplies off the desk. I know it may seem appealing to keep the items at arms reach but really it's just taking up space. Unless you are using them 3 or 4 times a day, they don't need to be on your desk. A side desk surface or drawer works well for storing these items.
3. Have plenty of bins and file folders around your desk, but refrain from placing them on the desk. They do not need to be too close to you. This gives you a better space to move around.
4. Make your desk a space that others can share. If you are like me and have an office in a shared room, add another desk in the space to invite others to stay and work when you want them too, of course. =)
5. Hidden spaces can be turned into an inspiring desk office. Turning a shallow small closet into an organized desk area is fun, and simple. Just add some paint (wallpaper if you want). take down the doors and reframe the opening. There are plenty of wall-mounted desks that work great for this small space.
***Ad***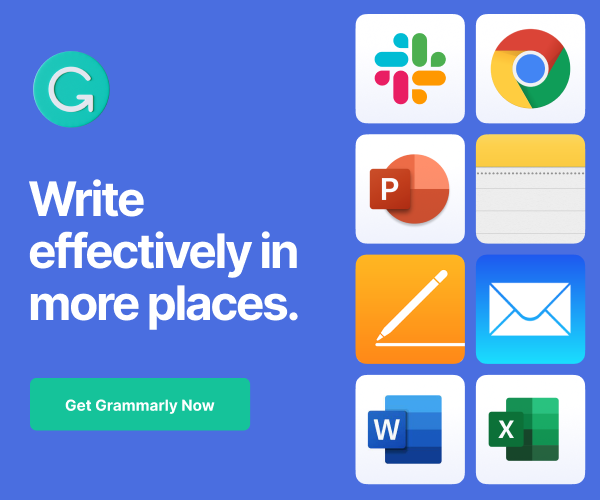 Below are some wall mounted desks I found on Amazon (affiliate).
6. A multipurpose streamline desk combination stored in another room works great. This type of desk also serves as a place to store other items. For example, it could be used in a guest bedroom to store your guest's clothing.
I hope this helped you get some direction on what your dream small business desk looks like for you. If you are looking for some additional desk organizing tips, feel free to check these articles and posts below.
The Dangers Of A Messy Desk – from Forbes
30 Desk Items To Throw Away For A Tidy Space
Creating A Mini Office In A Small Space
Tip to Make a Home Office in Your Home
Home Office Ideas for Your Small Business
Now it is your turn. Where have you placed your desk in your home office? Is it up against a window? In the middle of the room? Please share your thoughts below.
Please note these are affiliate links through Amazon, and at no additional cost to you, I will earn affiliate fees if you decide to make a purchase.
(Visited 824 times, 1 visits today)