As small business owners, we all get distracted from answering the phones, conference calls, and interruptions in the office. We could have such a busy day that we didn't accomplish anything by the day's end. It's so frustrating. But how do we get back to what we need to do quickly and easily and not get swayed by yet another small, less important task? Before we can answer this question, we will need to determine what your priorities are in your business.
Ask yourself these questions to get a clearer picture of the priorities of your workday.
Would you instead support your clients/customers with their tasks than take care of your own?
Do you want to improve your business' productivity?
Do distractions happen when you don't want to do a task?
Would you rather be doing the office work on the weekend or evenings?
Will the tasks I do today take me to the next step tomorrow?
Now that you answered these questions write them down. When you start your day and see yourself going off course, review your answers, and see if the task you are doing right then aligns with the priorities.
After you determine your priorities, here are some practical tips to help you stay focused during the day. I use these tips to keep me focused on the many clients I work with throughout the day.
7 Simple Ways To Keep Focused during the day
Have bins for each client.
If you are like me, you have papers that are from clients that need to be printed out or that need to be used.  So, having a place for each client's stuff works.  I like the stacking ones like the images below from Amazon. Feel free to buy this from Amazon to start organizing your day. (affiliate)
Only keep at most two clients or projects on your desk anytime.
I like to work on a project and then move it aside so I can do another project, but if I put any more projects on my desk, I get distracted, and it gets cluttered, and that's when I lose my papers and focus.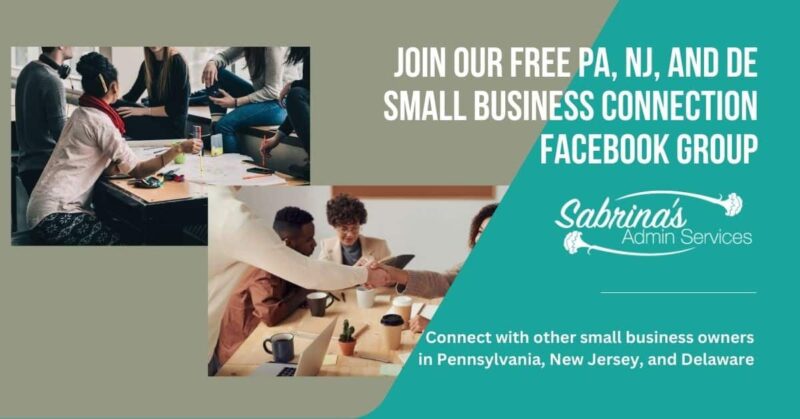 Assign a part of your desk for papers that need to be done now and another place and papers that are not important:  
I like to assign the left side of my desk as projects to do now.  It's easy to find because I have a desk lamp in the space. The left side is where I put projects that are coming up.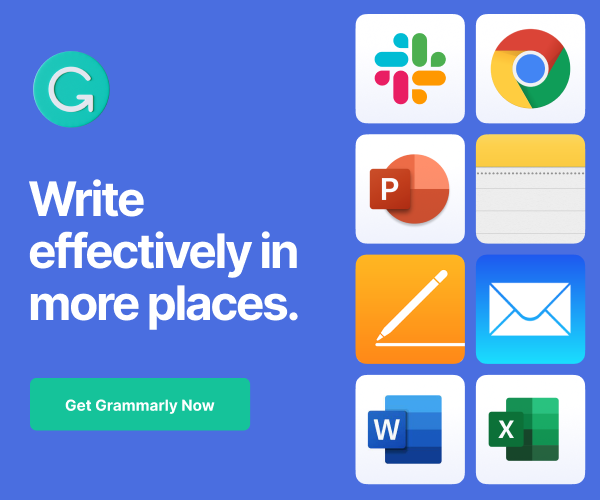 Before you leave, review your tomorrow's tasks/papers, order the papers from most important to least important, and lay them on your desk to leave them for the next day.
This seems to clear my head of what needs to be done the next day and allows me to enjoy the evening and do the home tasks that need my attention.
Schedule sections in the day to check business and personal email.
If needed, inform clients/employees/colleagues of the times of the day you review your emails to eliminate any confusion or frustration.  I like checking my personal email at lunch and after dinner. It seems to work well.
Write down your tasks in your planner. Even the smallest tasks can be written in your planner. 
Write it down quickly if you think of a task while doing another task. Writing it down for the next day allows me to come back into focus because I know I will be working on it tomorrow.
Tip: Be as specific as possible. If it is for a client, add the clients' initials in front of the task. This step will give you clearer guidance on what you need to do the next day.
Turn off social media notifications to eliminate the pop-ups on your screen.
This post discusses how to turn off email notifications on the 5 main social media sites. It includes the links to the support pages that have the instructions for each of the sites.
We never have every task done daily, so don't worry if you can't get a task done.  It will be there tomorrow.  If you need to finish a project, add an extra half an hour to the allotted time before and after the project to ensure it will fit in.
I hope this helps you get more done and manage your time better. Feel free to visit another post I wrote about this topic, which will give you even more tips.   
Comment below on what your favorite way to keep you focused during the day. I would love to hear from you.
Related Topics:
Top Popular Posts:
(Visited 521 times, 1 visits today)