Whether you have a home office or a traditional office, you probably have items lying around your desk that don't necessarily need to be there. As you get busier and busier, you may have issues keeping your desk clear from clutter. This post will help you get your desk cleared out quickly and easily. Read on to find out the 20 desk items to throw away for a tidier space.
Why do you need to clear your desk space?
Well, there are the obvious reasons, like it distracts you from the work at hand and it doesn't allow you space to work. There are also other reasons like helping you be more creative and being able to find things more quickly.
Here are 30 desk items to throw away for a tidy space right now.
Pens, highlighters, markers, and dry erase markers that you don't like or don't use
Miscellaneous drawer items like pins, extra scissors, etc…
Old rubber bands
Unused electronics: monitors, computers, tablets, phones, cassette tapes, and recorders
Old charging cables
Broken wired headsets
Old calculators
Dusty dead plants
Statues and figurines
Old colored paper – it discolors over time.
Unused deposit slips from old bank accounts
Old checks from old bank accounts
Old business cards from associates and clients
Remove pictures on the desk and hang them on the wall
Out of date papers
Papers with References that can be saved on the computer
Old printer cartridges
Used open envelopes mail. Use paper clips to hold the envelope and bill together.
Old mail that doesn't have a purpose
Junk mail that needs to be recycled
Old notepads with a few sheets left attached to them
Extra push pins – we all have too many push pins. Do you even have a corkboard in your office?
A desk lamp that isn't being used.
Old sticky notes
Old phone books
Inbox pile of papers
Nail polish and make-up – my mother would have this at her desk all the time.
Snack wrappers
Empty water bottles
Books that have another home
"When we clear the physical clutter from our lives, we literally make way for inspiration and 'good, orderly direction' to enter." by Julia Cameron – Read 30 Desk Items To Throw Away For A Tidy Space to improve creativity
Click To Tweet
I hope this list gives you a starting point to clear your desk clutter. I know it helps me to have a list of items. Below is a checklist to help you.
***Ad***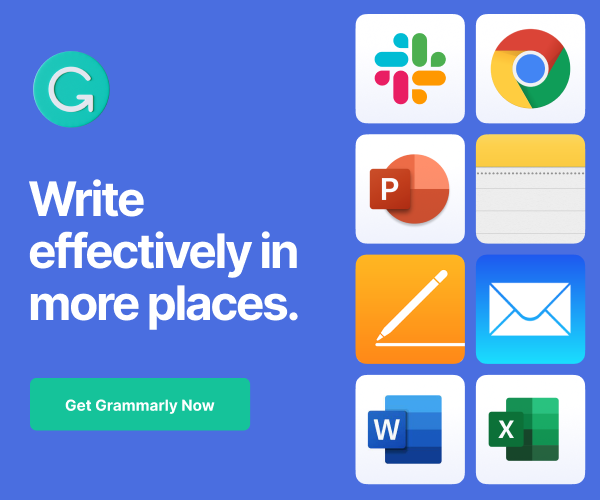 Which items did you get rid of from the list above to clear the clutter? Please leave a comment below.
Here is another post that talks about decluttering your desk.
A Clean Office in 120 Minutes (or Fewer!)
These links are from Amazon and if you click through and purchase I will receive a small commission.
(Visited 1,248 times, 1 visits today)