Many small business clients I work with are home-based businesses and get distracted with the tasks at hand and forget to stay focused on their business. They primarily talk on the phone with clients daily. Not about their own business, but about the client's work. So, they never really take the time to talk about what their goal is for their own small business. They tend not to spend the time to hash out what their goal is besides making more money. I am here to tell you.
A successful business is not JUST about making money. It's about having a purpose and helping others with what they want.
The best way to figure out what a new business is about and ways to make it more successful is for the owner to talk it through and decide as a whole what the future of the company will look like to them. They need to understand what the business is doing successfully right now. And, make sure to get feedback from others so that it inspires them to find a clearer path and stay focused on the goal. Small business owners love to do it all themselves, but in this case, an external person will give a fresh look at their business and will help the owner immensely. Today, I am sharing how to stay focused on your OWN new small business.
***Ad***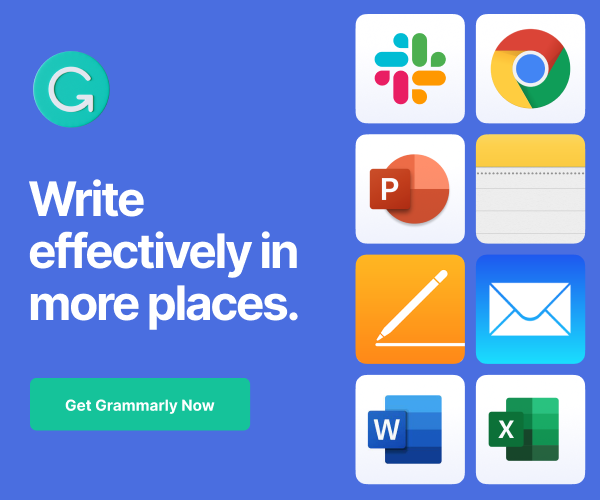 ***Ad***
Below are ways to help you get inspired to determine your small business focus.
Have a family member be your sounding board to help you get inspired. This person can be your spouse, sister, or parent—anyone who communicates with you regularly about your business.
Hire someone to be your sounding board. If you do not have anyone that can help you out, look for a small business owner that offers consulting services as I do. Other professional organizers have this service too. I have been hired to help clients determine their focus and what they want and establish goals to get there.
Join an online community of likeminded individuals to discuss broader ideas. I like looking on social media, like Facebook Groups or LinkedIn Groups, to find groups with similar interests as mine. And, when you find a group that works for you, take advantage of their knowledge and ask questions. Minimize the number of questions to once a week so that it doesn't look like you are spamming the group. Also, get involved in the group and answer questions in your particular field. When people get to know you, they may even hire you.
Join a small business community that meets monthly to hash out ideas and network. There are meetup groups all the time and other networking groups that you can search for online.
Go to conferences in your industry. This will cost some money if you physically go to them. But, these days, you can also do virtual conferences for free. This will give you sessions that may help you improve different areas of your business. If you want to physically go to a conference, purchase tickets early to save on the discounted early bird specials. Take lots of notes while at the conference. Group them by topic, so when you return, you won't have to sort the notes.
I hope this helps get you motivated to make you and your new business a priority. Please leave a comment below if you have any questions about how to stay focused on your business. I would love to hear from you.
***Ad***
Below are some articles I found online to help you stay focused.
Follow These 8 Steps to Stay Focused and Reach Your Goals
18 Lessons on How to Stay Focused While Building Your Startup
If you need help with your small business, feel free to check out the summary of services here.
(Visited 263 times, 1 visits today)