Imagine this, while working at your desk, you realize you need to go to the filing cabinet in the other room.  You have gone there at least 2 to 3 times already today. And return to your desk to start work again. Then in a few minutes, you need to print something that takes you, yet still, away from your office to get the printout that is in another room. Do you see what is happening here?  You are wasting a lot of precious time, taking away from your focus on the task at hand. Wouldn't it be great to stop this madness? To make work life more relaxed and less time interrupted, here are six ways to reduce wasted time in your day in your office.
6 Ways to Reduce Business Stress
At your desk, all frequently used items should be within arm's reach.  
Your stapler, your calculator, files, pens, and anything else that you need to use throughout the day should never be more than a few feet away.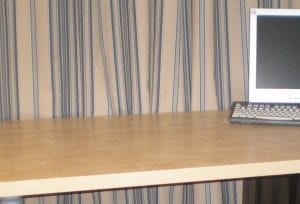 Have a keyboard drawer so you can hide your keyboard and mouse.
Removing items directly on top of your desk will make more room on top of your desk for other papers.
If you have many pieces of clients' papers on your desk, get them "in bins" like those below.  
Label each client's name on them and store the papers in the appropriate client bin when not in use.
Have a small filing cabinet drawer near your desk for frequently used files.
These could be for client files or your checkbook, or just general business files that you use often.  You can even add a lock to protect those files. Safety is crucial if you hold sensitive client information.
Lateral filing cabinets are great for storing longer-term files.  
Use them for older files and keep them elsewhere if you don't need them often. It can be stored in a closet or basement.
Post frequently referenced information near you for easy access.  
Hang a paper next to your desk that lists phone numbers or contacts you need to contact regularly. If there are several pieces of paper you need to reference for projects, place them in folders and use upright file bins. They take up less room, and you can easily see the folder project name for quick reference. If you have a wall space near your desk, try these vertical filing bins to mount to the wall and clear out even more surface space.
As a small business owner, making your workday more efficient will help you take control of your time. And cut your daily activities down, which will result in reducing stress each day. Try it and let me know how it goes. What is your favorite tip when saving time?  Please leave a message below. I would love to hear from you.
Below are some other articles that talk about reducing wasted time in your day.
7 Essential Productivity Tips For A Successful Small Business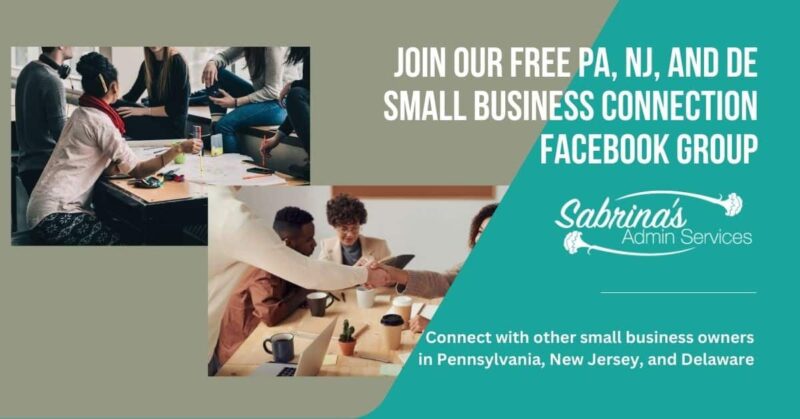 7 Areas to Organize in Your Office Files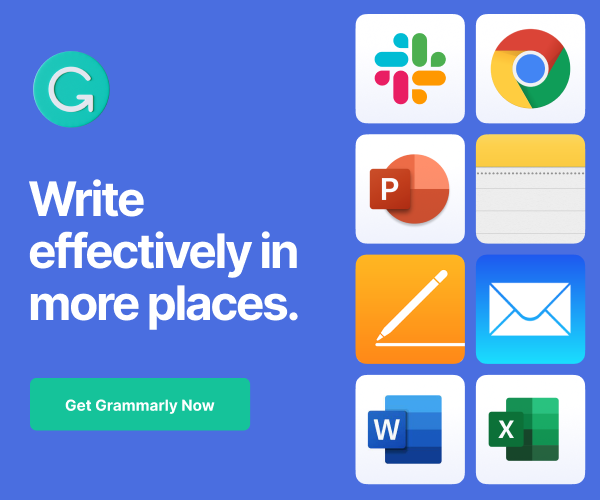 How to get your Business Organized in 9 Days
Related post:
(Visited 621 times, 1 visits today)