If you have a home office in a common area of your home or if you have a designated office in your home, keeping your clients' files protected should be paramount on your to-do list. It would help if you took extra precautions to help protect your clients' private information. They trust you to keep their information private and expect no less. To help you set up a safer office, here are my favorite ways to make your home office safer and improve security in your home.
Easy Tips on Making A Home Office Safer
Use locks.
You can buy a few locks that you can add to your home office. They are cheap, and you can buy padlocks that have several locks with one key. Lock up any cabinet that has client files, checkbooks, even pre-printed deposit slips or thumb drives. Below are some I found on Amazon.com (affiliate).
Use a sturdy metal / fireproof safe for your client's files.
Using a fireproof safe for your business files will give you added protection just in case something happens. Some are small, some are large, some may have filing cabinets, and others may have just a cabinet to store things inside. Pick the best one that works for you. Pick the one that works best for you and your client's files. Below are some I found on Amazon (affiliate).
Keep your home office antivirus and spyware software up to date.
Use high-quality software that you pay to keep updated yearly. Keep your setting on more secure just to make sure you are taking the best precaution. Make sure all your apps are updated regularly. Here's a post I wrote on the topic which includes a free checklist:  12 Important updates to do to keep your Business Secure
Log out every time you are in a client's file or website at the end of the session.
When you are finished with your clients' material, log out and close it down. It not only keeps it safe, but it also keeps you focused on the next project.
Buy a security system with 24-hour monitoring for your home office and use it when you are out of your home.
When you are not at home, using your security system will add an additional layer of security for your business files and client files. You can deduct a portion of it from your business taxes.
Have a backup procedure established and backed up in a few different areas.
To be safe, have a backup of your files in at least three different areas. The original file on your computer, the second on an external drive, and the third given to the client.  If you wish to put backup paperwork and data in the cloud, that is fine.  However, make sure there is another place you can access it.
Encrypt client files with valuable information on it.
If you have data that you work on or reference on a daily/weekly/monthly basis, having them encrypted will protect them a bit more. I don't recommend keeping the client's private files on cloud servers.
Use a laptop lock that will keep your computer secure just in case others come to your home office when you are not there.
This may sound silly, but if people go in and out of your home often, this will give you peace of mind. You can even store the laptop in a locked drawer to keep it out of prying eyes. Below are the ones I found on Amazon (affiliate).
Keep the computer strictly for business use.
Don't allow others to use the computer. Have a cheap computer for the kids and other people to use.  What's great about doing this is when your business is closed, you can just log out and shut down the computer. It will make you feel like you left work. Try it and see.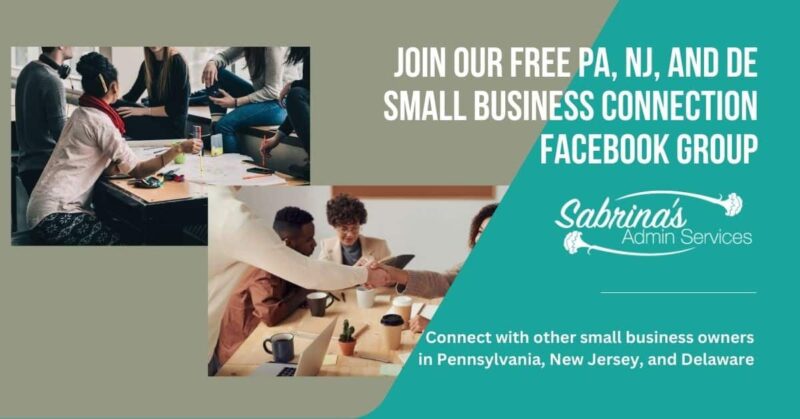 Making sure your wifi is secure. Is your wifi visible to others?
Check out your particular wifi and determine how to make it invisible to others. Visit our providers website support page to get information on how to make your wifi more secure.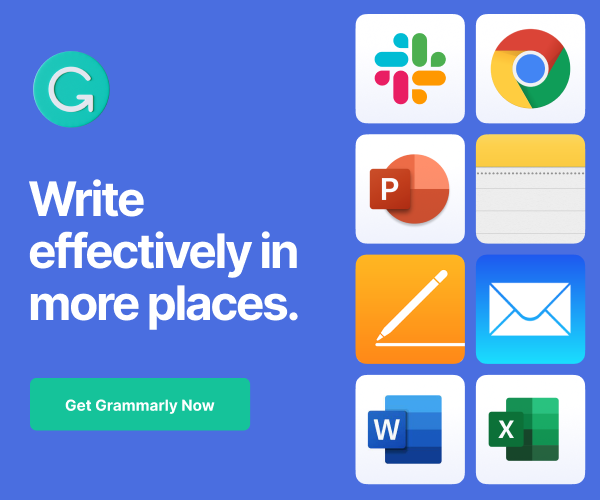 Make sure your mobile devices are secure too!
And don't forget your mobile security when you are on the go. Visit my other posts on the topic: Mobile Security Tips and Tips to Make a Strong Password
Well, there you have it. By showing your clients that you have taken steps to protect their privacy, they will trust you and be more willing to work with you. What other safety steps do you take to make your home office safer? Please leave a comment below. I would love to hear from you.
Looking for even more information on this topic. Here are the posts I found.
Seven Ways to Secure Your Home Office
Six Tips to Secure Your Home Office Network
Please note these are affiliate links through Amazon and at no additional cost to you, I will earn affiliate fees if you decide to make a purchase.
(Visited 284 times, 1 visits today)