***Full Disclosure: Visit our "Disclosure Policy and Cookies" for details. Affiliate links appear on this page from Google Adsense, Amazon, Impact affiliate members, and Shareasale affiliate members.****
It's a perfect time to update your technology to keep your business secure.
Do you have a small business and never update your software? You are not alone. Many small business owners (and even large companies) forget to update their apps, software, phones, and computers. Recently, even hospitals were hit with ransomware and didn't even know it because their systems weren't up-to-date. Does this make you worried? Do you want to do something about it? If you are still uncertain if you need to do something about it, keep reading. Not doing these updates puts your business at risk of many possible issues, not just ransomware.
Benefits of doing app updates with your business
Are you still not convinced? Here are the benefits of keeping these areas of your technology updated:
***Ad***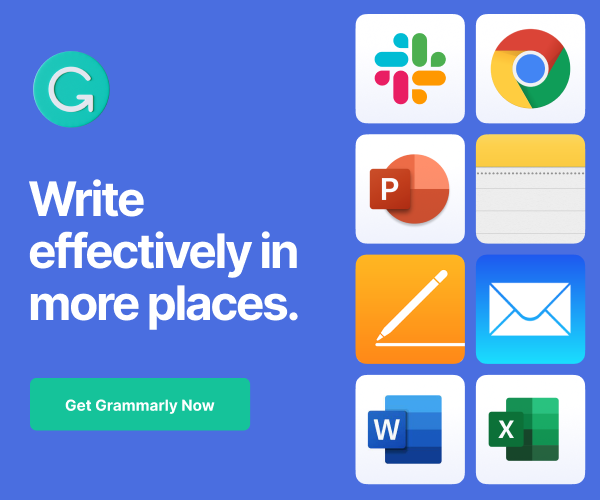 Improving Your Security – The more you keep your technology updated, the better you will be. I know it may be costly, but you are not only protecting yourself, but you are also protecting your clients (Affiliate Link) and customers. Passing the infection to another computer or calendar appointments through email is possible.
Improve Performance – Some apps do not do well with older systems. I recently found that my Anti-virus app had significant issues with my Windows 10 and had to find another application that would function more behind the scenes, so it would not hog my memory.  Just by changing the app, my system is now running more smoothly.
Protection against viruses – Viruses can spread in different ways. Making sure your antivirus and malware applications are updated and include browser protection and will also scan your email managers, the more likely you will reduce these risks.
User-functionality and compatibility – It helps your system keep up with technology.  The more your applications are up-to-date, the more likely your system will have fewer issues with other out-of-date applications.
Does this convince you yet? I hope so. Now, remember several different types of technology need to be updated. Here is a list of several that need to visit and updated regularly.
Smartphone
Tablet
Laptop
Desktop
Website/Blogs
Smart Cameras
Smart Cars with displays
While some of these are not small business-related, I wanted to show you that technology is everywhere, and it is easy for us to forget about updating the different types. But, in this post, I will focus on your computer and website. Read on to find out the tasks to complete on your websites/blogs and your business computer.
ON YOUR WEBSITE.
What do I need to update on my website?
Excellent plugins should constantly be updating and making their product more secure. Be sure you update it as soon as you can. Here are several that should be updated regularly.
WordPress JetPack
Anti-Virus software you have installed on your site
Malware you have on your site
Plugins you use in your website
WordPress foundation application
Remember, before you install any plugin, be sure that the plugin updates regularly. Some plugins are created and ever updated. When this happens, and WordPress releases new versions, you may find that the plugin no longer works.
NOW, ON YOUR COMPUTER PRIVACY.
What do I need to keep updated on my business computer?
Make sure all the updates are automatic. Every computer gets updated regularly, especially newer computers. Nowadays, it should be set up that way. But if you don't know if yours is updated automatically, check out the list below and manually do it yourself by opening the application and checking for updates. 
Operating System (OS)
Internet security software
Adobe Reader
Java
QuickTime Player
Microsoft Office package
Browsers (keep plugins to a limit)
Computerized credit card scanning system
Tablet and the plugins on your tablet used for business
The phone and the plugins on the phone are used for business
Communication apps like Zoom.
Other tips that you may not have thought of to keep your business secure:
Set up an automatic backup system and check periodically that it is working. Some backup systems stop working but don't notify you of the issue. Add a recurring appointment on your calendar once a month to check this out to ensure it is still working.
Treat the internet as a foreign city, be careful where you go and what you do. Use Chrome's Incognito mode when visiting areas you haven't seen before. Have a separate computer just for browsing the web. And make sure that the computer is not connected to any email and has excellent malware software updated on it.
Clear the cache on your browser if you have issues with a website. Though you may have to do the recertification again.
Since it may be overwhelming to do all this, you can use the checklist below to tell you to check the different applications on your computer. Feel free to print it. Here are 12 critical updates to do to keep your business more secure.
Well, there you have it. By keeping your computer and apps updated, you will hopefully never have an issue with security.
Now, let's continue the conversation. Did I miss anything that you updated? What do you do to remind yourself to keep software up-to-date? Please feel free to leave a comment below.
***Ad***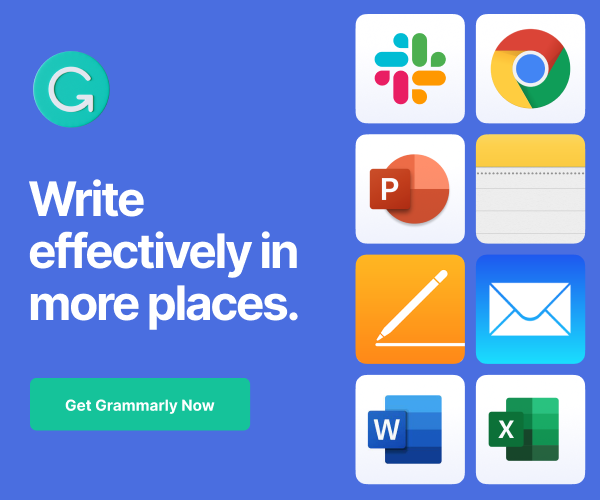 Visit these posts to help you keep your business even more secure.
The Most Essential Security Practices to Keep Your Business Safe
10 Easy Ways to Make A Home Office More Secure
Mobile Security Tips To Keep Your Business Information Private
Tips to Make a Strong Password
(Visited 319 times, 1 visits today)