***Full Disclosure: Visit our "Disclosure Policy and Cookies" for details. Affiliate links appear on this page from Google Adsense, Amazon, Impact affiliate members, and Shareasale affiliate members.****

Sitting down in front of the TV, going to do some research for a client's meeting tomorrow, do you go for the iPad or your laptop? I, personally use my laptop to create posts, research ideas, and deal with clients (Affiliate Link). Here is my view of laptop vs. iPad. As I am a bookkeeper and admin specialist, privacy and security is a big issue for me because I deal with sensitive data.
Don't forget to keep technology updated on your computer and tablets.
In recent years, with regular use of smartphones, iPad, and other tablets, a small business owner needs to decide what he/she wants privacy and what he/she wants public. Files, new products, and their clients (Affiliate Link)' files should always have several layers of protection from outside threat. Here are some examples of data to keep secure and use only on your work computer:
Six types of files to keep safe and use only on a work computer
Client files (Affiliate Link) – Have these records all in one location and never move the folders to other laptops.  Things get lost quickly with technology.
Accounting files – These files are bookkeeping records that have sensitive information in them like, EIN numbers, login information from the tax agencies, etc…
Human Resources files – These files are sensitive information about your employees and subcontractors.
Bank information – These files house full-length bank account numbers.
Product information – These files are products for your business, where you get your supplies, credit card accounts from those suppliers.
Research data – These are files that are for future use and may be used for upcoming projects or new launches.
When I start with a new client, I make sure they understand the risks, as well as, the benefits of various technologies. iPad, smartphones, and tablets are great for researching data and checking random public information. However, it should be used with caution.
***Ad***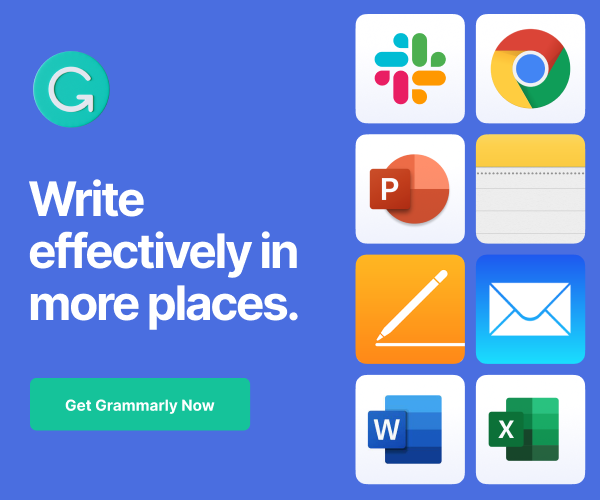 Whatever technology you decide to use, make sure you pick one that has a lot of security on it. And, make sure you keep your antivirus, ransomware, and hardware updates in auto-update mode.
The goal for today: Determine, in writing, what you want to keep private and what you are willing to make public.
What do you feel about these files being sensitive? Are you likely to keep them safe? Does this post make you rethink what you have secure and what you don't?  Please leave a comment below. We would love to hear from you.
Please note these are affiliate links through Amazon and at no additional cost to you, I will earn affiliate fees if you decide to make a purchase.
(Visited 397 times, 1 visits today)